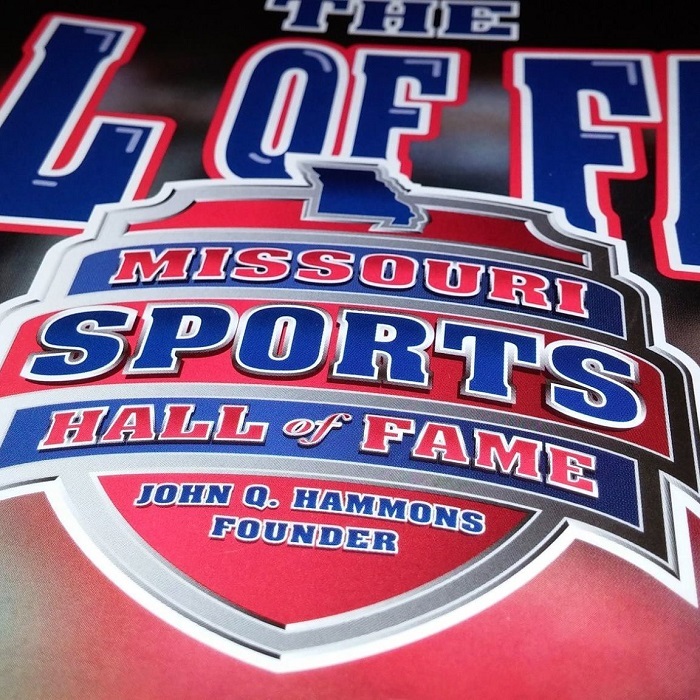 Former Lockwood High School Coach Inducted Into Hall of Fame
Kirsten Allison
Thursday, February 23, 2017
Lockwood School District is proud to say that coach Cheryl Shores is being inducted into the Missouri Sports Hall of Fame! Congratulations, Cheryl and family! Below is an excerpt from the press release. To view the full article click here.
MSHOF announces Women's Sports Luncheon
The Missouri Sports Hall of Fame to induct a basketball program, four individuals
& honor Jodie Adams with the President's Award on March 30
---
The Missouri Sports Hall of Fame will soon induct the All American Red Heads Basketball Program, former Missouri Southern State University Athletic Director Sallie Beard as well as two women's basketball coaches – Evangel University's Leon Neal and the University of Missouri's Joann Rutherford – along with former Lockwood High School volleyball coach Cheryl Shores. The Hall of Fame also will honor Jodie Adams, a longtime leader in the Springfield Greene-County Park and Recreation Department who will be the first woman to receive the President's Award.
It's all part of the fourth annual Women's Sports Luncheon presented by the Bee Payne-Stewart Foundation, set for 11 a.m. on Thursday, March 30 at the University Plaza Hotel & Convention Center. President and Executive Director Jerald Andrews announced the upcoming honorees on Wednesday.
Cheryl Shores – Volleyball Coach, Lockwood High School
Cheryl Shores put the Lockwood High School Volleyball Program on the state map. Overall, she coached 31 seasons, compiling a 614-235-33 record combined at Lockwood and Pleasant Hope high schools. In 28 seasons at Lockwood, Shores' teams were 577-190-30. She guided the program to four state semifinal berths in Class 1, with the 2004 team winning a state championship. The 1991 team placed third, and the 1990 and 2001 teams placed fourth. Shores finished her career with three seasons at Pleasant Hope and retired after the 2013 season.