Here is a glance at the elementary activities for the remainder of the year! You can also find them on the website/app calendar.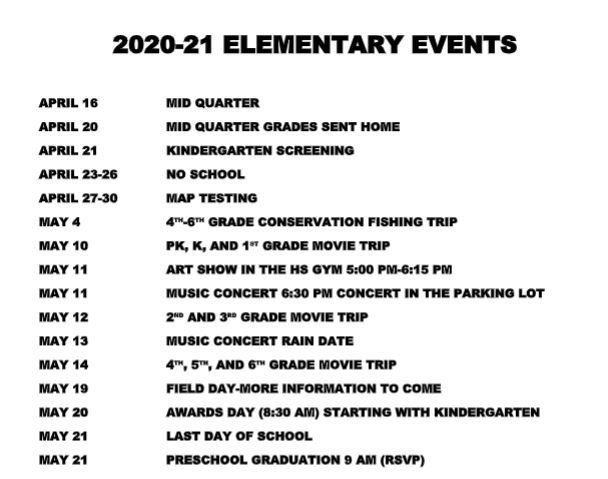 It's almost time for the greenhouse to open! Check out the flyer for more details!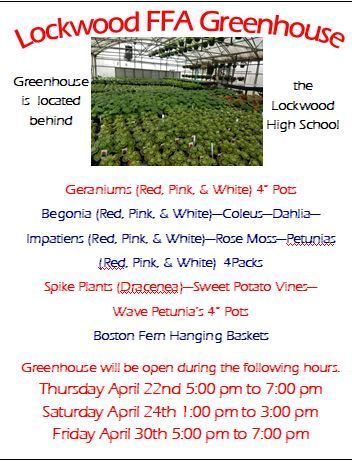 Today's Events - JH Track @ Stockton - Golf @ Neosho - SB @ Pierce City, 5:00 - BSB vs Diamond, 4:30
Congrats to the following students who placed in the Dade County SWCD Poster Contest! FRONT ROW: Taylen Watson, Ryder Harrison, and Brynley Ogden. BACK ROW: Whitney Sangster, Aryan Farmer, Reese Whitesell, Kallie Griffin, and Roper Gray.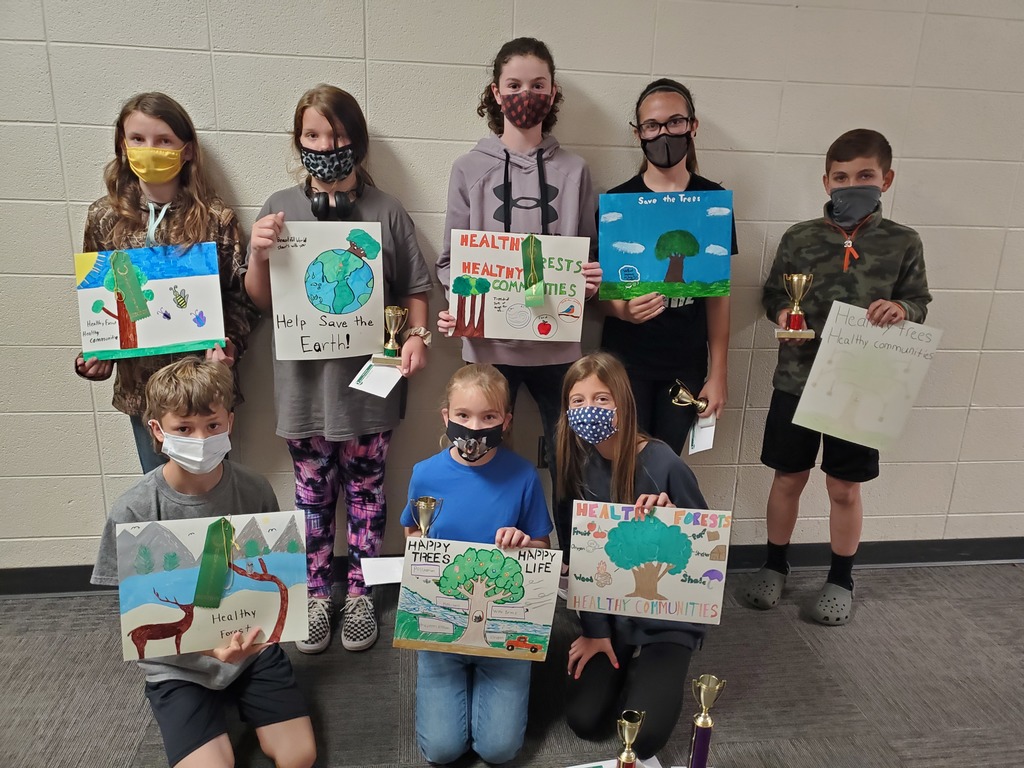 Don't forget that Kindergarten screening will be held on Wednesday, April 21. Please sign your child up for the screening by calling Heather at 232-4528 if you have not done so already!
Class pictures will be taken at the elementary school tomorrow, April 14. We will be sending information home this week on how you can get access to those pictures as we are utilizing our yearbook students to help with class pictures this year.
Please see the elementary spring concert/art show information! This information was also sent home with kiddos today!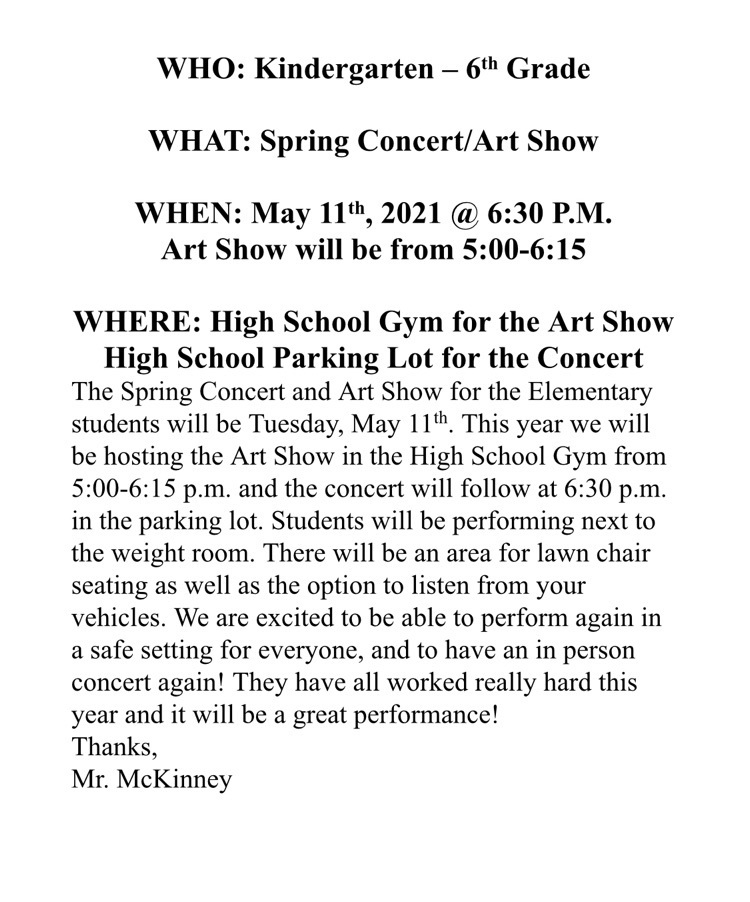 Today's Events - Golf @ Marshfield - Track @ Pierce City - SB @ Sarcoxie, 5:00 - BSB vs Marionville, 4:30
PTO would like to thank everyone who has been a part of helping fundraise and/or donated money to the playground fund. We are excited to add this new equipment to the elementary playground. We couldn't have done it without our amazing community.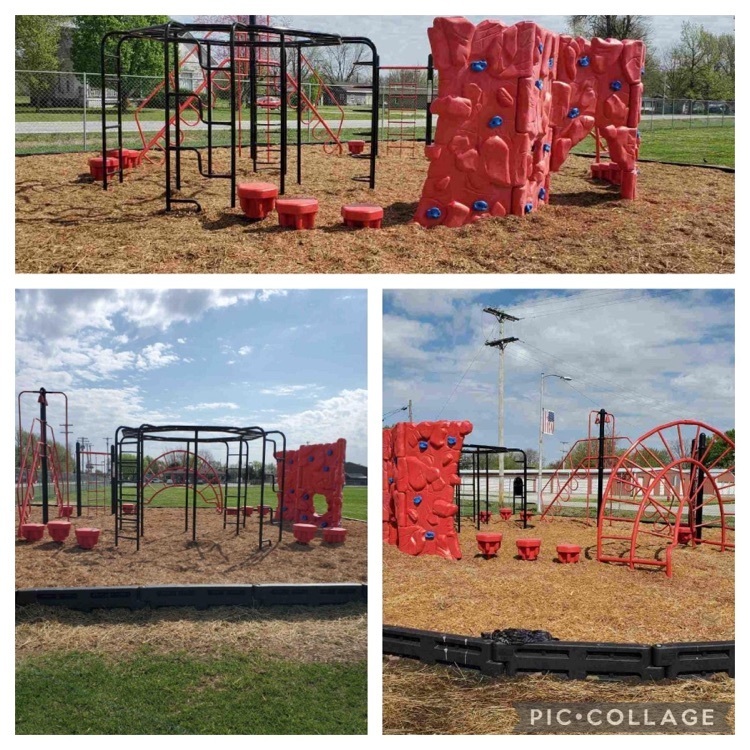 Today's Events - JH track @ Sarcoxie - Golf @ Joplin
Ash Grove HS Softball Tournament cancelled for today.
HS Softball vs Butler today has been rescheduled for Friday April 23rd. HS Softball will not have practice after school today.
JH Track for tonight has been cancelled.
Today's Events - Track @ Marionville - Golf @ Joplin - BSB vs Billings, 4:30 - SB vs Diamond, 5:00 Homes games again for softball and baseball! Come out and support your Tigers!
Prom will be here shortly! Here is the itinerary.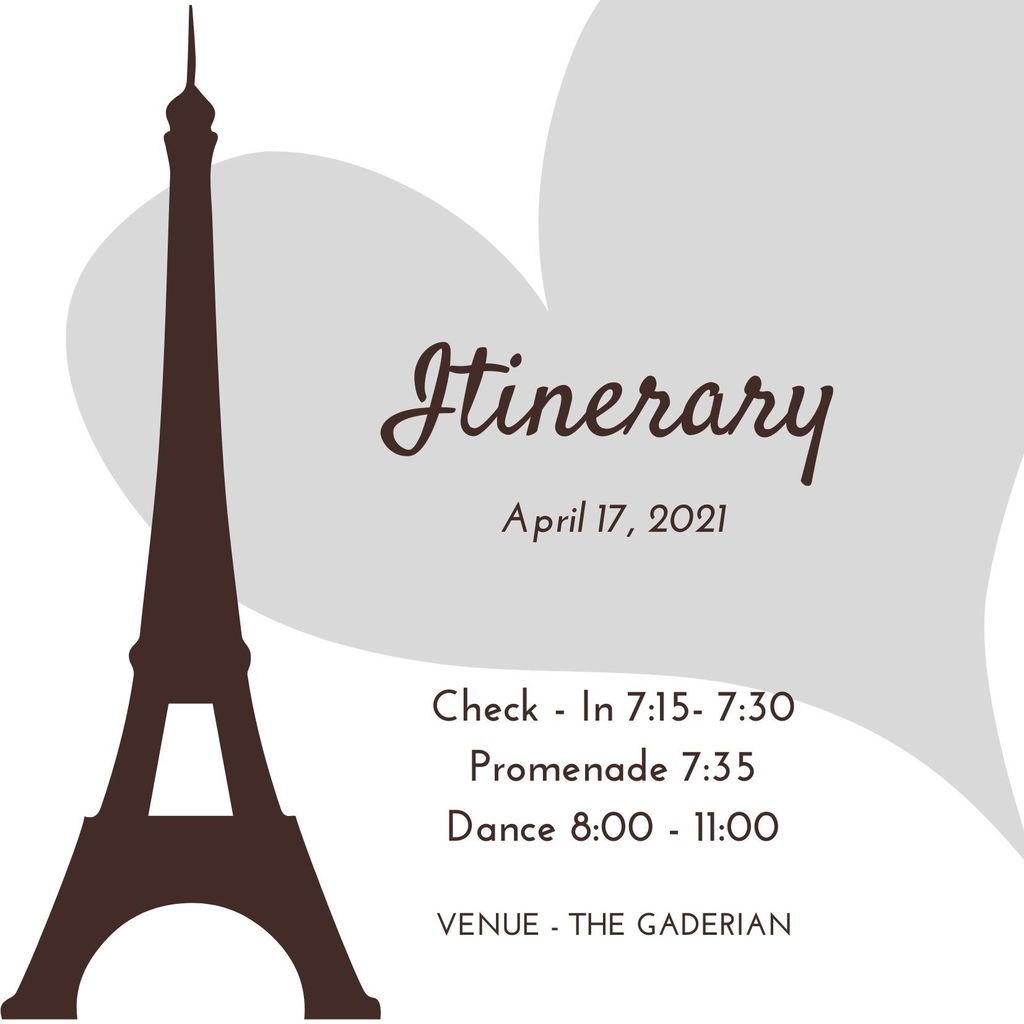 Today's Events -JH track @ Marionville - HS track @ Stockton - BSB vs Miller, 4:30 - SB vs Marionville, 5:00
Today's Events - Golf @ Neosho, 3:30 - BSB @ Ash Grove, 4:30 - SB @ Pleasant Hope, 5:00
Today's Events - HS Track @ Diamond - SB @ Golden City, 5:00
No school 4/2 or 4/5!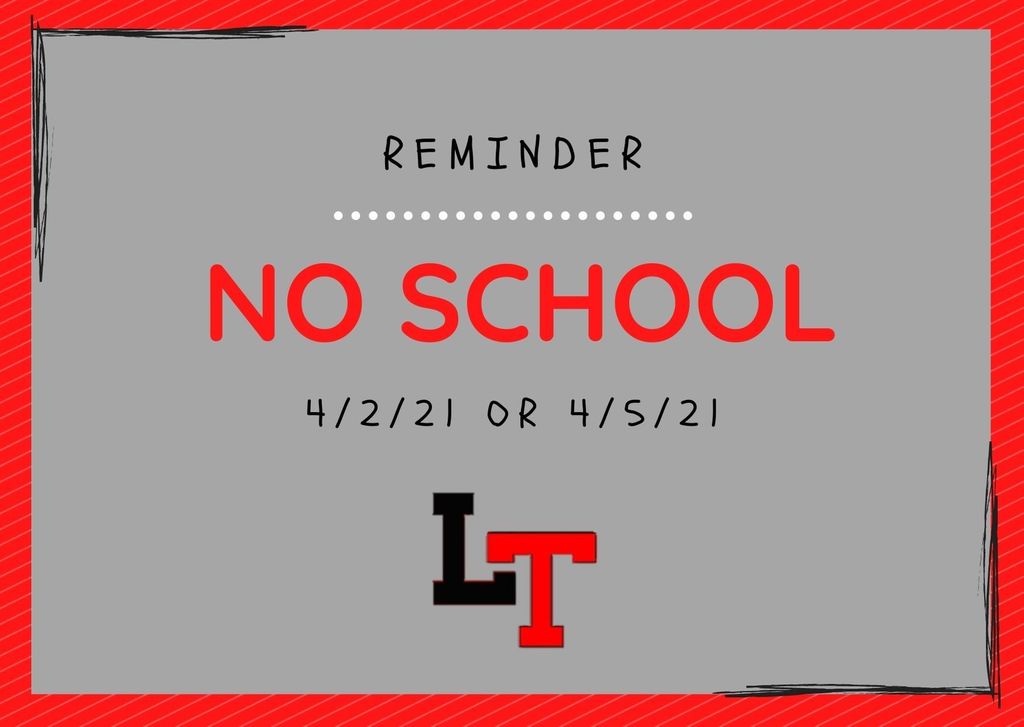 Today summer school registration forms have been sent home with students that have signed up. We will need you to fill out the paperwork and send it back to the elementary school by Thursday, April 1. We will then send it on to Stockton. If you didn't sign your student up and would like to please call Heather at 232-4528 no later than this Thursday.