Third grade had the opportunity to decorate pumpkins based on a book character of their choice. They then gave information based on the characters external and internal traits. They did a great job!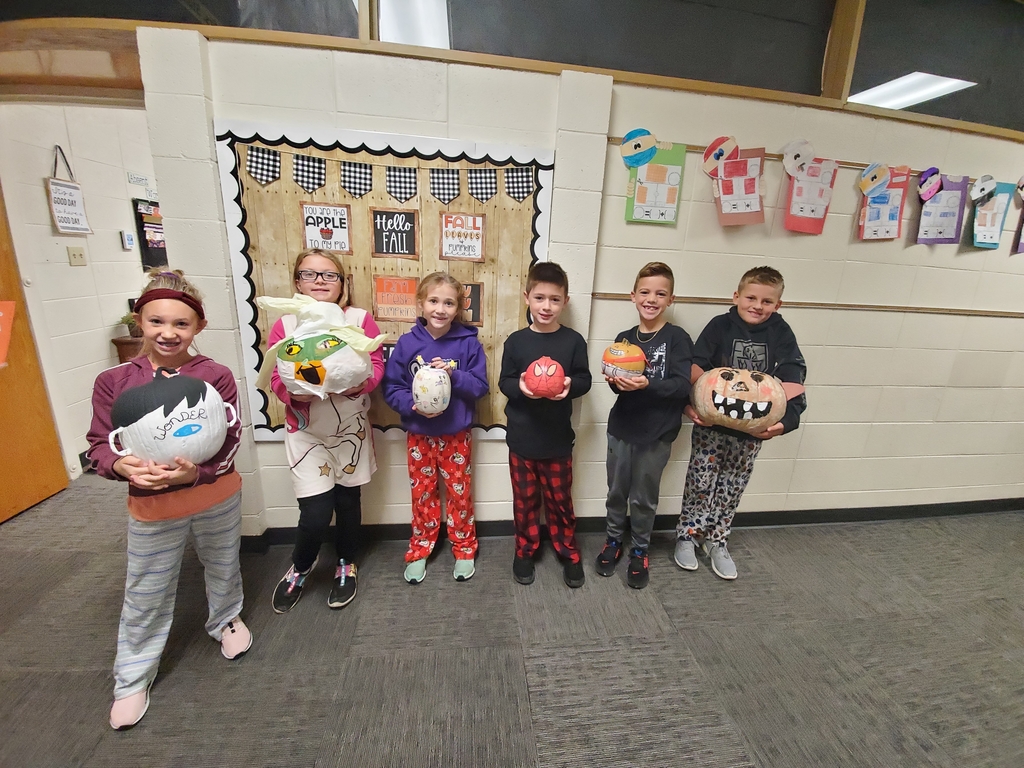 Put a cap on drugs and wear your favorite hat tomorrow elementary kiddos!
HEALTH SCREENING NOTIFICATION Health screenings for all students preK through 6th grade have been rescheduled for Wednesday, October 28. As a reminder, screenings include vision, hearing, height and weight. Citizen Memorial Hospital has a new vision screener available this year that screens for nearsightedness, farsightedness, astigmatism, amblyopia, anisometropia, anisocoria and misalignment. Employees from Citizen Memorial Hospital help with the screenings. They all wear masks the entire time. All students who participate in the screenings will be required to wear a mask. Please send a mask for your student if you have one. We will have masks available for students who do not have their own. Please contact Nurse Lori if you DO NOT want your child to participate in the screenings. Nurse Lori can be reached with any questions or concerns at 232-4528.
Youth basketball sign ups are here! Check out the attached form. This is for grades 3-6.
Congratulations to Owen Neely and Clayton Robertson who both placed first in the Area 9 Fall Speaking Contests. Owen in the Missoui Cattleman's and Clayton in the Missouri Institute of Cooperatives. Each will move on to district competition. Good job guys!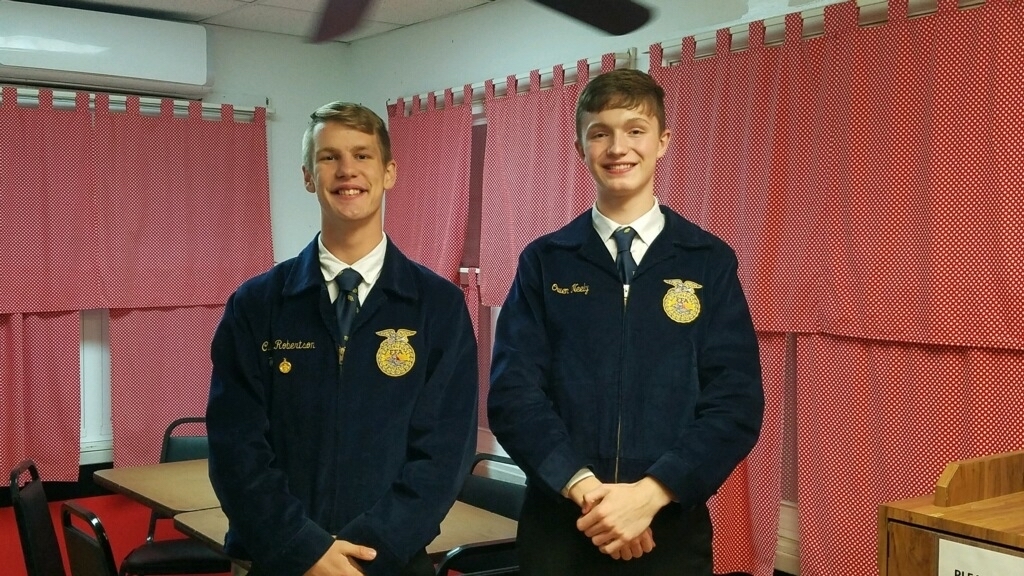 Today's Events - HS VB vs Everton @ 6:00 Have a great long weekend!
Next week the elementary will be celebrating Red Ribbon Week with a spirit week! See the flyer for more details.
Just a reminder that we will not have school 10/23 or 10/26!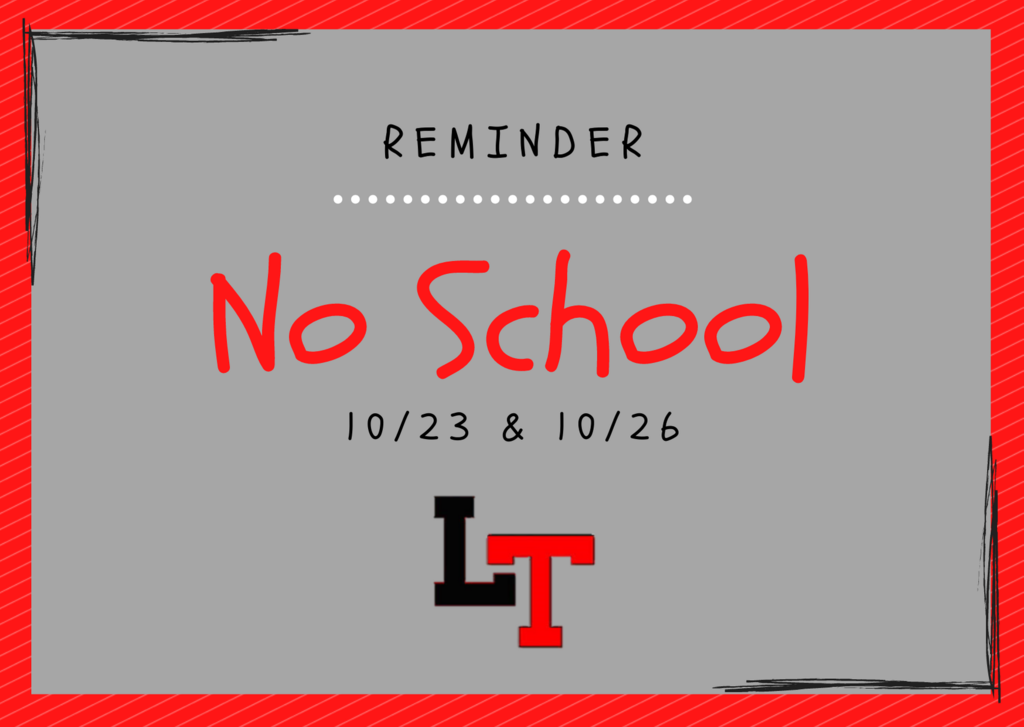 FBLA will be starting their annual sock drive! Students can bring in new socks to donate and be entered into a drawing for a free LT cup or other LT gear!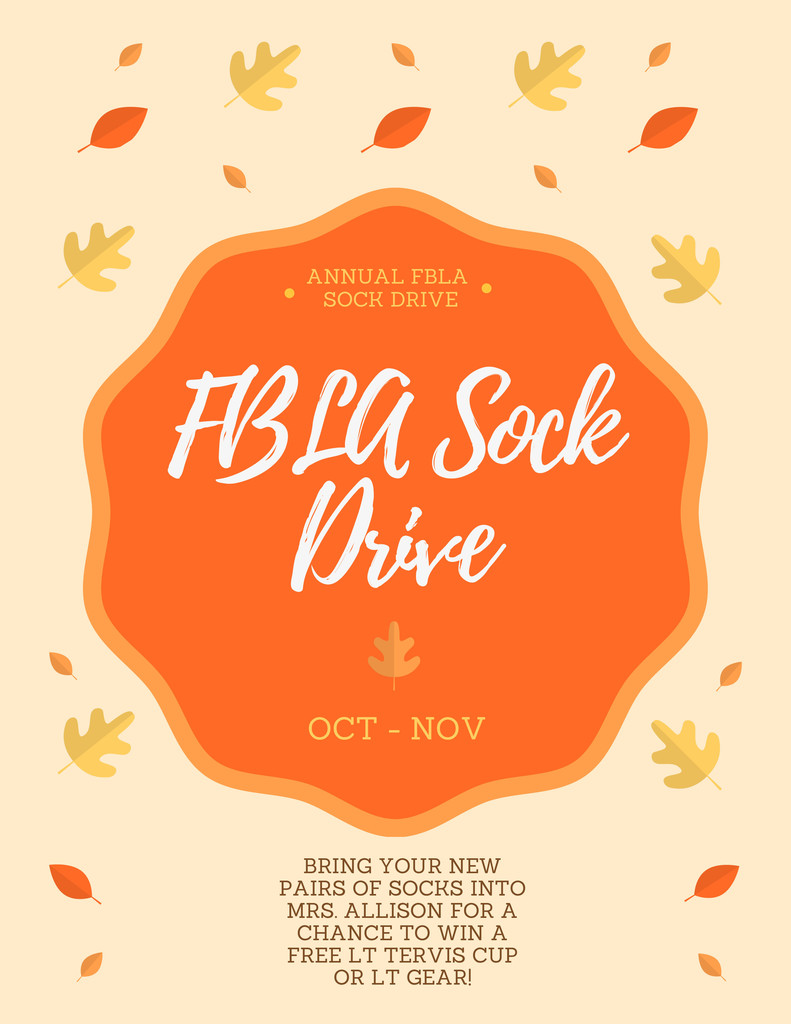 The meal service program has been extended into June. Please see the following statement: Child Nutrition Program COVID-19 Waivers On October 2, 2020, U.S. Secretary of Agriculture Sonny Perdue announced the USDA will extend previous flexibilities through June 30, 2021. The flexibilities allow summer meal programs including Seamless Summer Option (SSO) and Summer Food Service Program (SFSP) to continue into the fall months. This extension of summer programs gives child nutrition program operators the authority to provide free meals to all children through June 30, 2021.
Today's Events - HS VB @ Skyline, 5:30.
LHS Yearbook students will be selling grad ads for seniors! Check out the attachment for more details.
Kindergarten counting fun!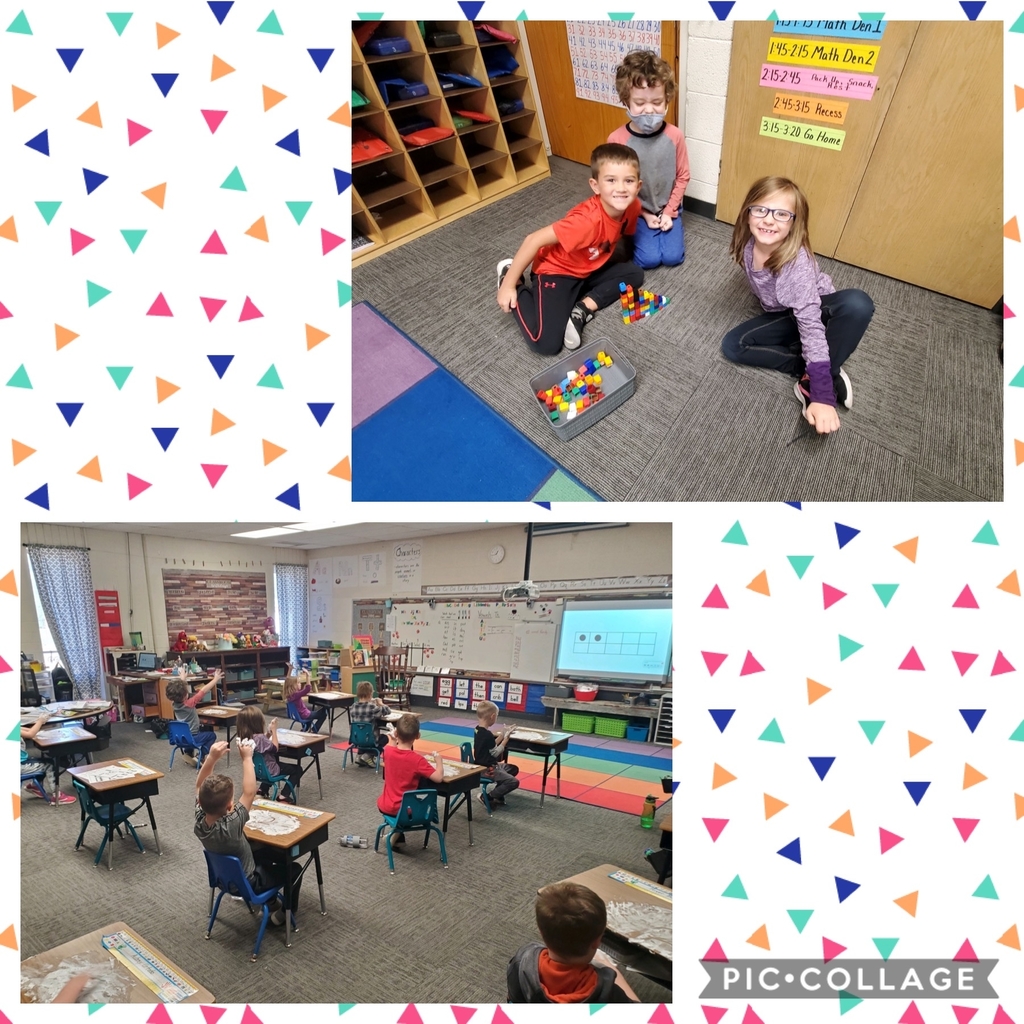 Today's Events - HS FB @ Greenfield, 7:00
Congratulations to Trace Clabough and Haiden Queen for their outstanding scores on the WorkKeys test. The scores tell future employers that these students have exceptional workplace skills and will be an asset to their team. Trace achieved the Platinum Level. This is an incredible accomplishment for a Junior in High School as only 2 percent of those who take the test (including seniors & adults in the workforce) demonstrate this high level of performance. Haiden Queen has earned his NCRC at the Gold Level. Also an outstanding accomplishment as only 8 percent of those who take WorkKeys achieve Gold status! We are very excited and proud of our students!!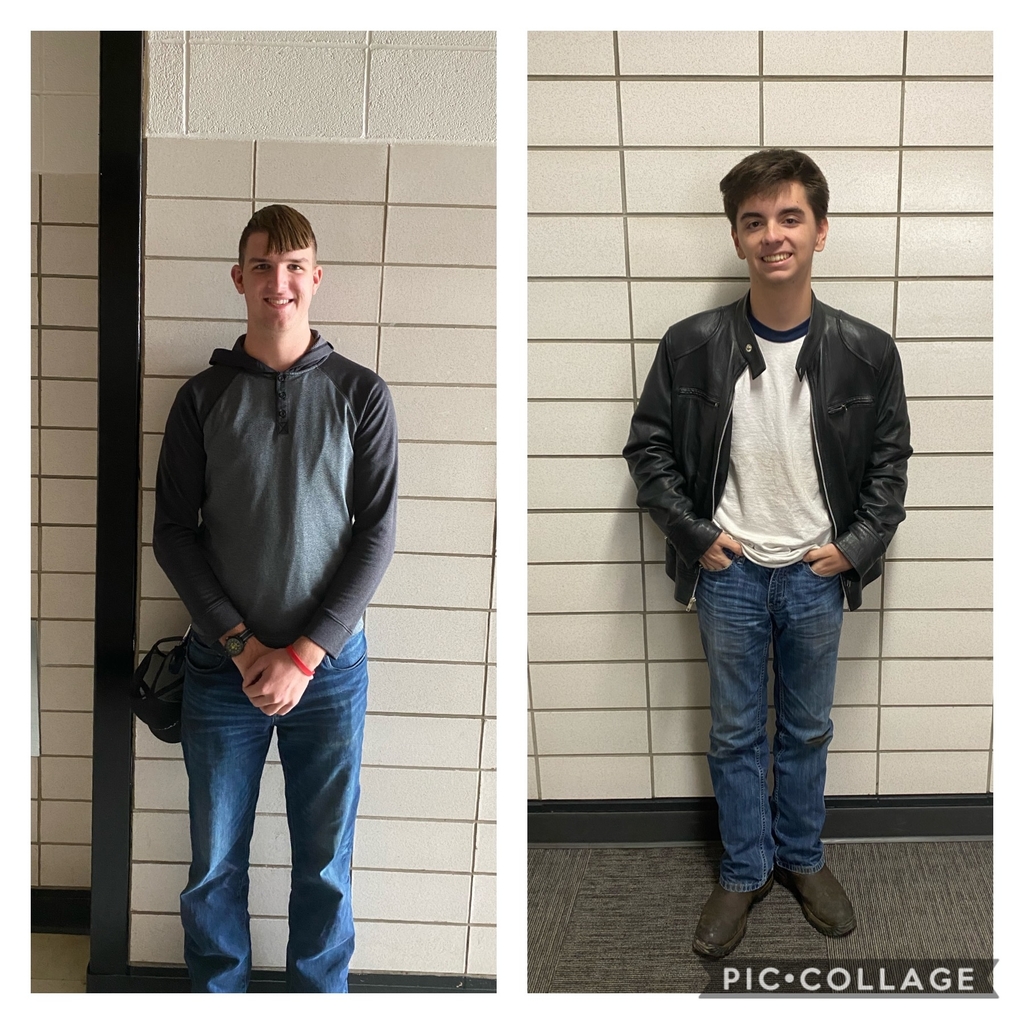 Today's Events - JH FB @ Ash Grove, 6:00 - HS VB @ Ash Grove, 5:30 *Reminder: Greene County has a mask mandate. Athletic events are at 50% capacity and first come, first serve basis
Second grade has been working on a Project Based Learning activity. The students were learning about rules and laws. For their project, they chose a rule or law that they wanted to change and then created a presentation to convince others that the rule or law should be changed. Some groups chose a school rule while other groups chose state and federal laws. They did a great job!
Please read the following information regarding parent-teacher conferences for junior high and high school students.
Today's Events - JH VB vs College Heights, 5:30 (@ HS) * The HS VB match against Miller for 10/13 has been canceled. JH will now play Stockton in the HS gym.
A and B team at the SWC Tournament tomorrow will both begin at 9:45 in the morning @ Marionville. A team at the high school and B team at the middle school. HS VB will travel to Pleasant Hope Invitational tomorrow as well.