Today was Pajama Day! Tomorrow is Night at the Casino. Dress in your fancy clothes!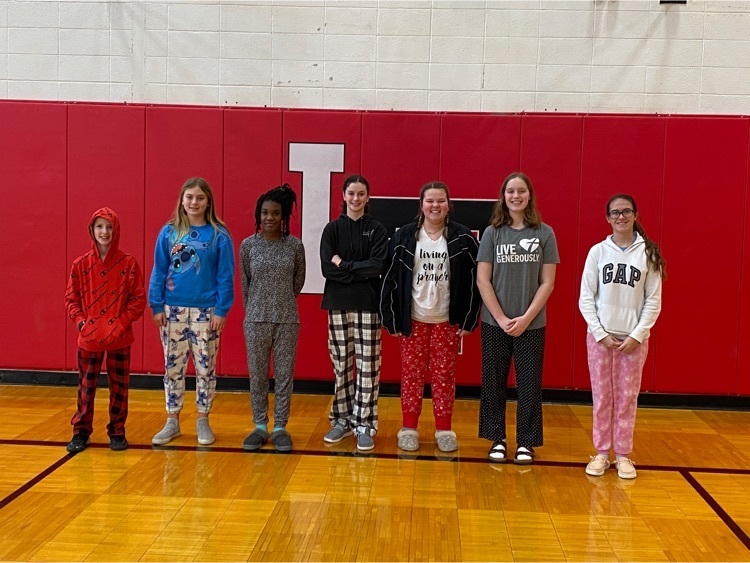 Today's Events - JH BBB @ Ash Grove, 5:30 - HS GBBB & BBB vs Ash Grove, 5:30 ( JV, GBB, BBB)
Congratulations to the winner of our spelling bee, Elizabeth Baugh! Our runner up was Ericka Benson! Great job!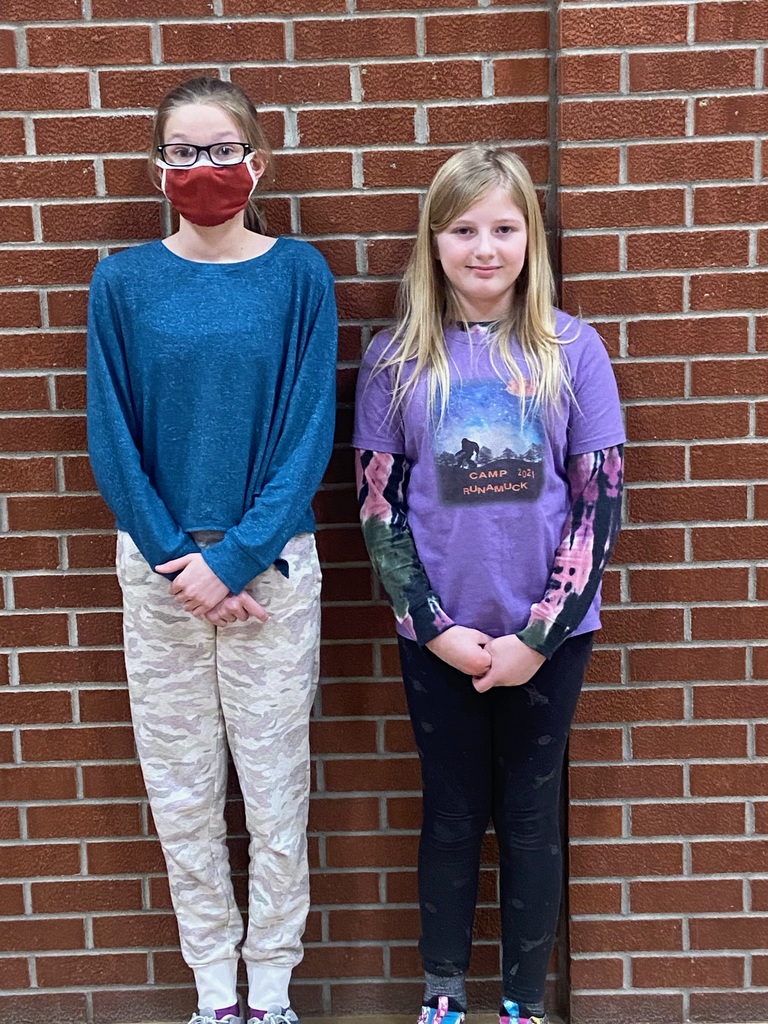 Lockwood FCCLA competed in Region 11 STAR Events today. Hannah, Jordan, and Hallie received gold in Focus on the Children and will compete at state. Hidie received bronze in FCCLA Knowledge.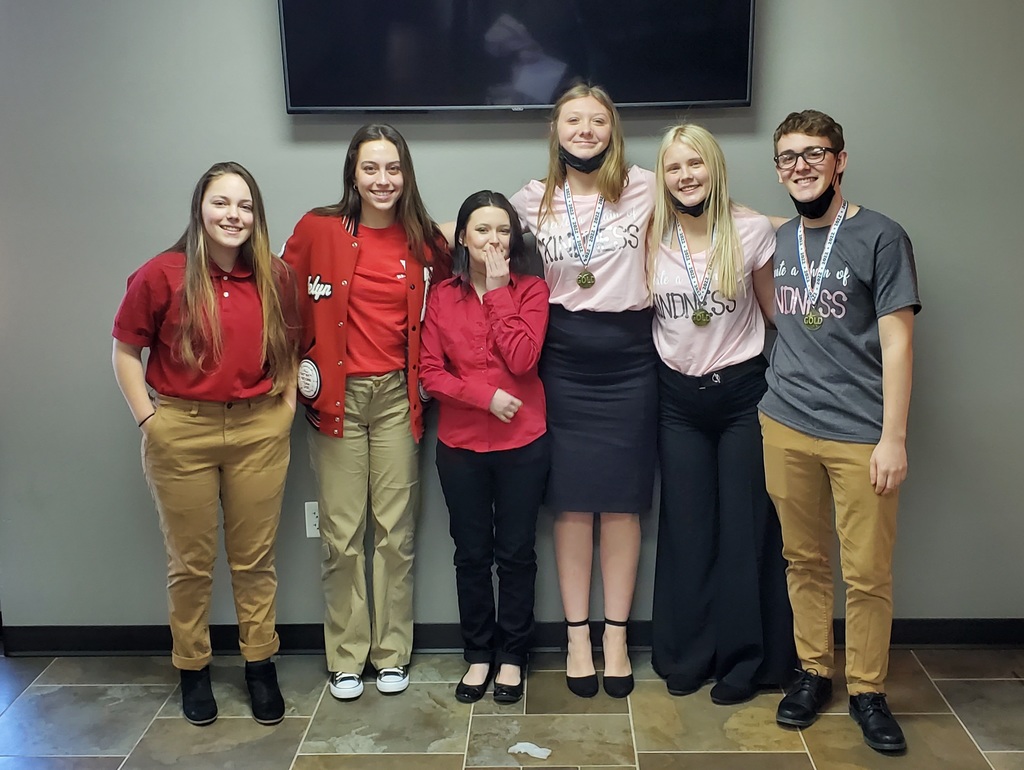 Homecoming is next week! Here are the spirit days ! Theme: A Homecoming at the Casino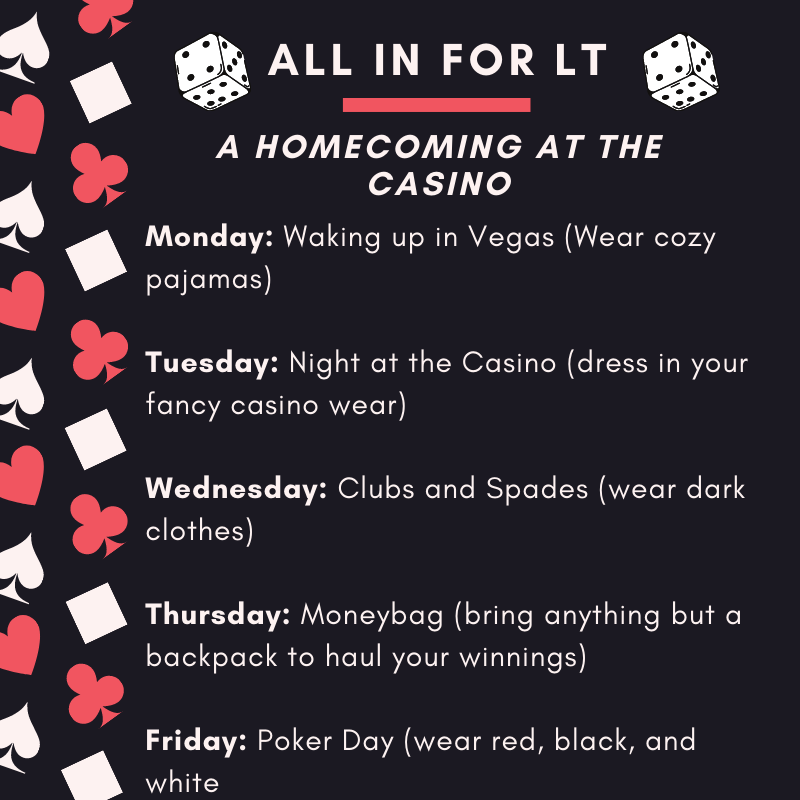 Good luck to these spelling bee winners as they compete in our school wide bee today!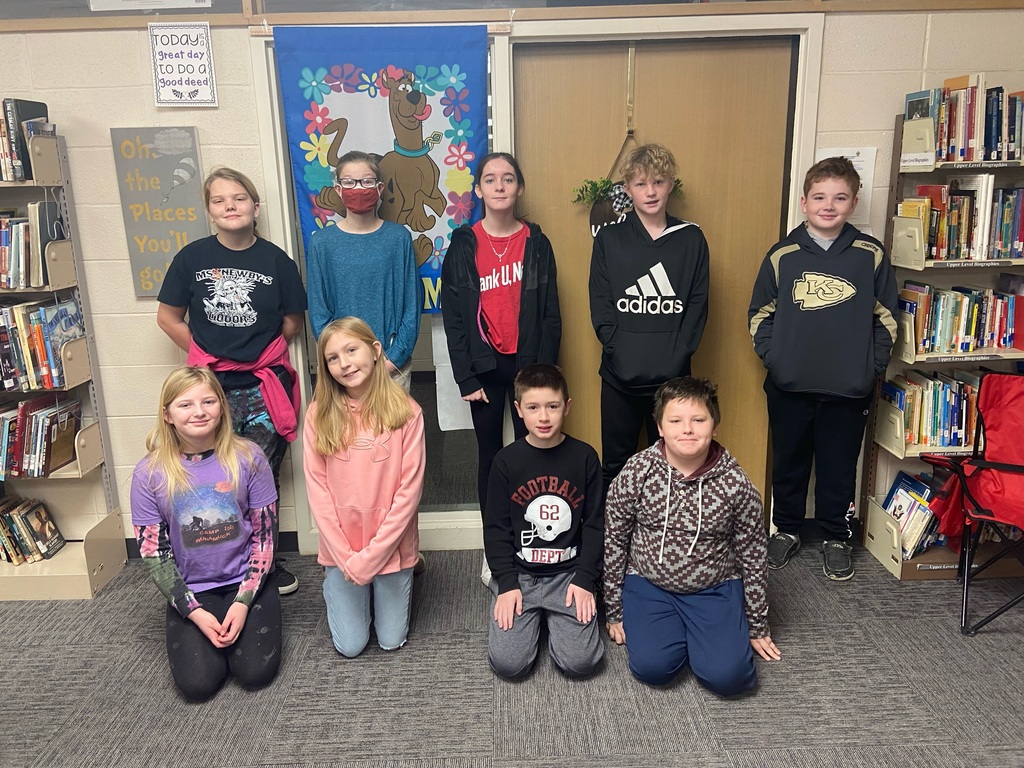 Today's Events - HS GBB @ College Heights, 6:00 - HS BBB vs Greenfield, 4:15 (Stockton Tournament)
Today's Events - JH BBB vs Sarcoxie, 5:30 ( HS Gym) * Just a reminder that the girls game vs Golden City has been postponed for now.
Basketball Announcement: Thursday's JV Boys/Varsity Girls games vs Golden City have been postponed. Because of that, the JH Boys Basketball game vs Sarcoxie will now be played in the high school gym.
Today's Events - JH BBB @ Greenfield, 5:30 - HS BBB @ Stockton Tournament vs Mt. Vernon, 5:45
Today's Events - JH BBB vs Marionville, 5:30
As of now, the Golden City Tournament is being played as scheduled. Players, be at the school at 4. We will leave for Golden City shortly after. We will be wearing our black jerseys.
Due to the predicted weather for tomorrow, JH tournament games have been cancelled for Saturday.
JH Lockwood Basketball Tournament JH "A" Team Schedule (High School Gym) Friday 1/14 5:30 Lockwood vs Ash Grove 7:00 Pleasant Hope vs Miller Saturday 1/15 9:00 Lockwood vs Miller 10:30 Ash Grove vs Pleasant Hope 12:00 Lockwood vs Pleasant Hope 1:30 Ash Grove vs Miller JH "B" Team Schedule (Elementary Gym) Friday 1/14 5:30 Pleasant Hope vs Miller 7:00 Lockwood vs Ash Grove Saturday 1/15 9:00 Ash Grove vs Pleasant Hope 10:30 Lockwood vs Miller 12:00 Ash Grove vs Miller 1:30 Lockwood vs Pleasant Hope
Please be informed that we have had staff members test positive for Covid-19. If we determine your student was a close contact we will reach out to you with more information. So far we have been able to staff the building and remain open. Our intention is to stay open as long as we can continue to staff the building.
Don't forget school will NOT be in session Monday, January 17! Have a great weekend!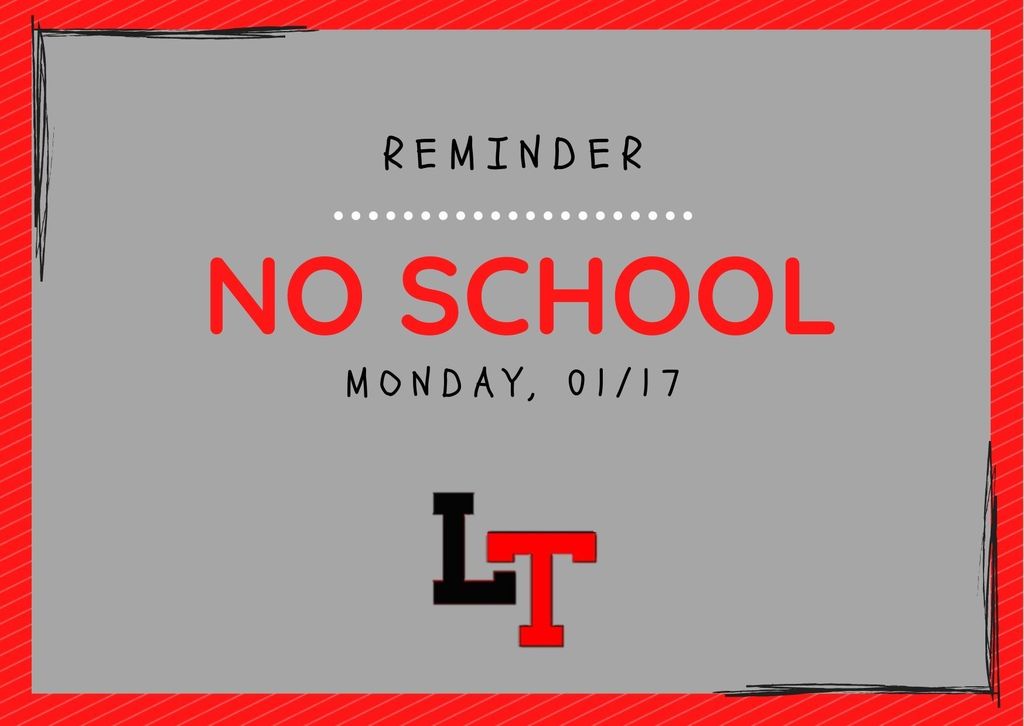 Today's Events - JH BBB @ Diamond, 5:30 - HS GBB @ Billings, 6:00 - HS BBB Golden City Tournament vs G.C., 8:00
Today's Events - HS BBB @ Golden City Tournament vs Everton, 6:30
Congratulations to these students who made Junior High District Band! Miles Neely: Trumpet Annie Neely: Bass Clarinet Reese Whitesell: Alto Saxophone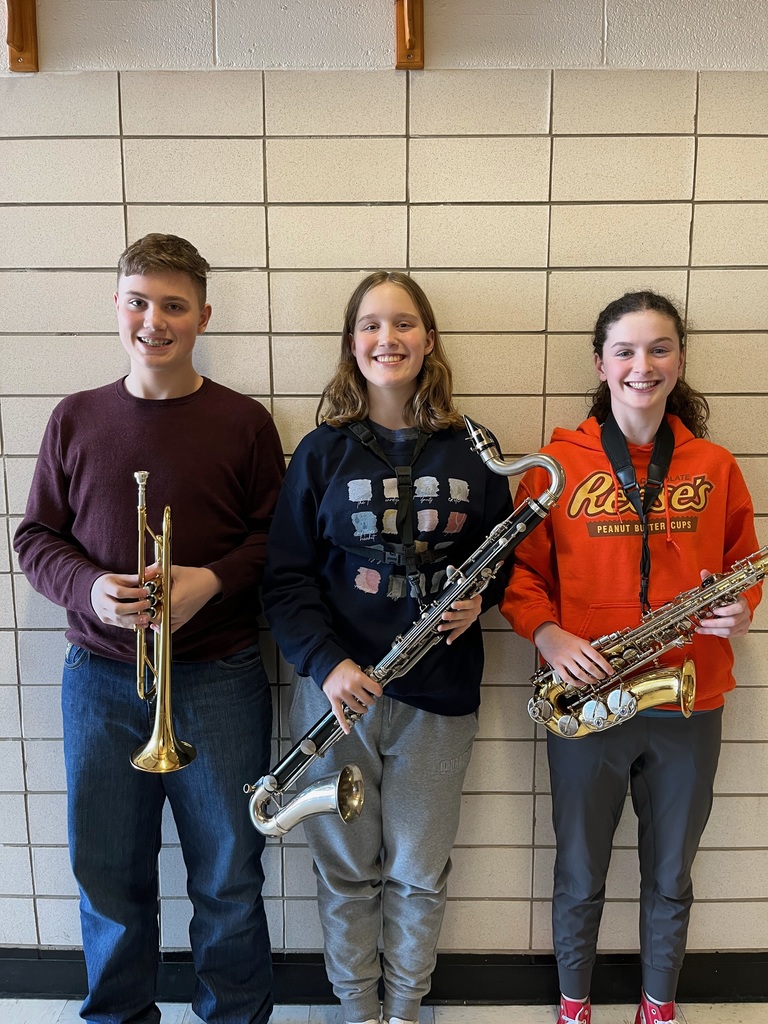 Today's Events - JH BBB vs Pierce City, 5:30 (HS Gym)