Don't forget picture day is tomorrow!
It's Book Fair time!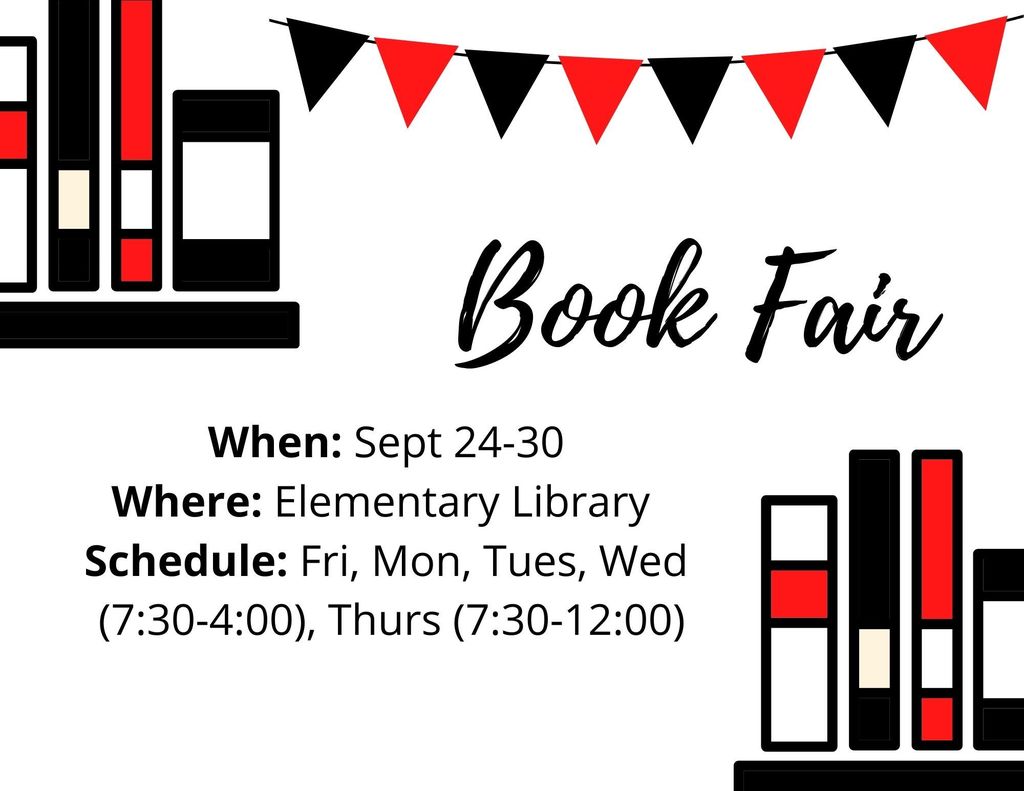 See You At The Pole was this morning!
Eighth grade STEM class working hard on "Designing a Bridge" project. Students are learning about constraints and trade-offs.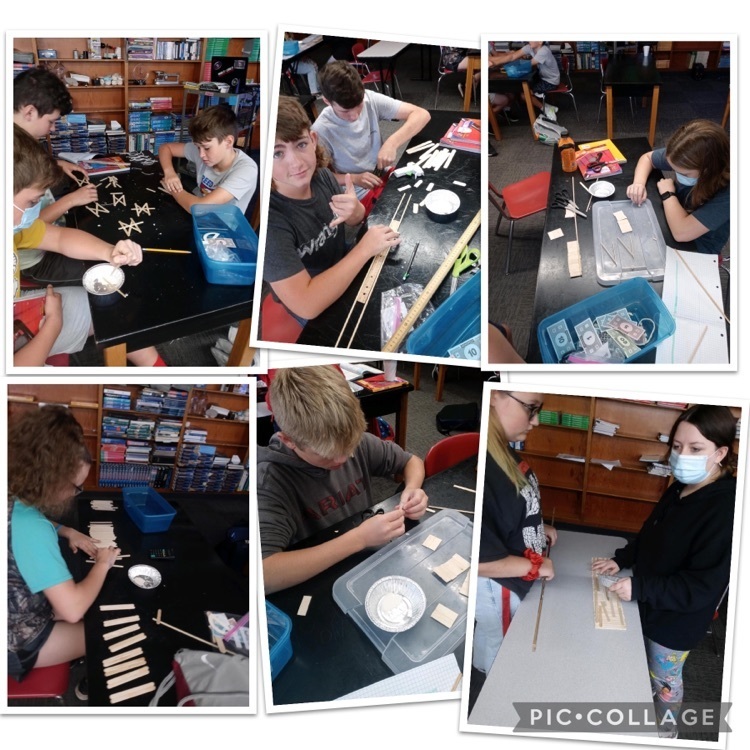 Don't forget Picture Day is Thursday, September 23! You can order online or grab a paper form at school.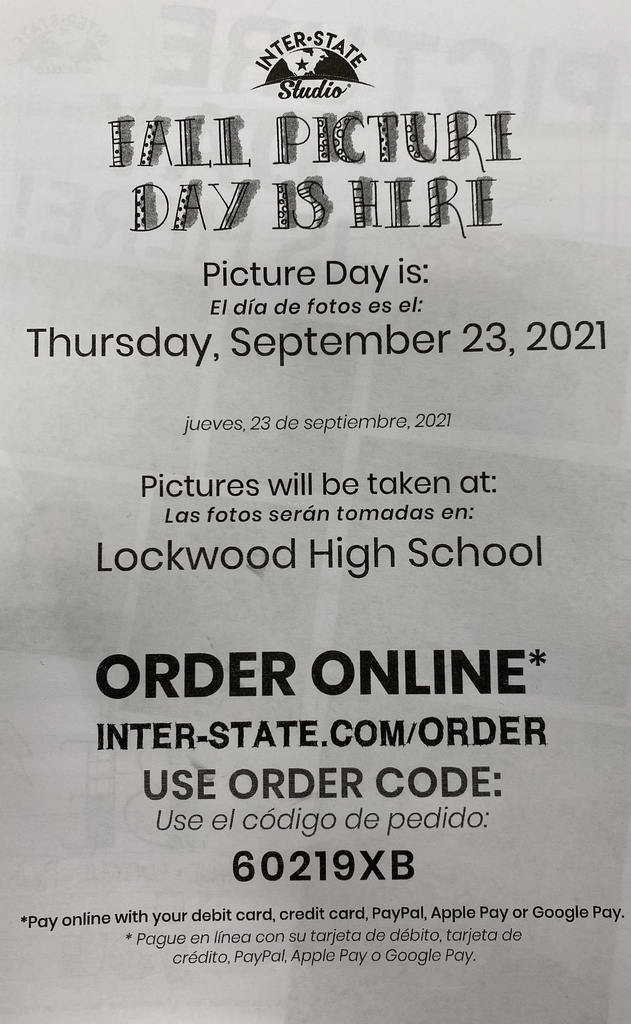 We are taking orders for our annual Pink Out match on Oct 12th. Shirts are $15 for Youth and Adult sizes. Orders must be in by next Wednesday, September 29. If you would like a shirt please email
jroschevitz@tigersk12.org
or turn in the form with payment to Mrs. Roschevitz. Proceeds will benefit the Breast Cancer Foundation of the Ozarks.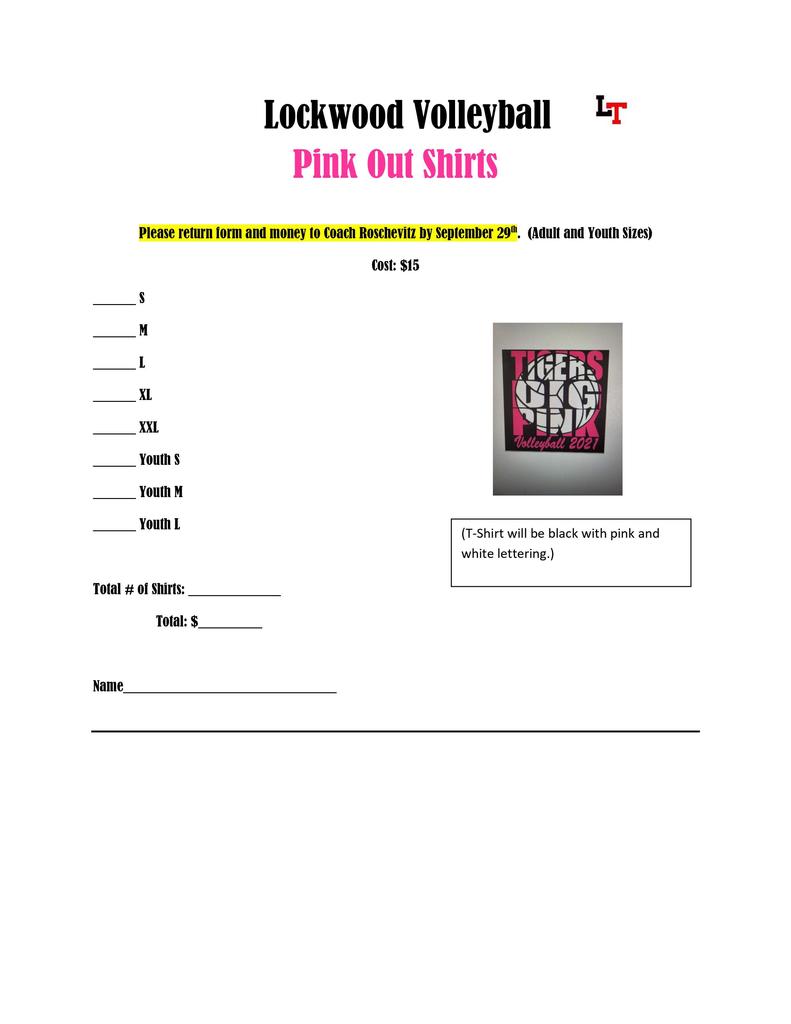 Today's Events - JH VB @ Marionville, 5:30 - HS VB vs Marionville, 5:30 (JV First)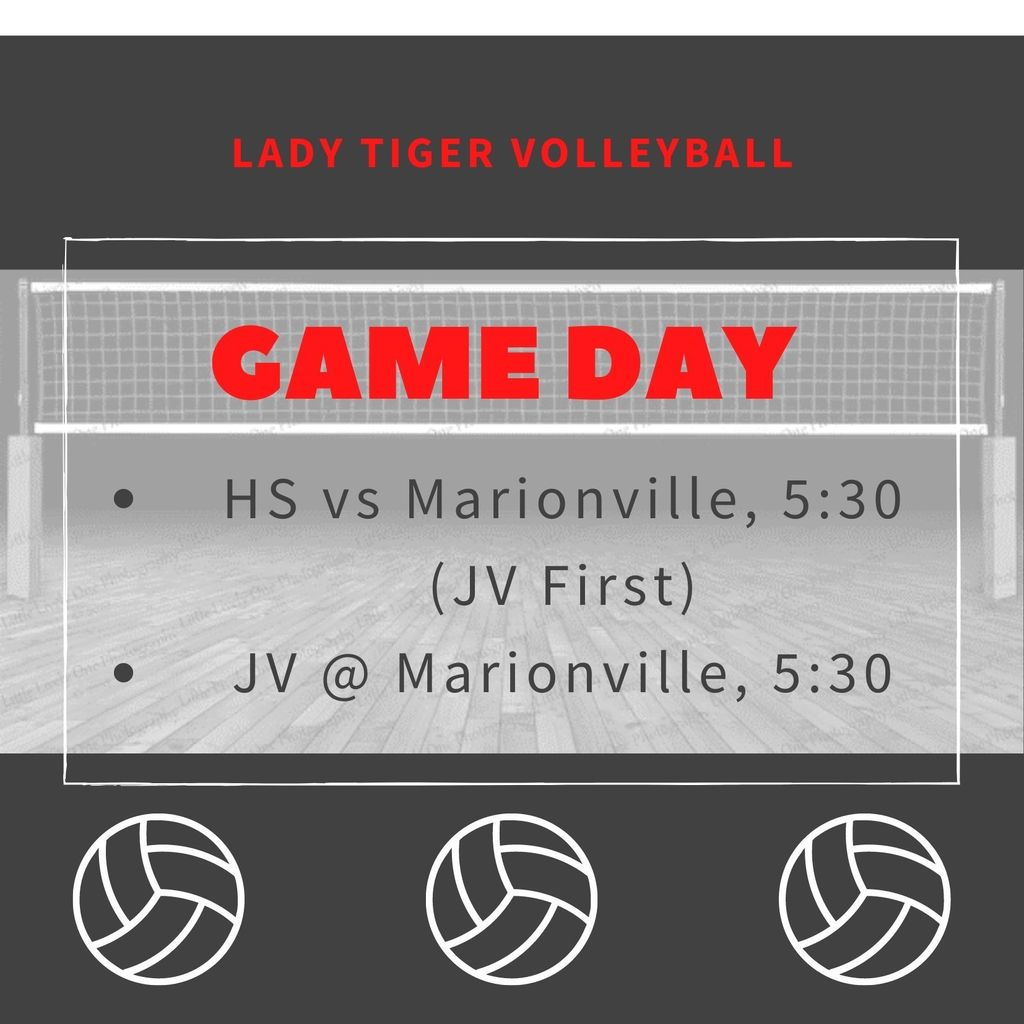 Reminder: No School Monday, 9/20! Have a great weekend!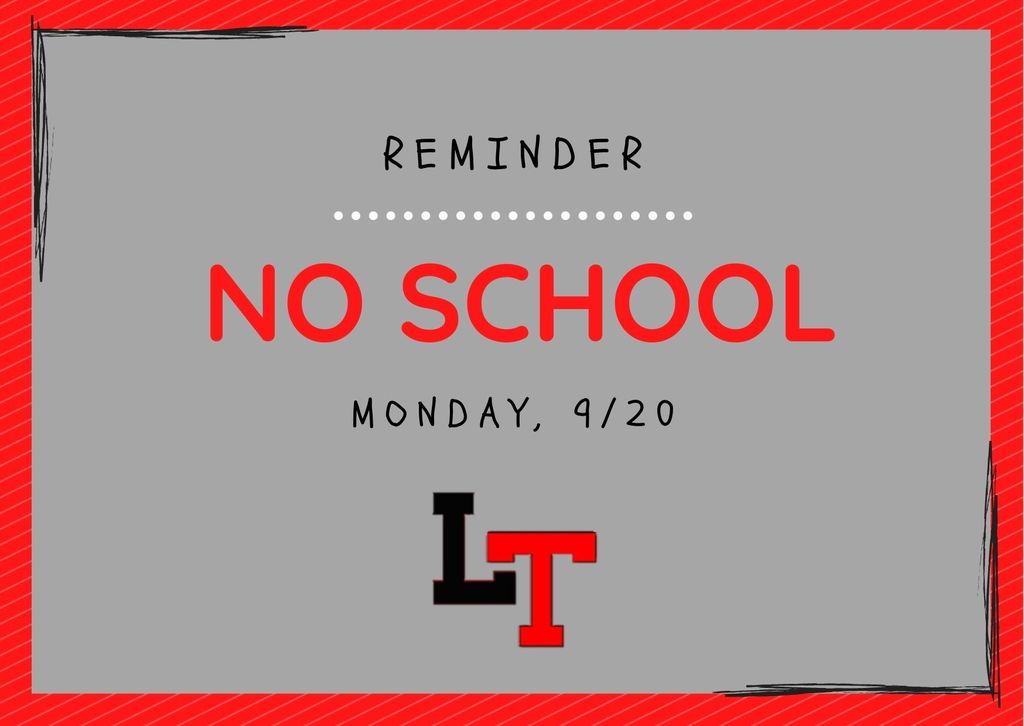 Today's Events - Homecoming! - HS FB vs Appleton City, 7:00 - Coronation @ Half Go Tigers!
Mr. McKinney and his marching band practicing!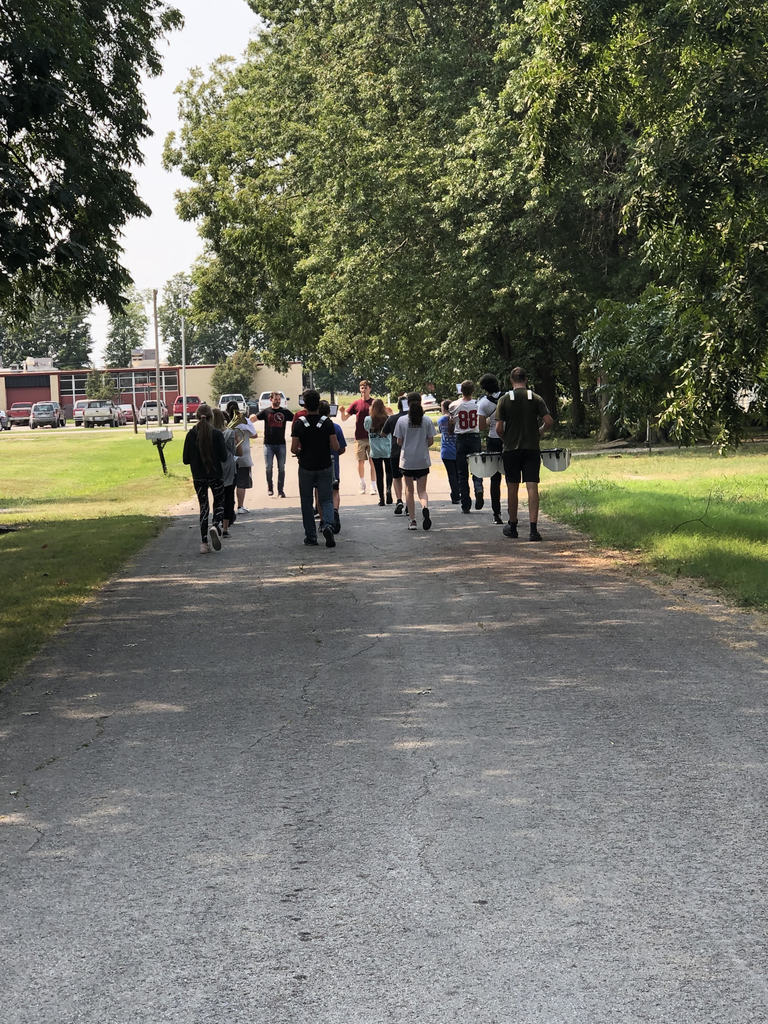 Today's Events - JH VB vs Ash Grove, 5:30 (HS Gym) - JH FB @ Pleasant Hope, 5:30 - HS VB @ Ash Grove, 5:30
Elementary students can walk in the September Days parade this Saturday. Any students that want to walk will meet with their teachers in the parking lot of the Methodist Church at 9:45 am. From there we will march to the main stage of the parade in front of Main Street Boutique. Our students will lead the pledge of allegiance and the national anthem. Once it is over, parents will need to come and pick up their children from the parade. We ask that you position yourself close to the stage so we can get your students back to you so you can enjoy the parade together. Students will not be released to go on their own. We look forward to seeing everyone on Saturday.
Today was Twin Day! Tomorrow is Light vs Dark!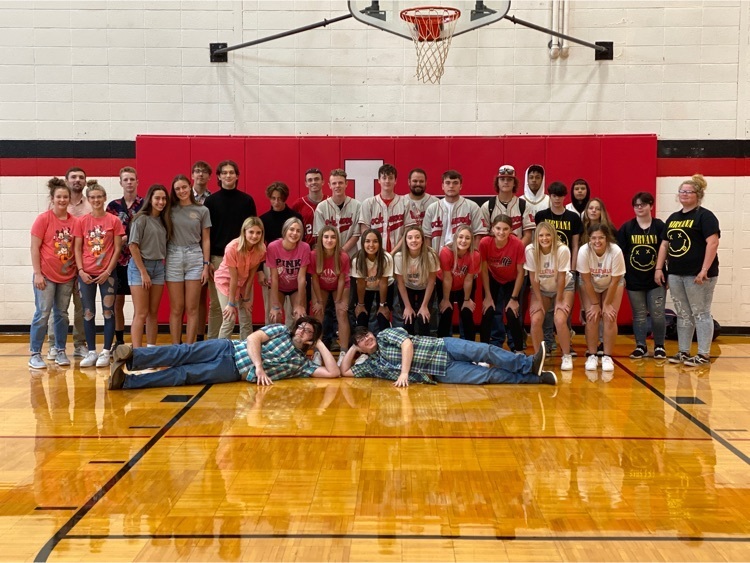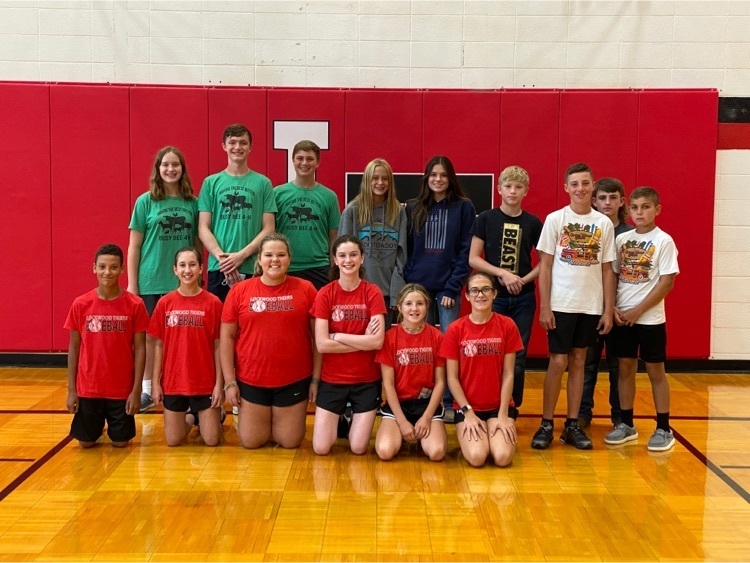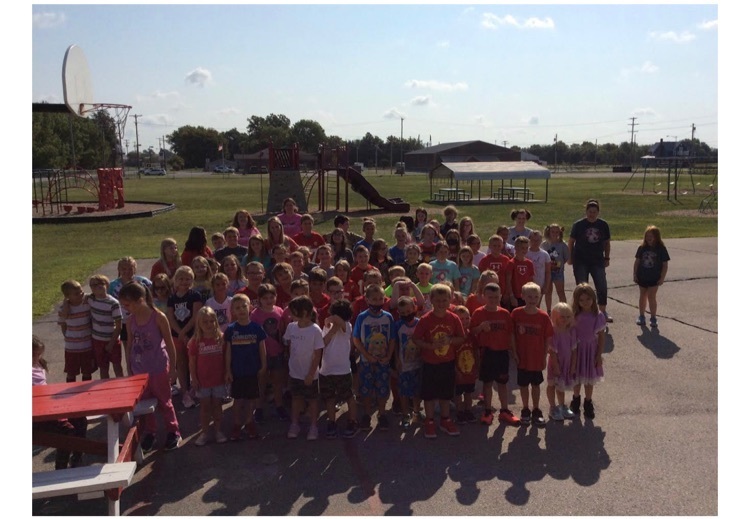 Congratulations to Rachel Baugh on making the District Honor Choir!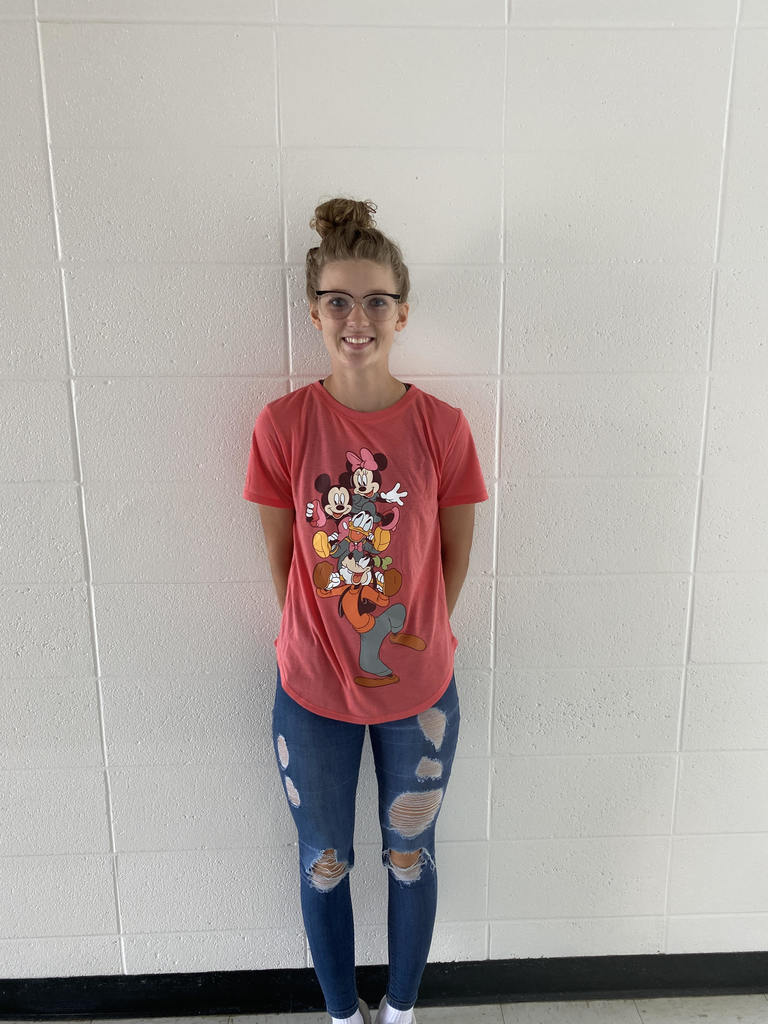 Today's Events - HS VB vs Purdy, 5:30 (JV First)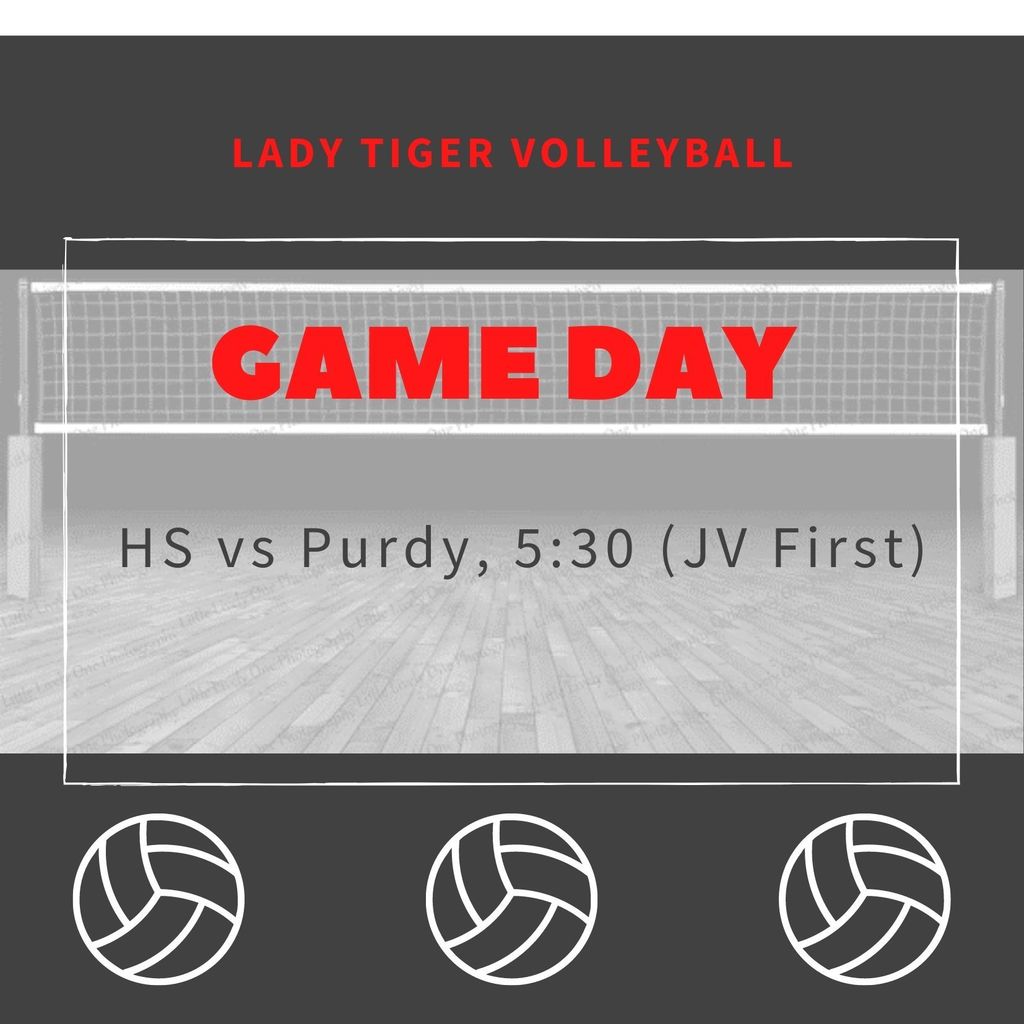 JH/HS Pajama Day from yesterday!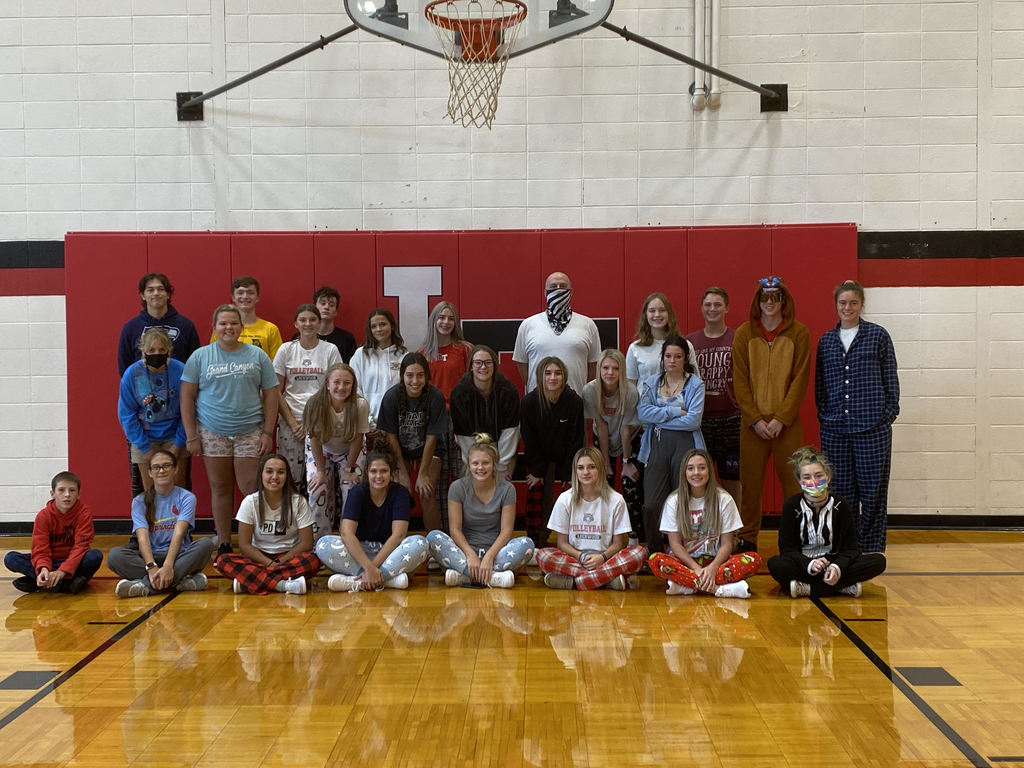 Tomorrow is Twin Day!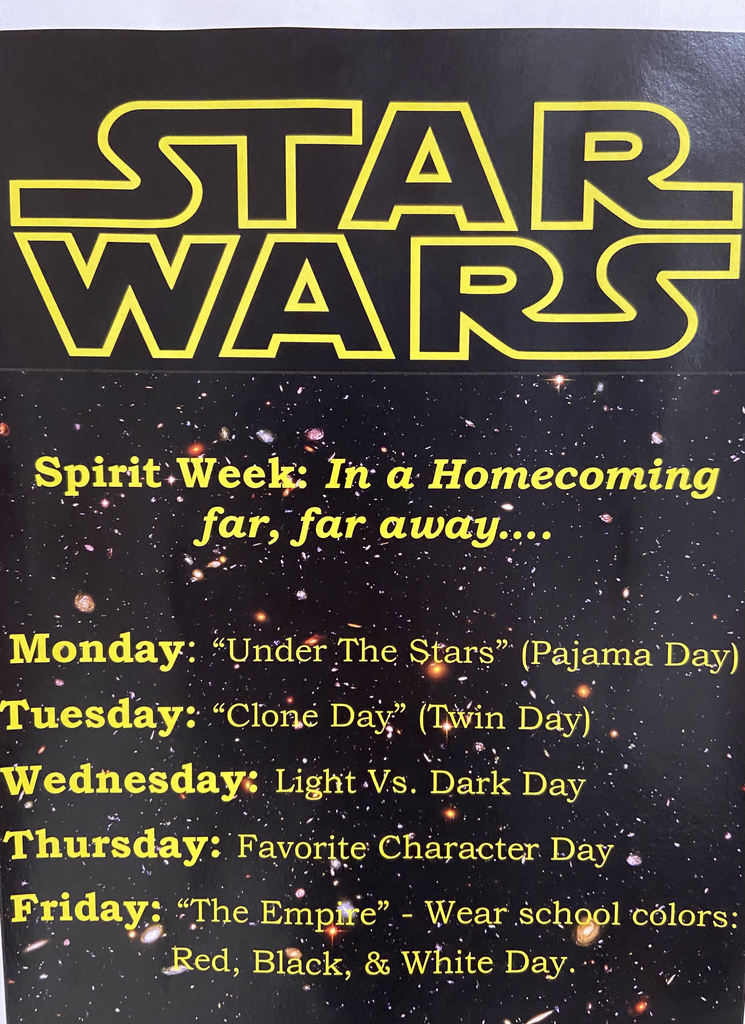 Today's Events - JH VB vs Greenfield, 5:30 ( HS Gym) - HS VB @ Thomas Jefferson, 5:30 (VARSITY FIRST) - JV FB vs Oswego, 6:00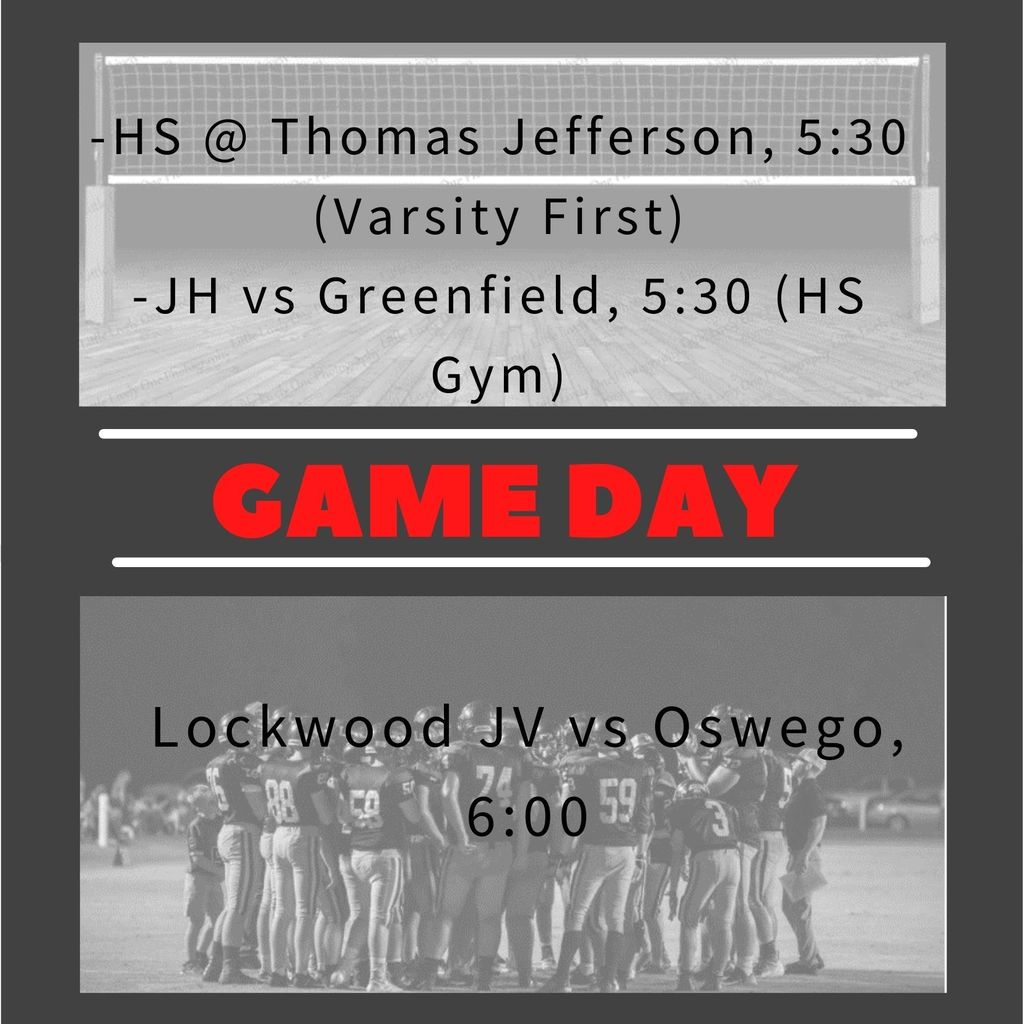 It's Homecoming week! Tomorrow's spirit day is pajama day!
Don't forget the blood drive tomorrow!