The Santa Store will open next week! Check out the flyer for more details!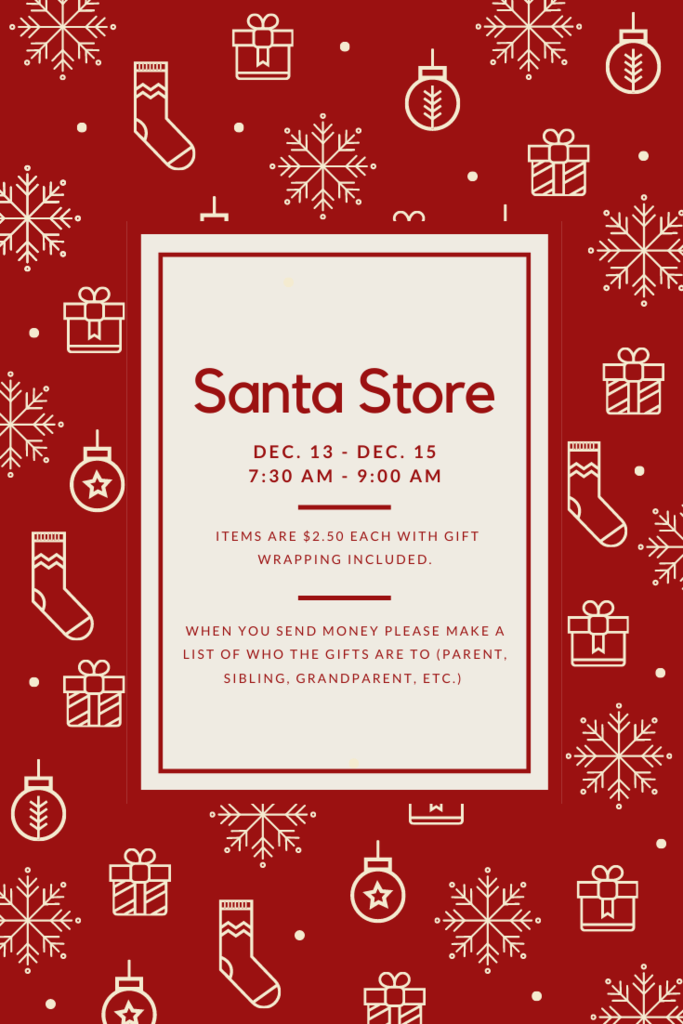 The Optimist club donated a book from the book fair to every elementary student at Lockwood public schools and every Lutheran school student! A big thank you to the optimist club for all they do for our students!
The Fall Sports Banquet will be Wednesday, January 5 in the High School gym at 7:30 pm.
Today's Events - JH GBB vs Sarcoxie, 5:30
Don't forget the book fair is happening this week!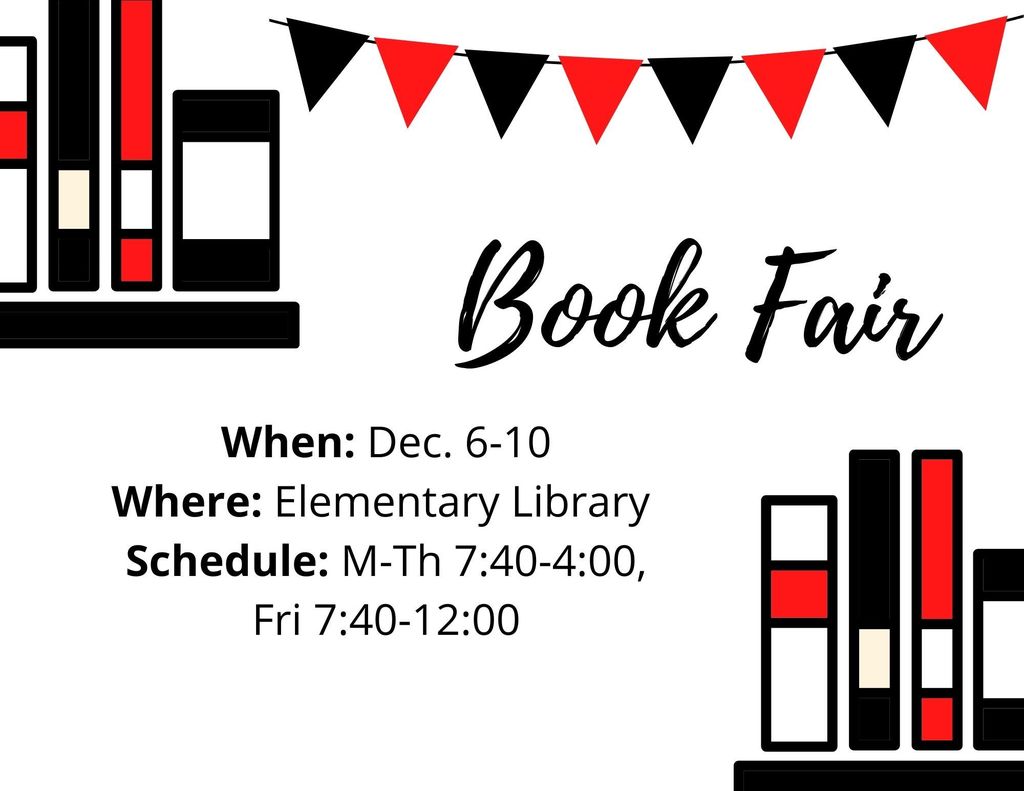 It was a great day for the Christmas Parade Saturday. Congrats to Miss Merry Christmas winner, Lauryn Queen! Our Tiger Pride Band looked and sounded fantastic like always!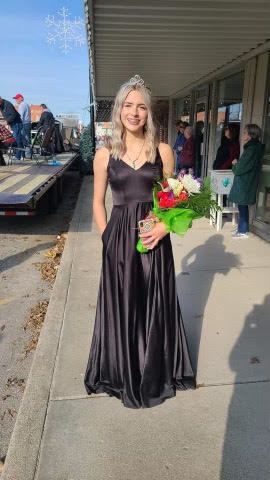 Parents of students in grades 7-12 please be on the lookout for forms that were sent home today regarding 1-1 technology with Chromebooks. The paperwork needs to be turned in by December 15.
The book fair will be here next week!
Today's Events - HS GBB @ Diamond vs Sarcoxie, 6:00 - DCC Golden City vs Jasper, 6:00
Today's Events - JH GBB vs Marionville (JH Gym), 5:30 DCC Schedule - 6:00 Lamar vs Golden City - 7:30 Lockwood vs Jasper
Christmas Concert Information Pre K - 6th Grade: Friday, December 10 @ 5:30 in the High School Gym. Students need to be there around 5:20. K-2 goes to the cafeteria and 3-6 will sit in the bleachers with their teachers. High School Concert: Friday, December 10 at 7:00 in the HS Gym.
Reminder: The Lockwood High School yearbook is selling grad ads for your graduating senior. You may write a short message and include a picture as a special congratulation to your child. The cost for this ad is $35. Please send your message, picture, and payment to Mrs. Roschevitz. You can bring your ad to Mrs. Roschevitz at the high school, email (
jroschevitz@tigersk12.org
), or mail to: Jamie Roschevitz 400 West 4th Lockwood, MO 65682
Yearbook sale! Checkout the flyer!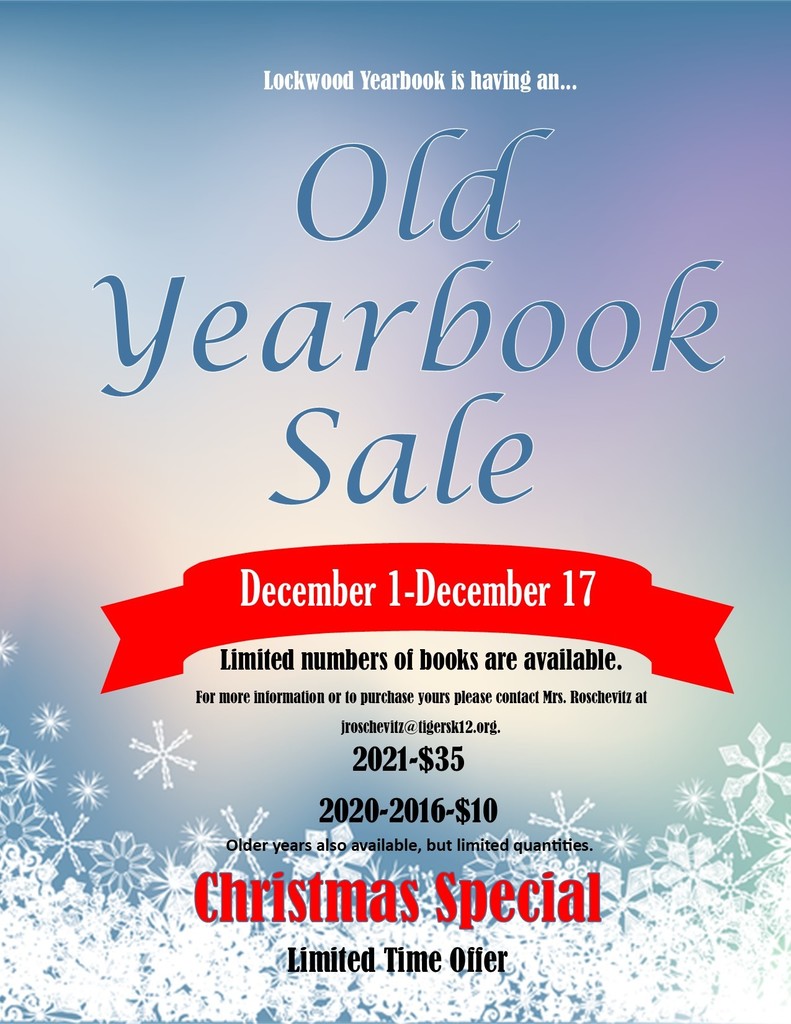 Dennis Cornish Classic Schedule Wednesday, Dec 1 6:00 Lockwood vs Lamar Thursday, Dec 2 6:00 Lamar vs Golden City 7:30 Lockwood vs Jasper Friday, Dec 3 6:00 Golden City vs Jasper Saturday, Dec 4 6:00 Lamar vs Jasper 7:30 Lockwood vs Golden City
Today's Events - HS GBB @ Diamond vs Greenfield, 7:30 - DCC Lockwood vs Lamar, 6:00
Due to new door controller installation, all fitness center cards have been shut off. Please pay for a new card in the main office. Sorry for any inconvenience. Thank you.
Today's Events - JH GBB @ Pleasant Hope, 5:30
Don't forget we are out of school tomorrow! Enjoy your extra day off! Classes will resume Tuesday, November 30!
Today's Events - JH GBB vs Miller, 5:30 (HS Gym) - HS GBB @ Fair Play vs Stockton, 6:00
Congratulations to our October Students of the Month! JH: Landry Ogden, Reese Whitesell HS: Zander Reynolds, Kelyn Holman Elementary: Presley Ogden, Bryson Woodson, Whitney Sangster, & Alfred Douglas