Today's JH VB tournament will take place at Jasper instead of Liberal. Liberal will also not be able to attend, so it will just be Lockwood vs Jasper starting at 5:30 (B Team first followed by A Team). Jasper's Guidelines for spectators are as follows: All spectators must sign in with name and phone number at the Gate for Contact Tracing. o Masks will be recommended but not required. o Volleyball and Basketball – (Tabler Gym) Home team spectators will sit on the North Side/Visiting team spectators will sit on the South Side. o DO NOT CONGREGATE IN THE LOBBY AREAS. GO TO THE RESTROOM AND GET YOUR CONCESSIONS AND RETURN TO THE BLEACHERS.
Picture Day is Tuesday! Check out the flyer for more details on online ordering!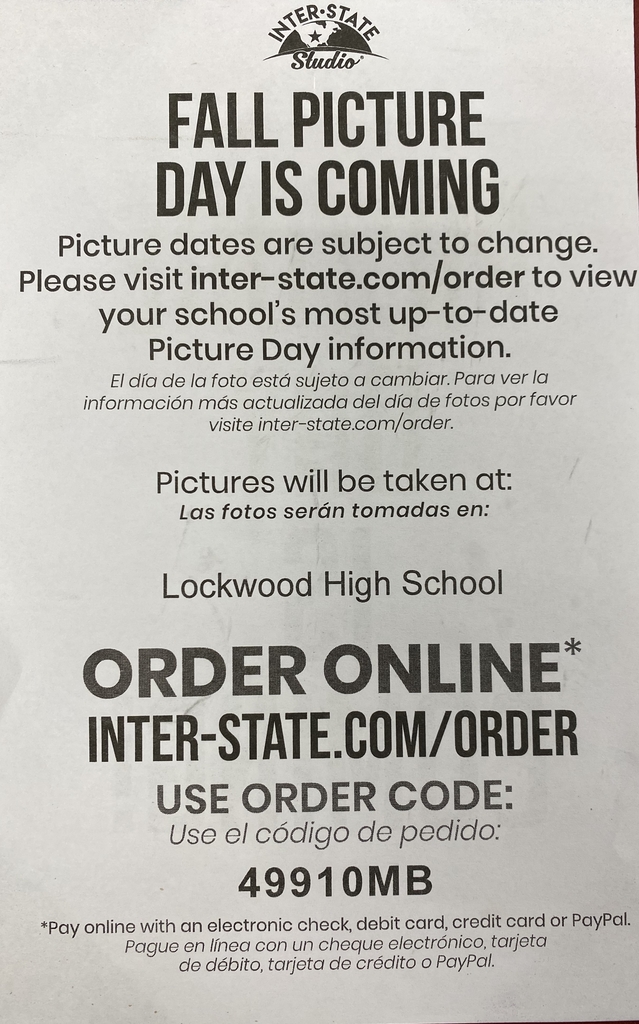 Just a reminder that there is NO HS fb game tonight!
Todays Events - JH VB vs Sarcoxie ( @ HS), 5:30 - JH FB @ Miller, 5:30. * The HS VB game for today has been moved to 10/5.
Last week was a great Homecoming week! Congrats to Coach Lasater for his 100th win!
Please read the attached letter from Mr. Lasater regarding a Covid-19 update.
Today's Events - JH VB @ Diamond, 5:30 - HS VB vs GC, 6:00 (Varsity first, potential JV after)
The health screening scheduled for tomorrow at the elementary is being postponed to a later date.
JV FB will travel to Oswego today. Kickoff is at 6:00!
Just a reminder that school will NOT be in session on Monday, September 21! Have a great weekend!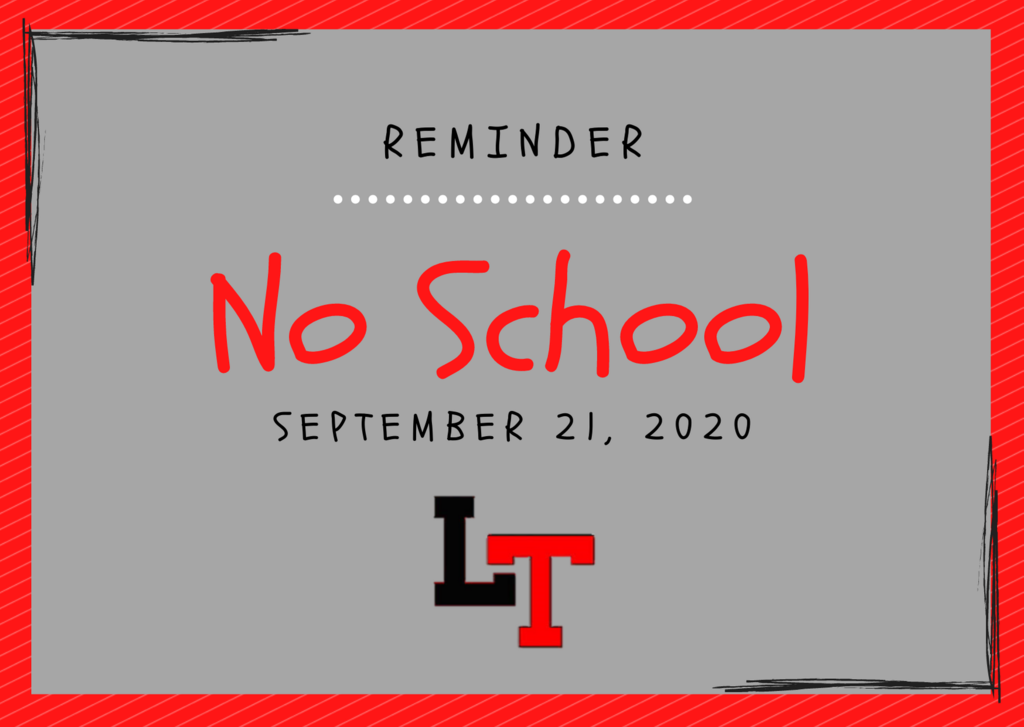 Don't forget supper is covered tonight! The junior class will be selling Chicken Annie's meals tonight at 6:00. Take them to go or eat them at the game! Check out the flyer for more details.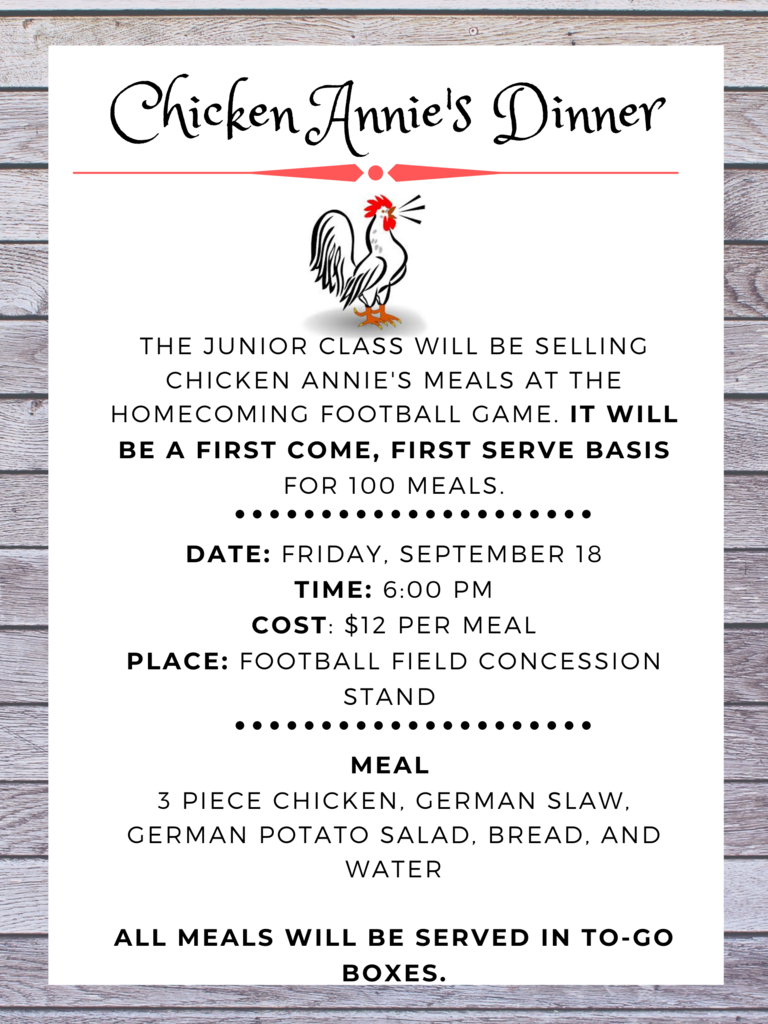 It's Homecoming Day! Kickoff is at 7:00. Coronation will be at halftime!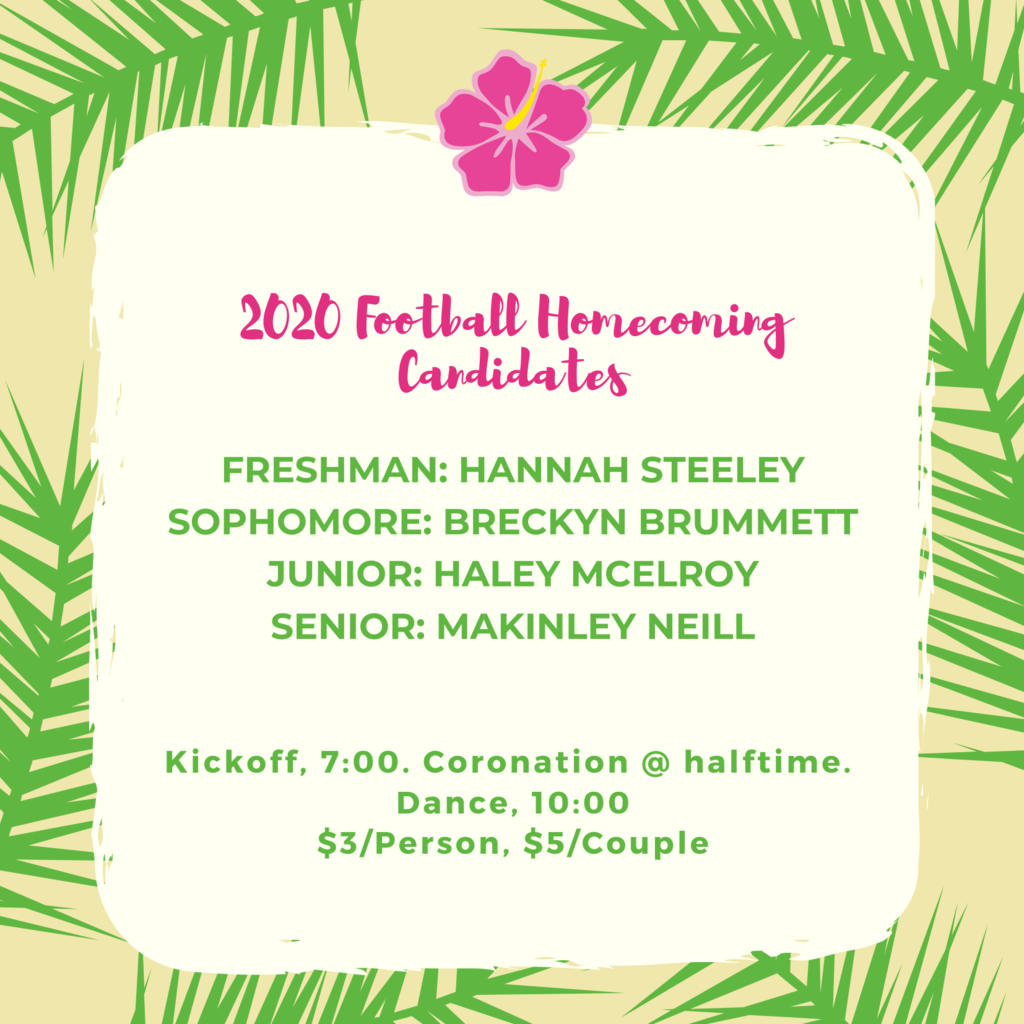 Spirit night will be tonight after the volleyball game!
Thanks to Arvest bank for their support of Lockwood schools. Their donation has helped us provide new calculators for our high school/middle school math classroom and also help us fund new playground equipment for our elementary school.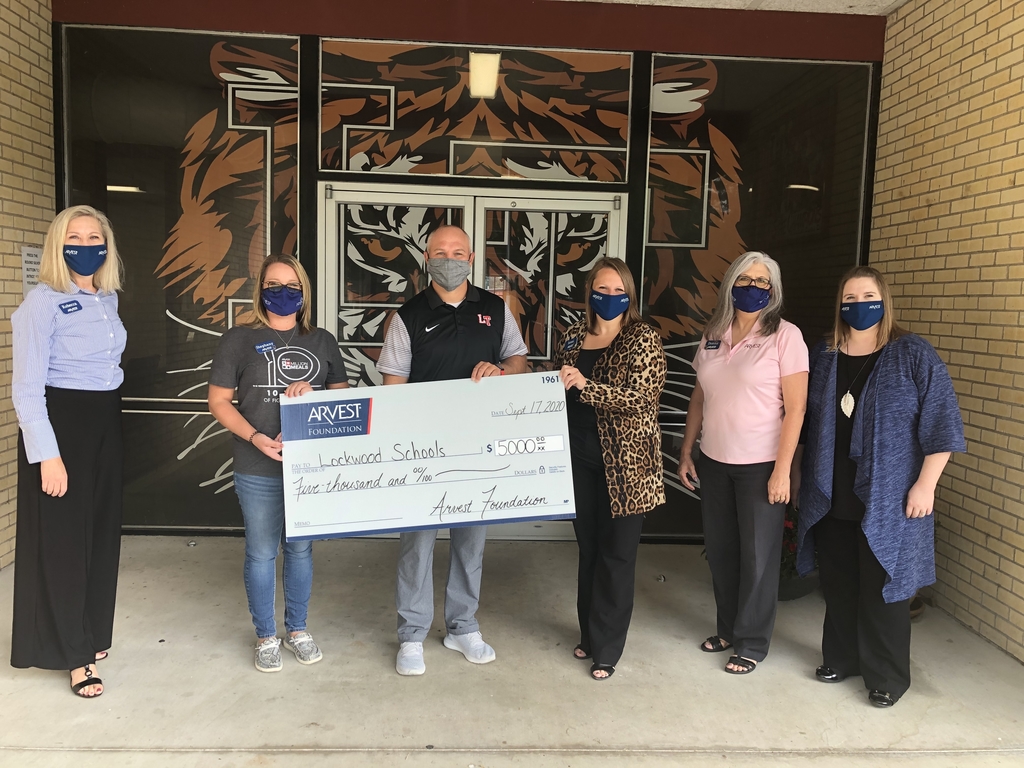 Today's Events - JH VB @ Marionville, 5:30 - JH FB vs Diamond, 5:30. - HS VB vs Greenfield, 6:00 (Varsity will play first with possible JV after)
Today was Hawaiian Day! Tomorrow is Greasers vs Surfers for high school and Fun in the Sun Day - Hats and Sunglasses for elementary!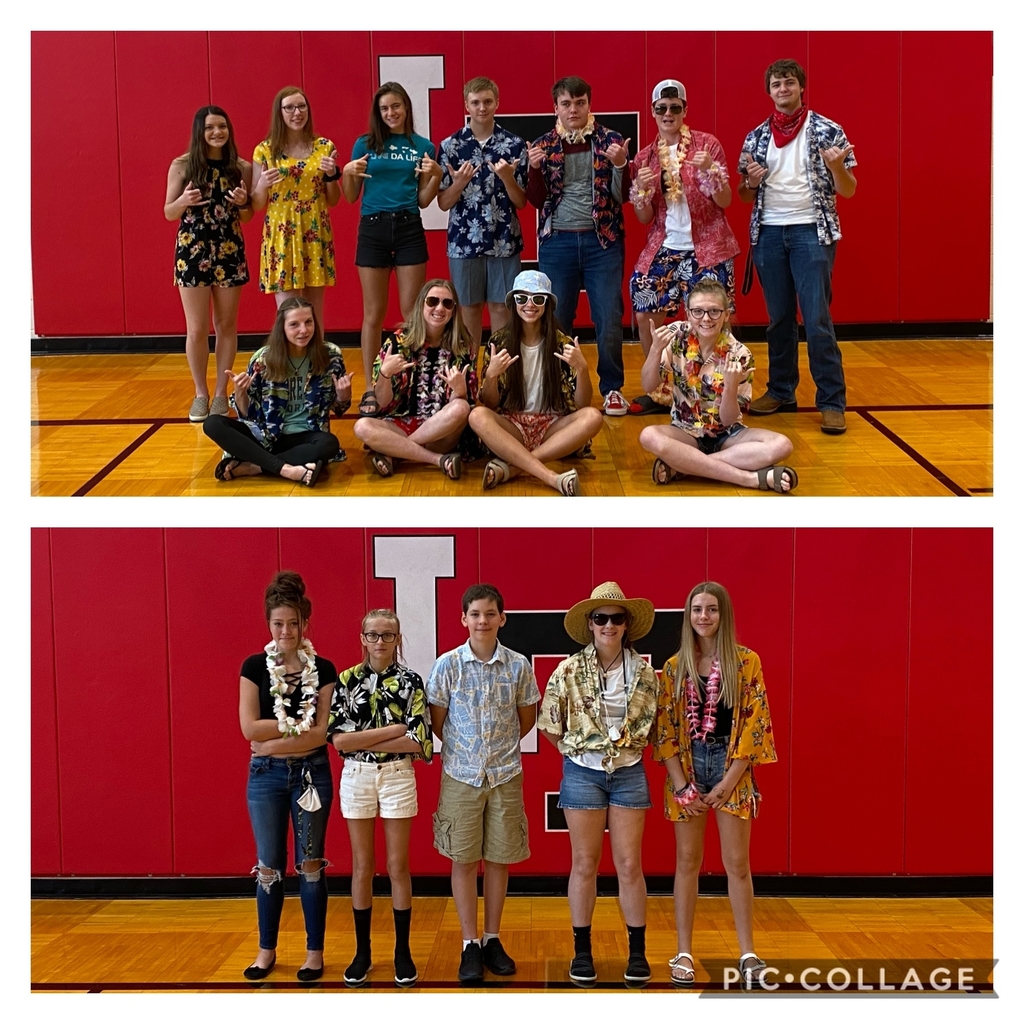 Twin Day was yesterday!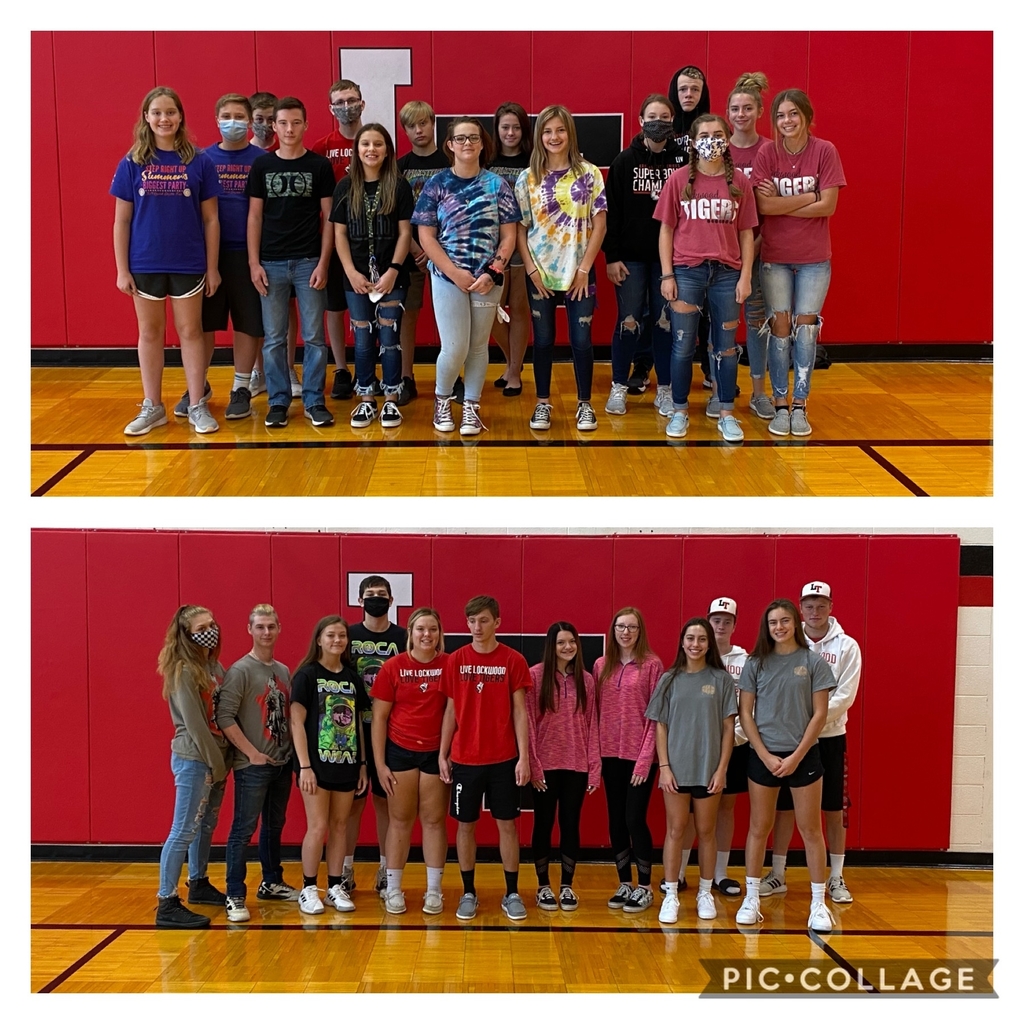 PTO Overstock Sale PTO will be set up at the Homecoming Football game Friday night selling overstock inventory. We will have $2.00 t-shirts and other heavily discounted LT merchandise. Come see us! Quantities and sizes are limited.
Parents of Seniors: Don't forget the senior parent meeting is tonight at 6:00 in the high school gymnasium. We are requesting that parents and students wear masks.
Let Chicken Annie's be your supper Friday night! Stay and eat at the game or take it home! Check out the flyer for more details!