Congratulations to our track athletes who qualified for State! 800m-Kelyn Holman Triple Jump- Katie Schnelle 4x400 relay: Katie Schnelle, Rachel Baugh, Angelea Brewer, Kelyn Holman Long Jump: Clayton Robertson 100m and 200m: Connor Lewandowski Javelin: Logan Wells
We are on the countdown! Here are the upcoming events for JH/HS for the next 2 weeks. Our last day of school will be May 27 with a dismissal time of 1:00!
Today's Events - State Golf - HS BSB @ Hurley vs Billings, 4:00 Go Tigers!
Good luck to our track athletes who compete at Sectionals tomorrow! Go Tigers!
Congratulations to Haley McElroy who will be attending Crowder in the fall. Haley is undecided in her major but will be using her A + hours for general education requirements!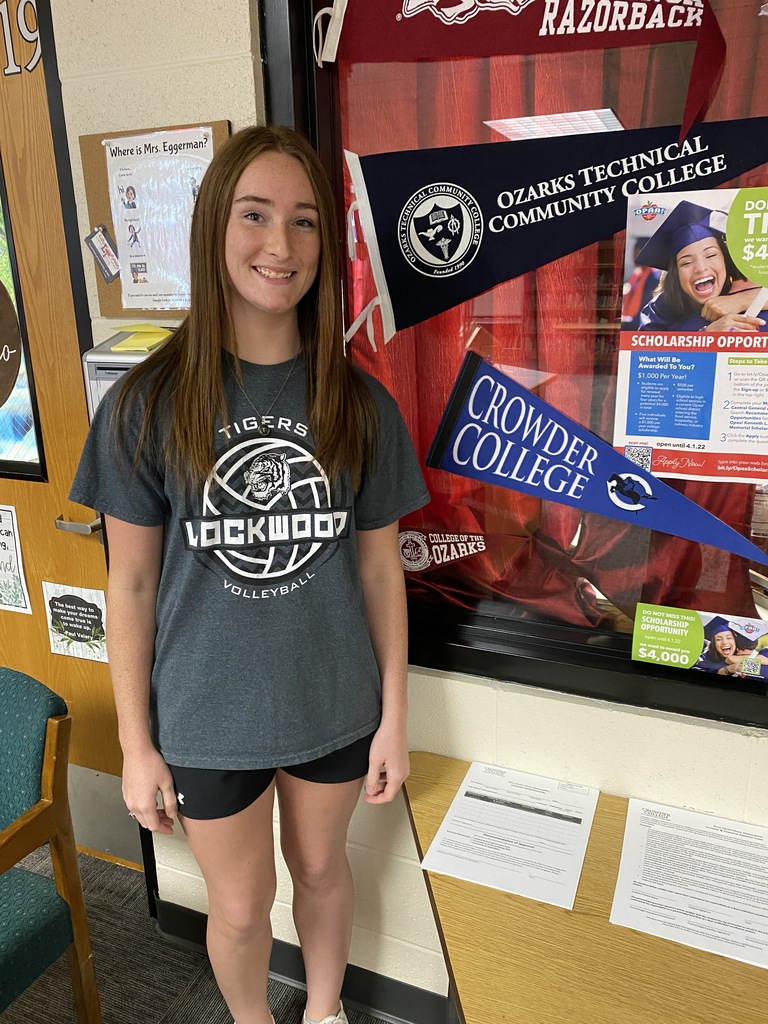 Congratulations to Hannah Kennon who will be attending OTC in the fall. Hannah plans to go into Nursing!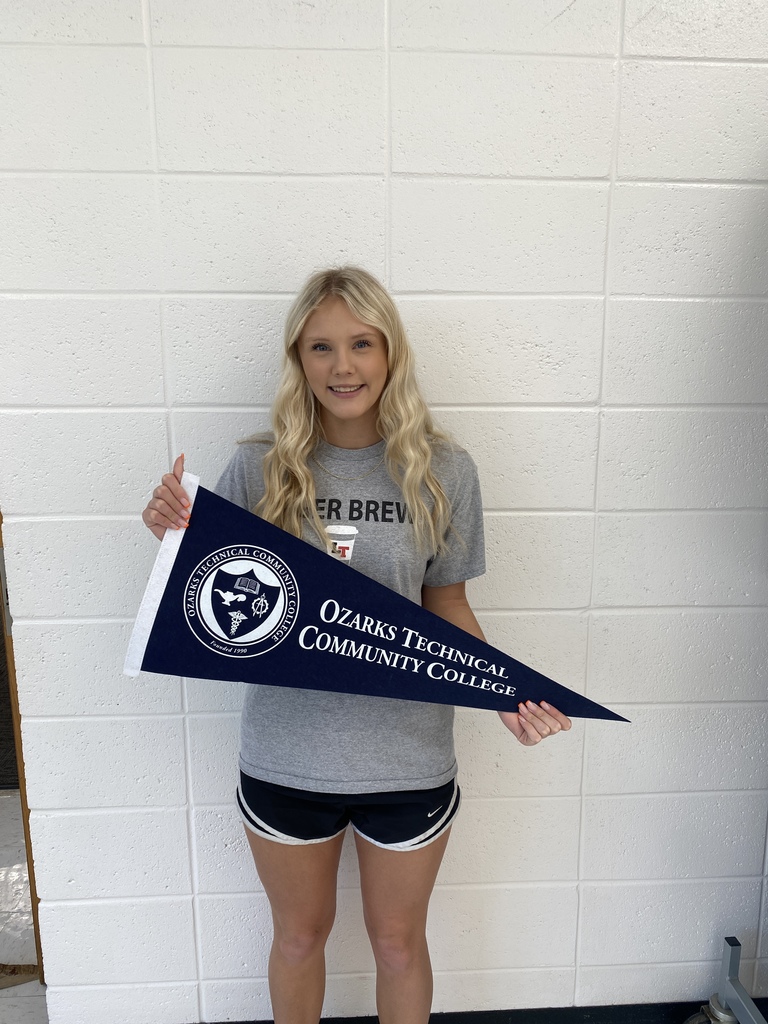 Today's Events - District BSB @ Hurley, 2:00
Congratulations to Trace Clabough who will be attending OTC in the fall! Trace will be majoring in Information Technology. Good luck!
Don't forget that Sectional tickets for track need to be purchased online. They are $7 each. Printed copies of tickets purchased online should work at the gate.
Congratulations to Kolton Kleeman who placed 12th at Sectionals. He will advance to State Golf next week! Good luck, Kolton!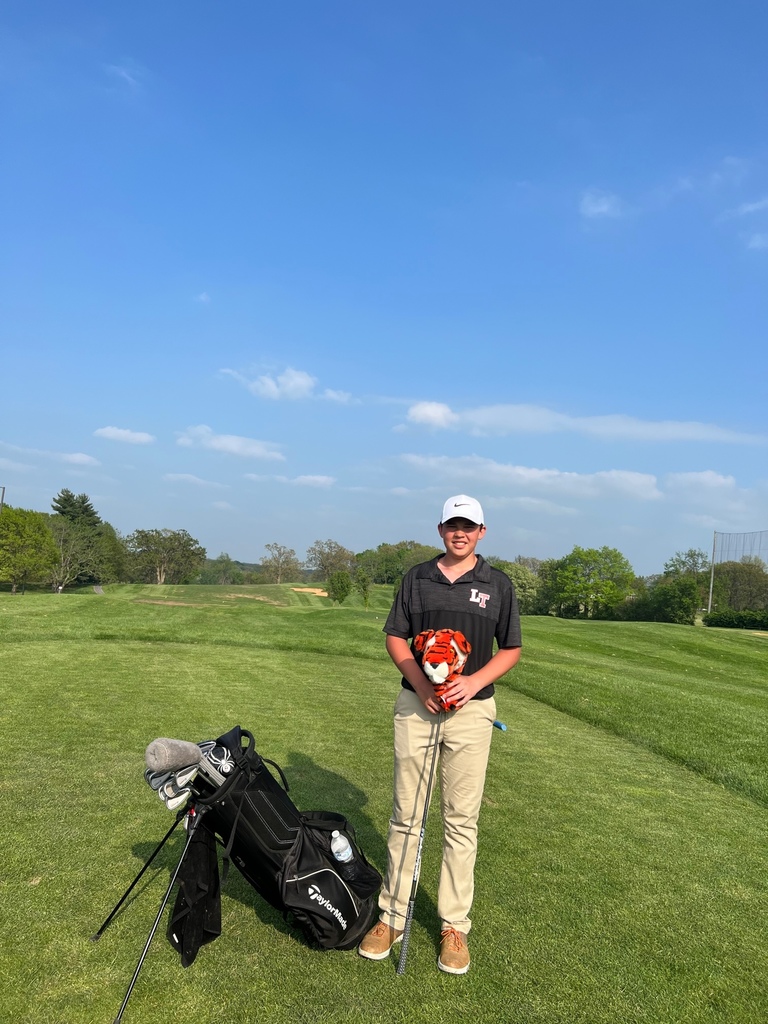 Congratulations to Landon Stump for receiving the Leave a Legacy Award from the LCTC! Leave a Legacy recipients have achieved the following during their time at LCTC: -Been designated as a Student of Excellence -Participated in leading all three LCTC recruitment events -Promoted programs outside their own, lead classroom information sessions -Earned a CTE Certificate, WorkKeys Silver, or be a member of National Technical Honor Society -Participated in Legislative Day and/or Related skilled contests -Approved by the instructor to be named a Leave a Legacy Award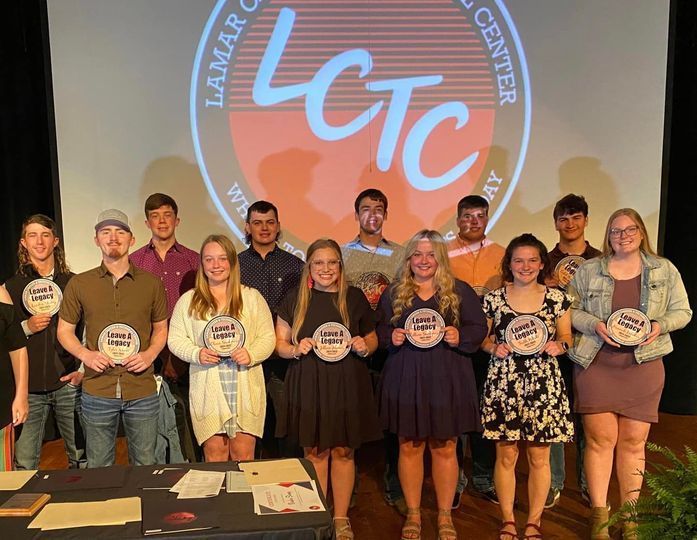 Fifth grade attended Beef Day at the Show Me Youth Ag Academy near Lamar! The students toured the school farm and attended different stations where they learned about the beef industry.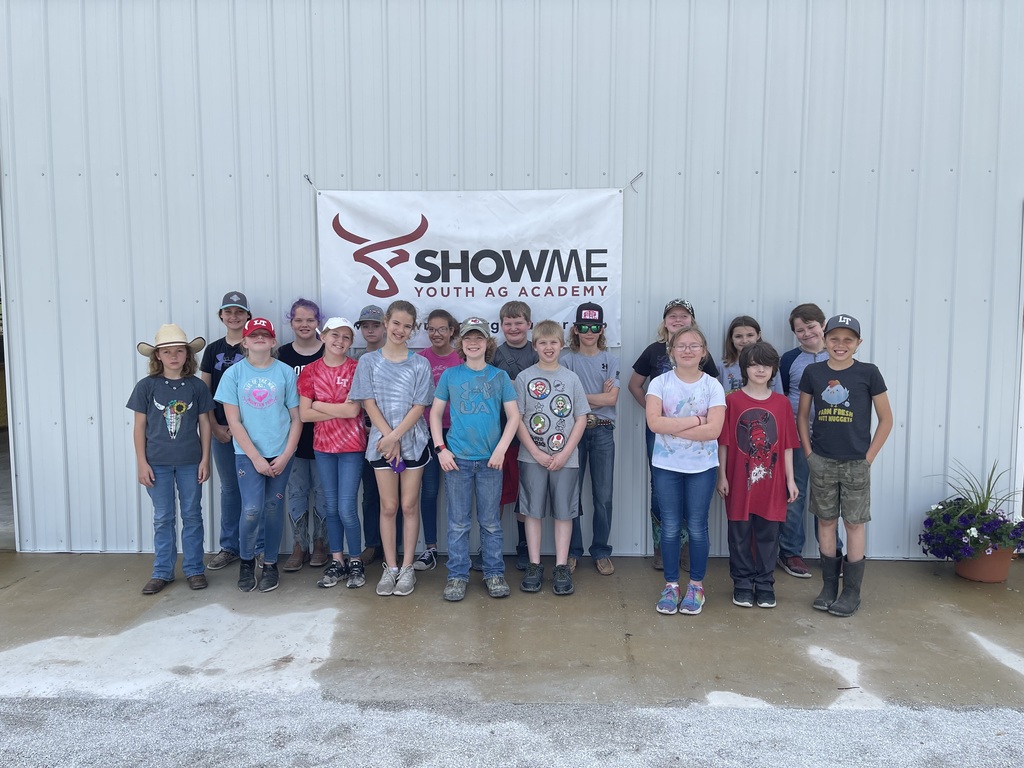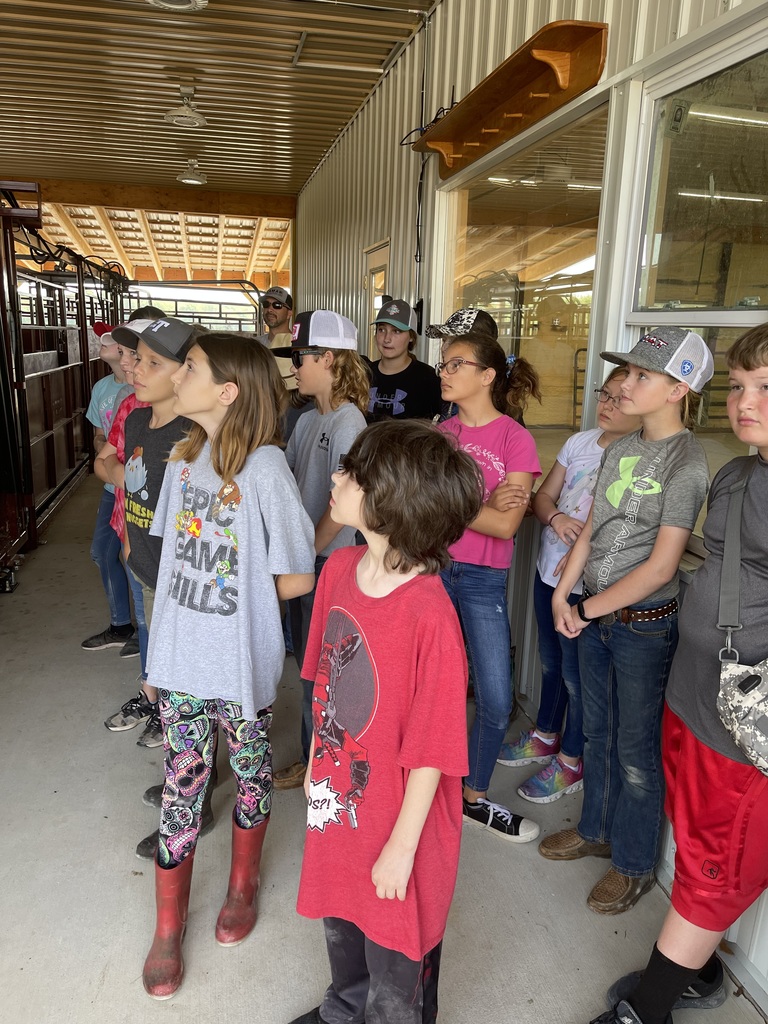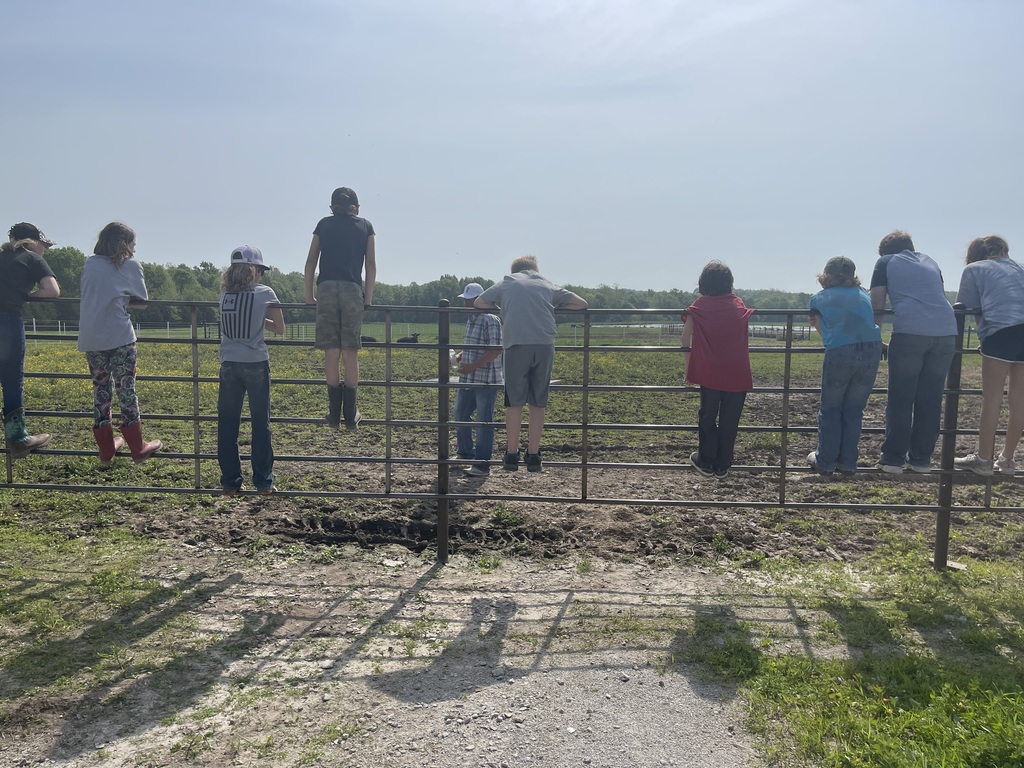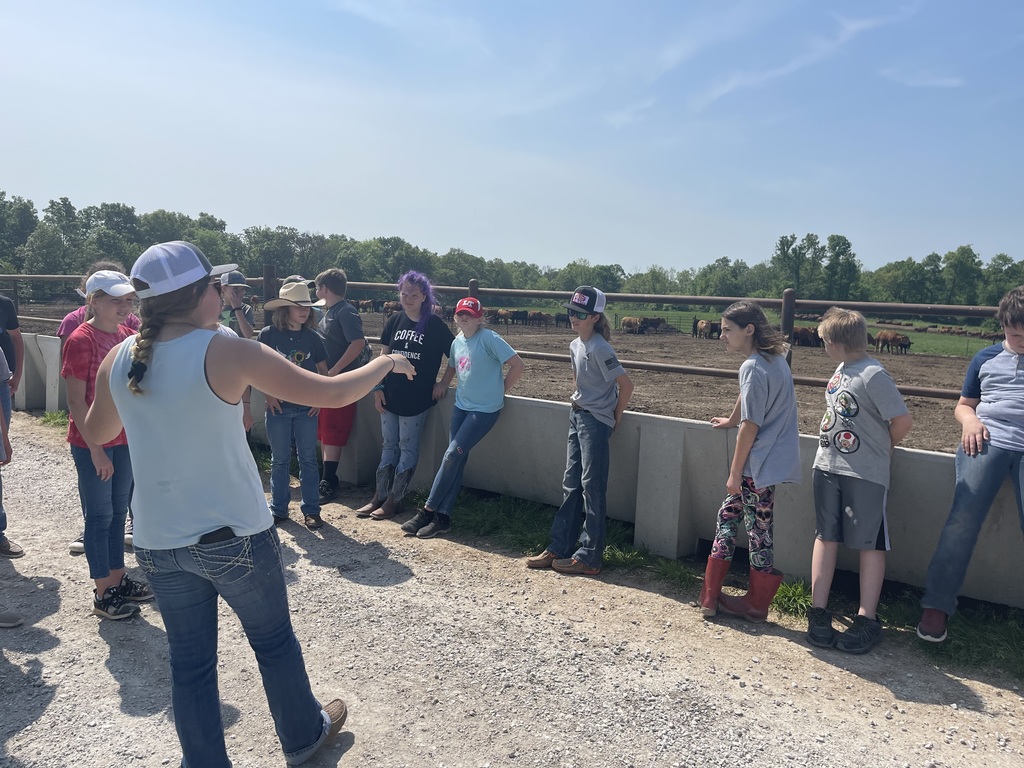 It was a beautiful day for fishing yesterday! Our 4th-6th grade students went on their annual trip to Sloan Conservation Area where they got to participate in different outdoor activities!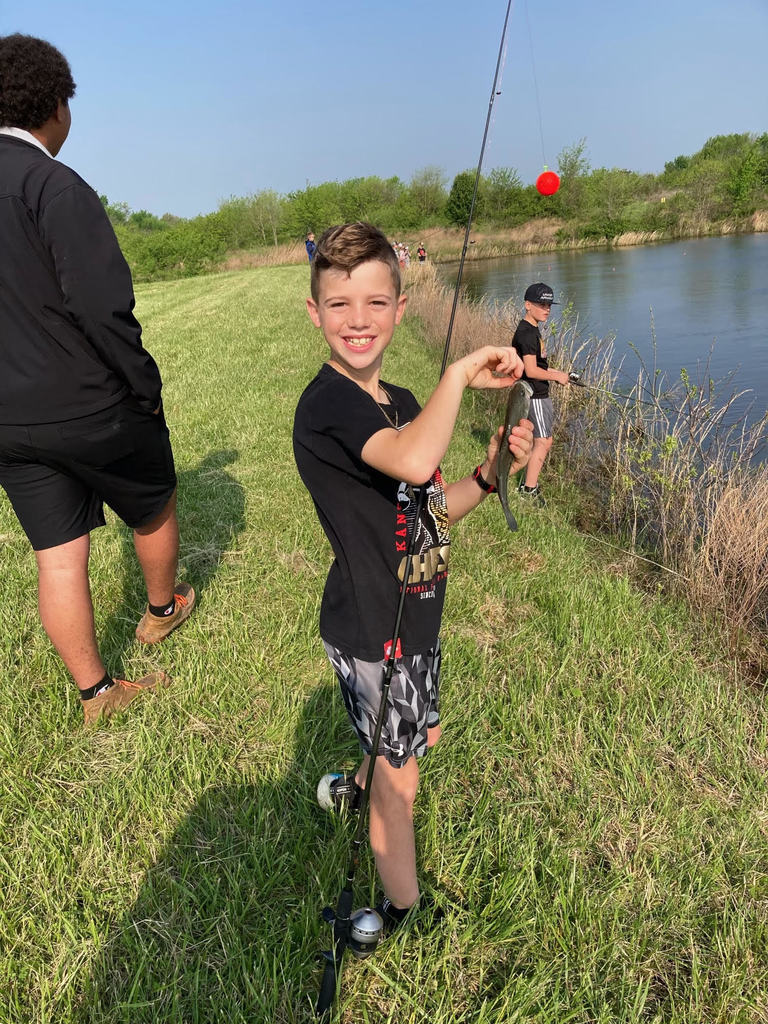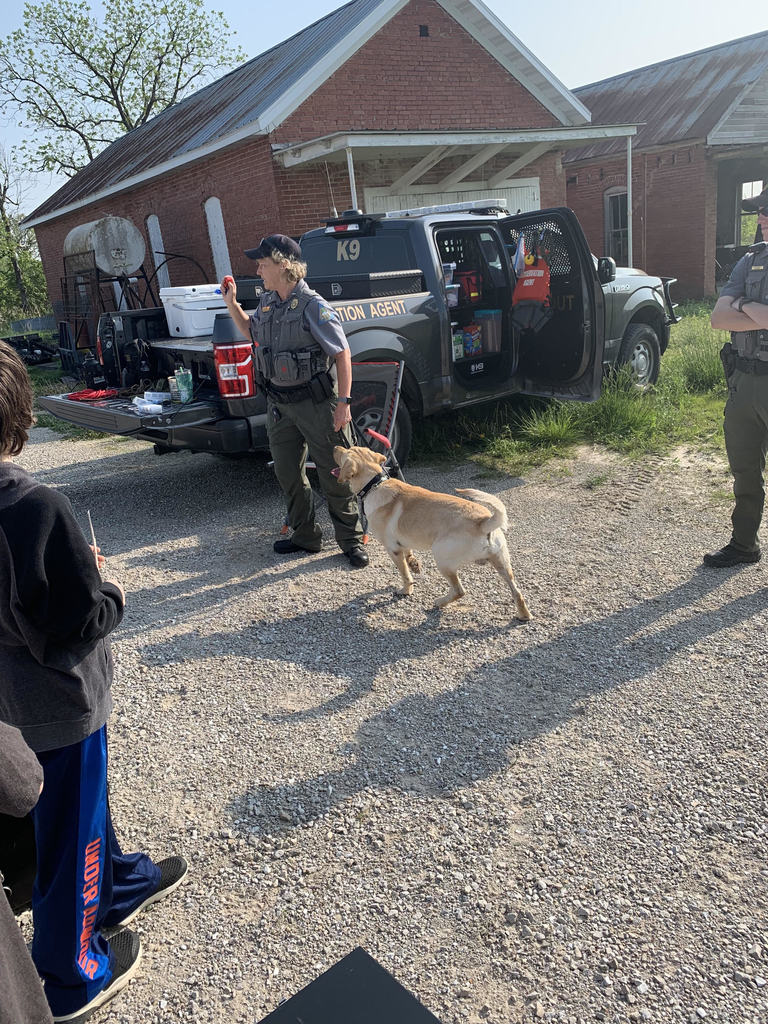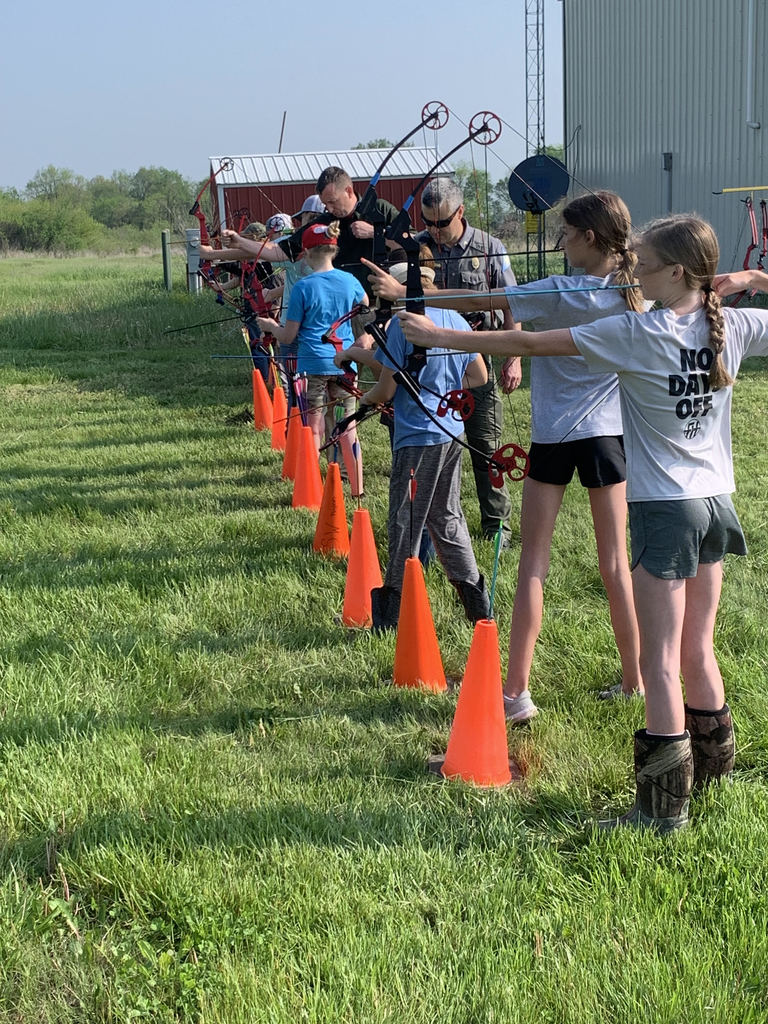 Congratulations to senior, Haiden Queen, who will be attending State Technical College of Missouri this summer! He will be majoring in Heavy Equipment Operations.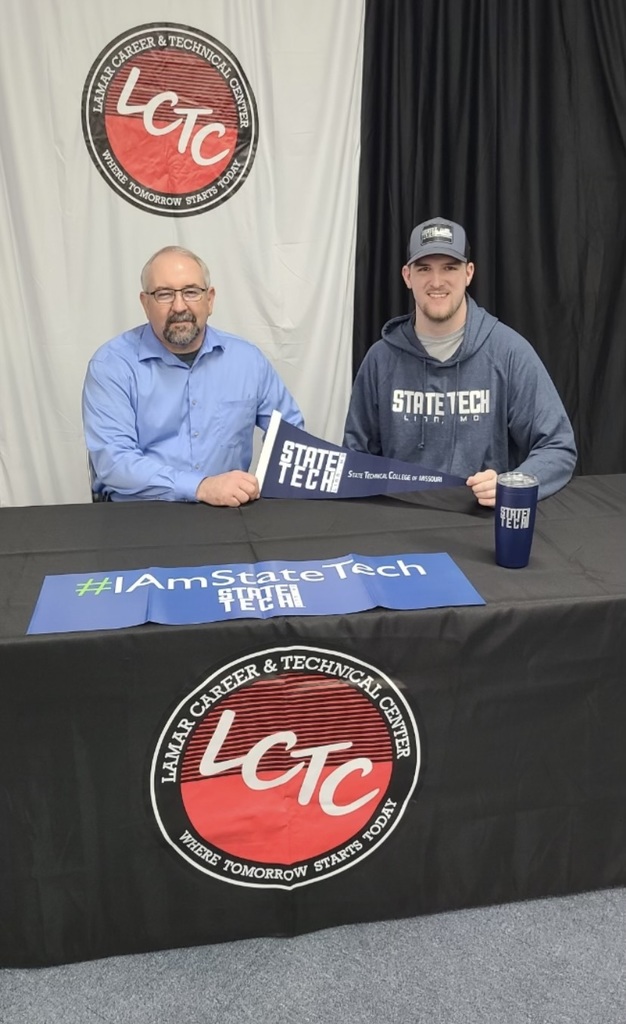 It's teamwork time for these 4th grade boys!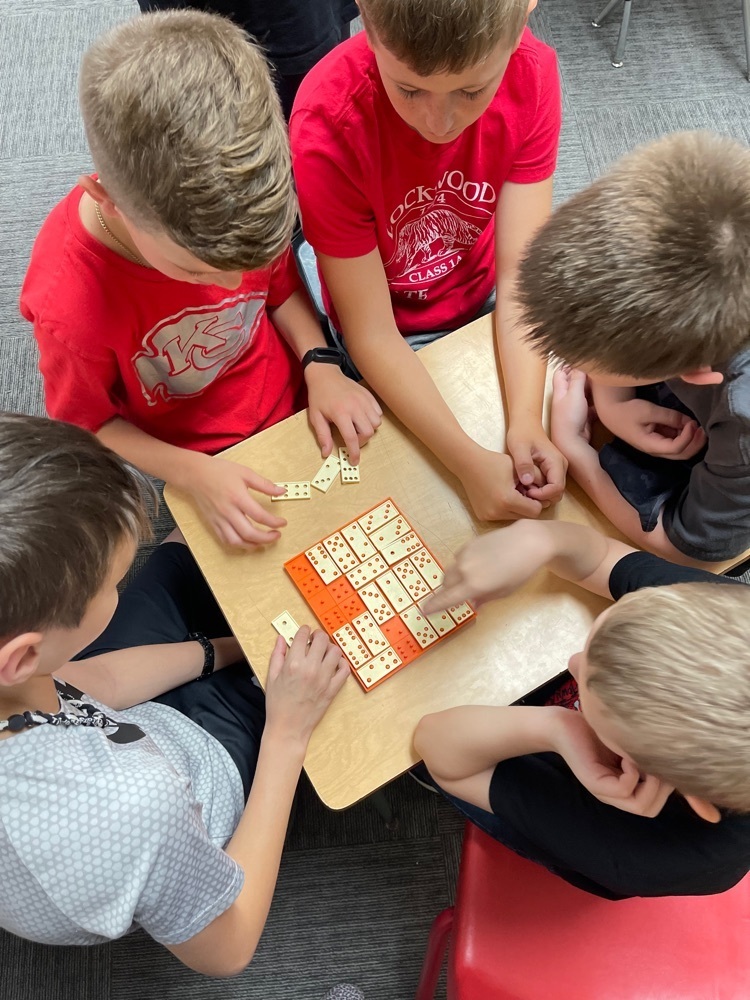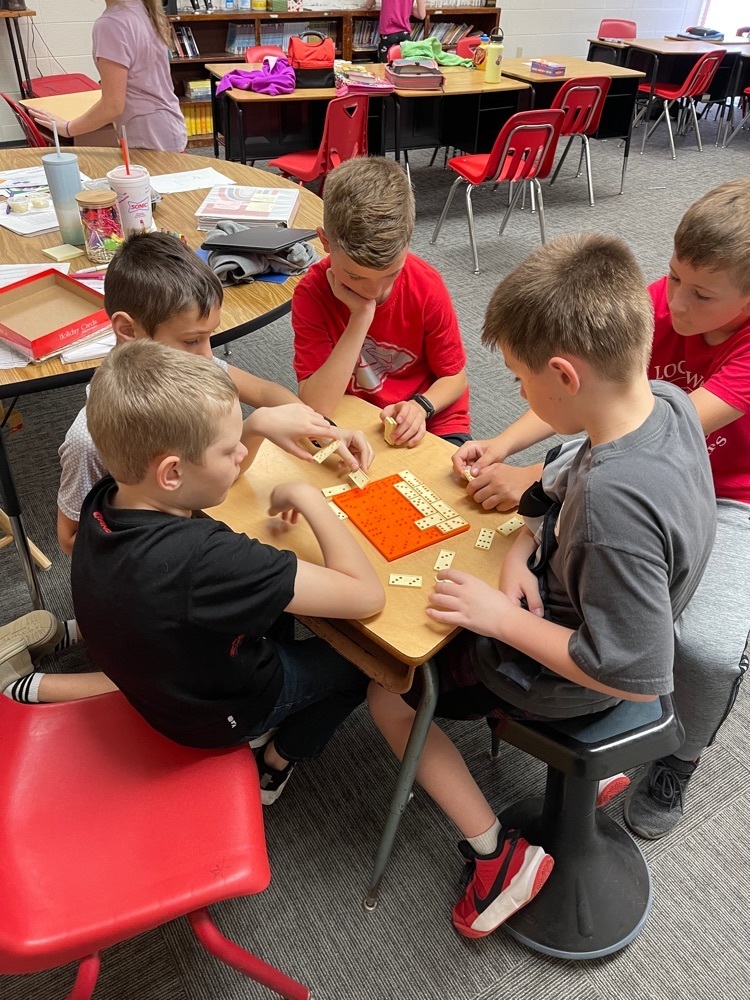 Congratulations to senior, Kelyn Holman, who will be attending OTC in the fall. Kelyn is undecided on her major but will be using her A+ hours to complete her general education requirements!
Today's Events - HS BSB vs Pleasant Hope, 4:30.
Upcoming Events for Seniors 5/12 - ASVAB, 12:00 5/18 - Odd Hour Finals 5/18 - Baccalaureate, 7:00 HS Gym 5/19 - Even Hour Finals 5/20 - Last Day 5/22 - Graduation, 2:00 HS Gym
Just a heads up tickets for track Sectionals are digital and must be purchased online through the MSHSAA website.
Congratulations to senior, Connor Lewandowksi, who will be attending Evangel University in the fall! Connor will be majoring in Computer Science. He will also be running track for Evangel!