Anyone who needed, but did not receive a physical last Thursday, we will have the nurse practitioner back tomorrow morning from 10-noon. Please bring your completed paperwork.
No school on Monday, 3/1!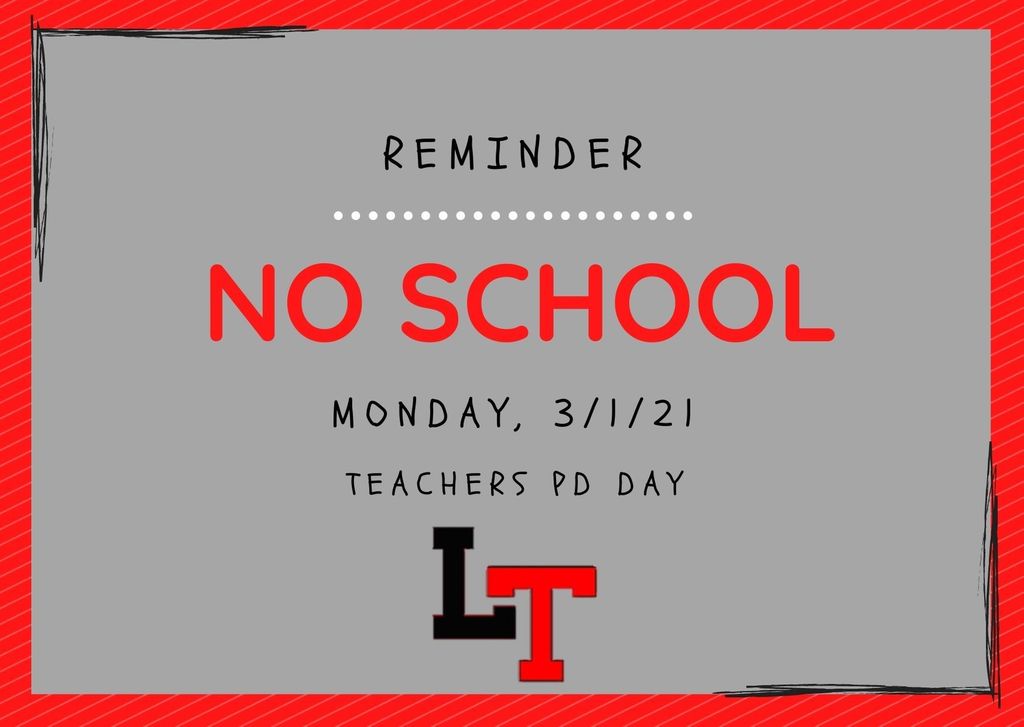 Kindergarten celebrating the 100th day of school!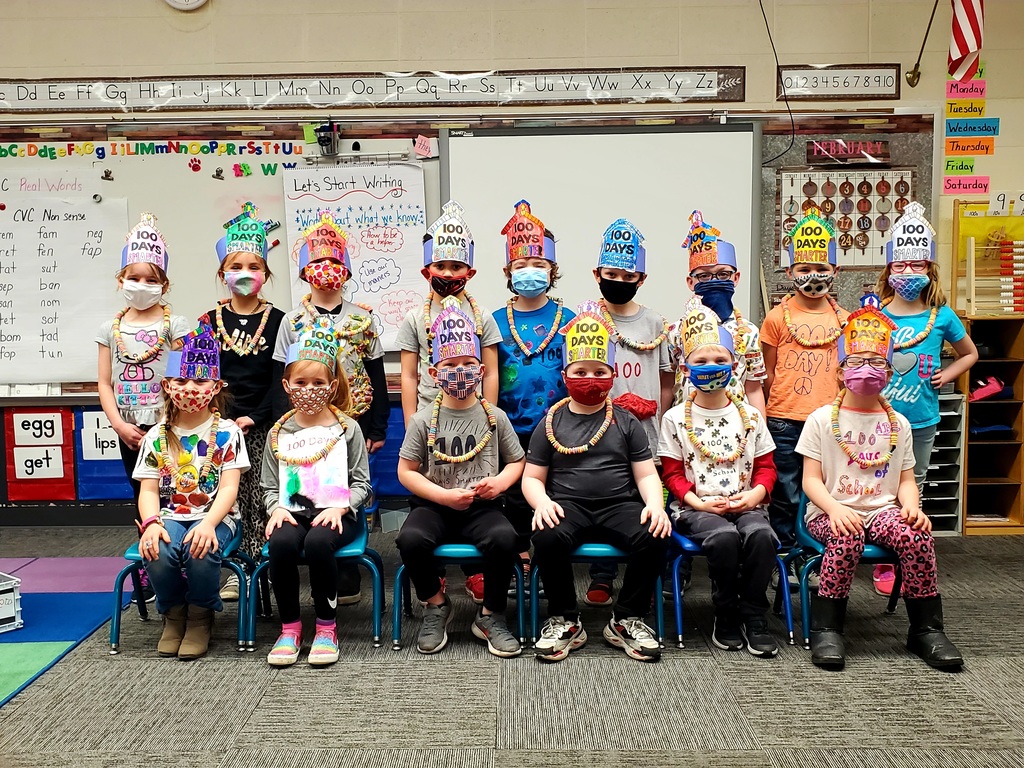 Lockwood was the winner of a prize drawing from the Clark Center! A big thanks to the Clark Center for the box of goodies given to the district! The Clark Center is a part of Show Me Hope which is Missouri's Free and Confidential Crisis Counseling Program in response to a disaster or critical event, currently COVID-19. Connect with them at moshowmehope.org or call/text the helpline at 1.800.985.5990.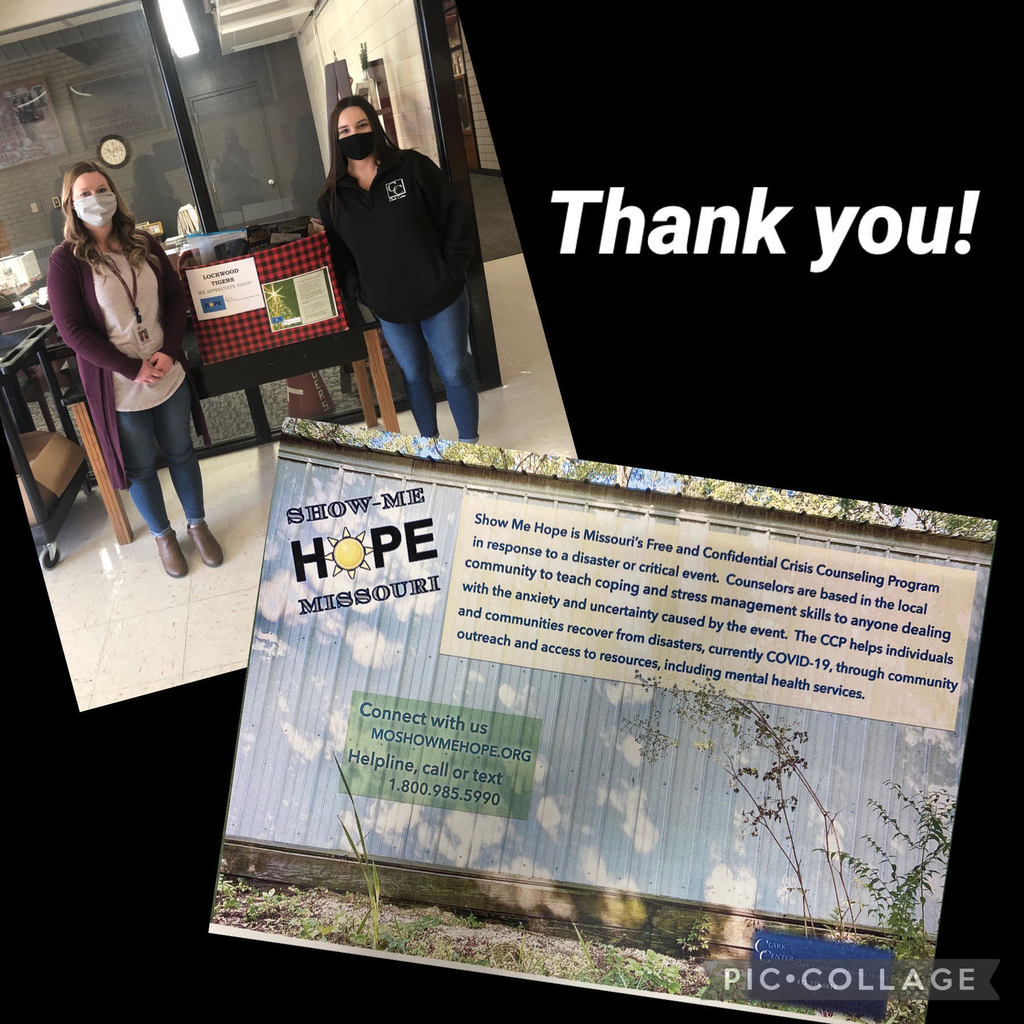 We will be celebrating Read Across America Week along with Dr. Seuss's birthday next week! Dress up days will be March 2-5. We will not have school on Monday so your child can dress up at home for Monday!
It's game day! Lockwood vs Golden City @ SBU, 7:30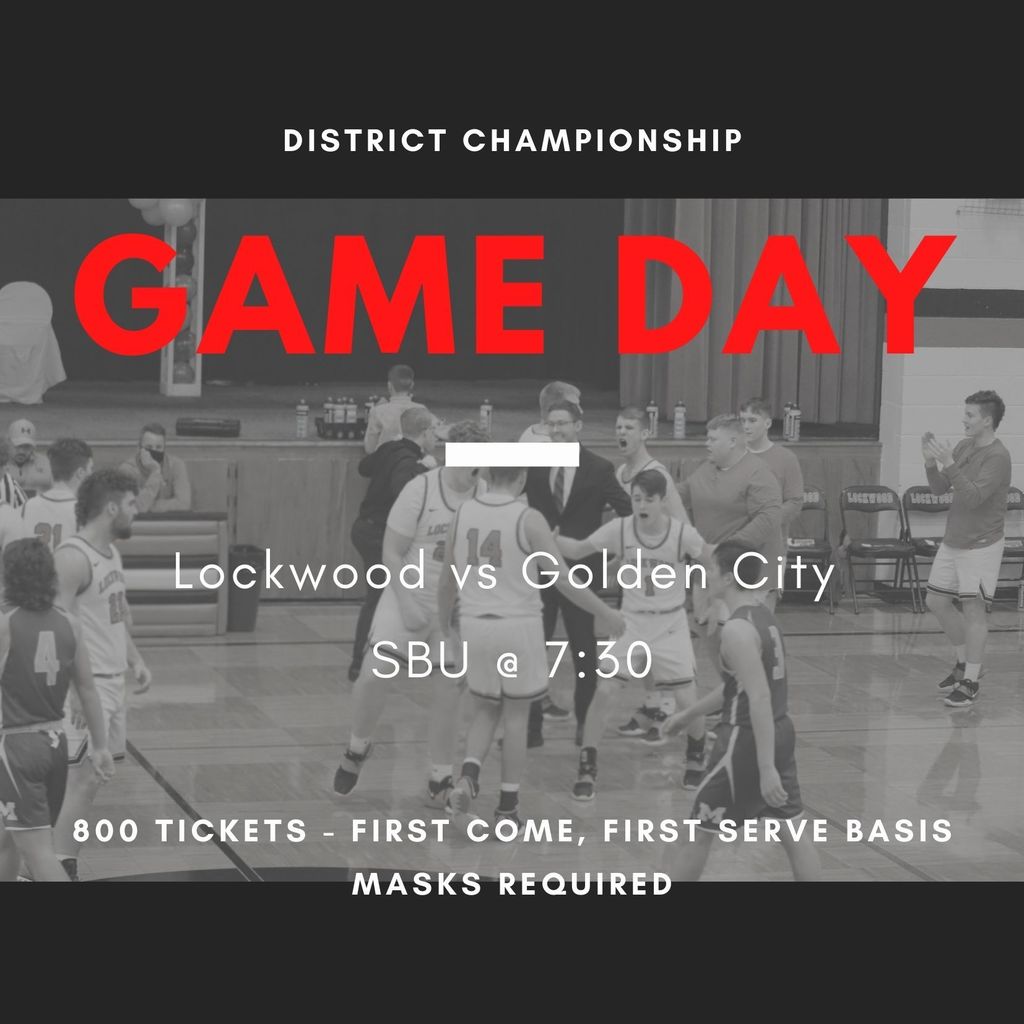 Kindergarten screening will be held on Wednesday, April 21. Please sign your child up for the screening by calling Heather at 232-4528. Screening will last about an hour. Please make sure that at least one parent is available that day for an exit interview to go over the results of the screening. Your child must be 5 years old by July 31. For any question please contact Heather or Ms. Glenn at the elementary.
Today was Tractor Day!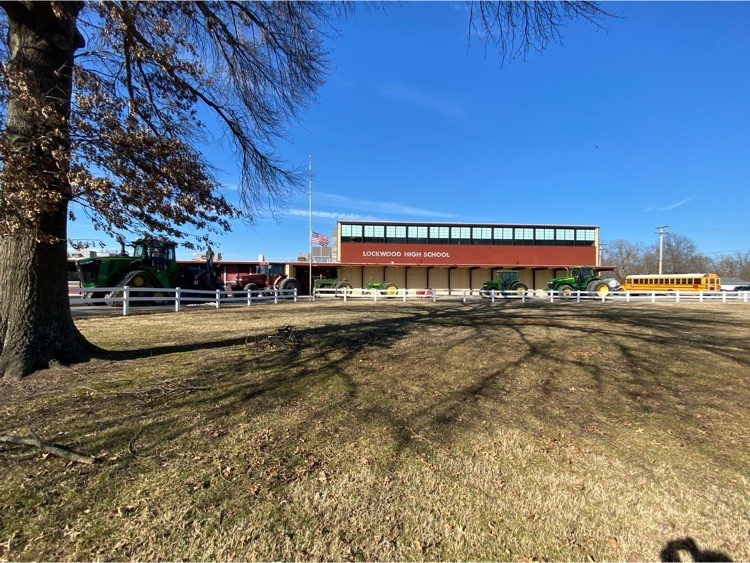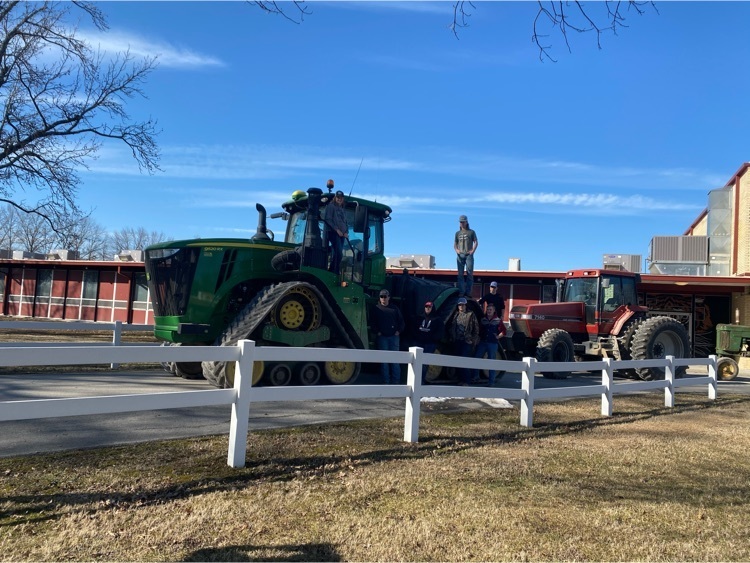 Regarding Thursday night's District Championship Games: 1. 800 tickets available for each game (first come, first serve) a. Gates open at 4 pm for 1st game & 7 pm for 2nd game. Please make sure that your fans know they will not be allowed in before this and if they come in before 7 for the 1st game, they will be required to pay admission for the 2nd game as well. b. All fans will be required to exit the building at conclusion of 1st game. Administrators from both schools will need to help with this process of getting fans to leave. c. If a fan plans on attending both games, they will have to leave the building and pay admission again for 2nd game. 2. We will be only honoring the pass lists from the schools involved in that particular game. 3. SBU does have a mask mandate that masks have to be worn at all times on campus. Please inform your fans of this policy and help to enforce it.
Physical forms will be sent home today with students who need physicals for this spring or next school year. The medical history section of the forms needs to be filled out and signed by a parent. A nurse practitioner from Lockwood Mercy Clinic will be on campus to start physicals tomorrow morning.
This past month Mrs. Roschevitz's Creative Writing class participated in the Optimist Clubs essay contest. The winners were: 1st-Jordan Tripp, 2nd- Hannah Dunagan, and Consolation- Quinten Raymond Jordan's essay now goes on to the district-wide competition.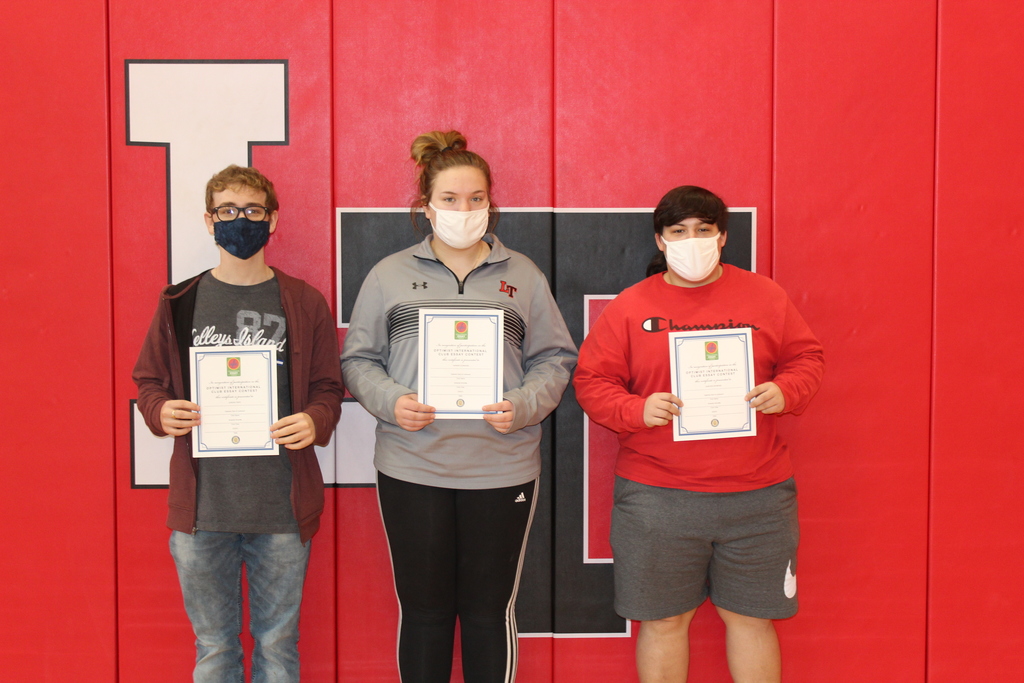 Today's Events - HS BBB vs Fair Play @ 6:00 Go Tigers!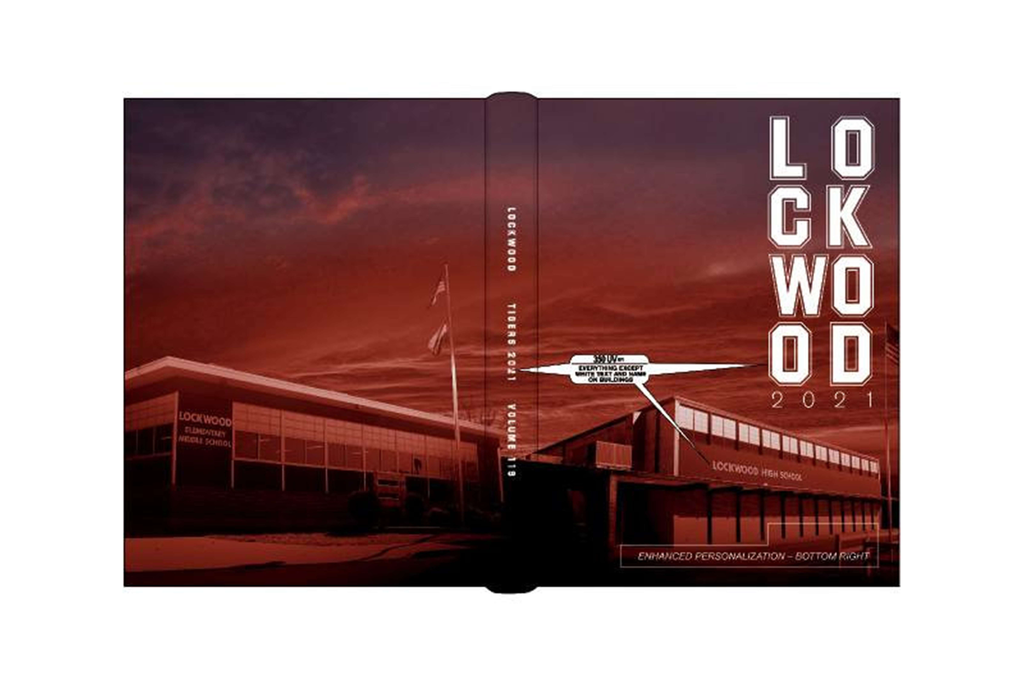 Mark your calendars! Here are our snow makeup days: Monday, May 17 - Friday, May 21. Friday, May 21 will be our last day of school as long as we don't miss anymore days.
Today's Events HS GBB @ Golden City, 6:00 Good luck, Lady Tigers!
Congrats to our Tigers who are back to back Southwest Conference Champs! Good luck to our Lady Tigers who play today at 11 in the first round of districts!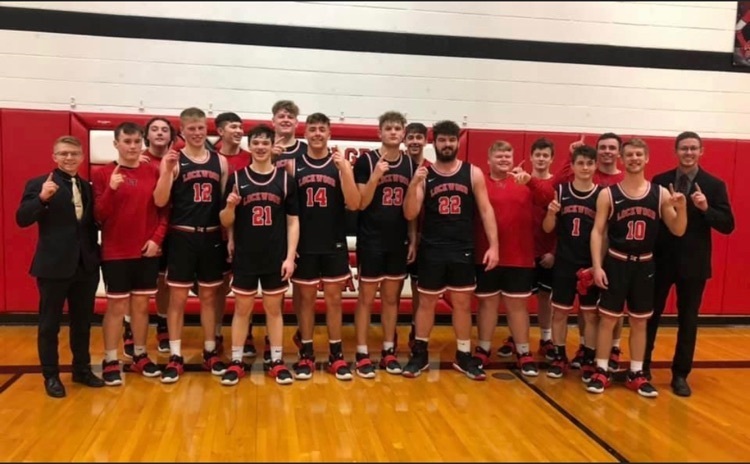 Basketball Update: Games are on for tonight at Ash Grove. JV boys kick it off at 5:00 followed by V girls and then V boys. Boys have a chance to play for an outright conference championship. This will be the final regular season game. Our girls will host our first round district game vs Humansville tomorrow morning at 11:00 am.
No school tomorrow, Friday, February 19. We look forward to seeing everyone on Monday!
Basketball update: All practice/games are cancelled for today (2/18). We are getting closer to being able to have activities again and if roads continue to improve, we anticipate being able to play tomorrow night at Ash Grove. With that said, We will still update everyone in the morning as to the official plan for tomorrow.
JH Basketball Update: Lockwood will play Diamond in the Diamond high school gym Saturday at 9:00 am. If we win, we will play again at noon. If we lose, we will play at 11:00.