HS Baseball Update: Today's District Championship game has been moved to Redden Field at the Joplin Athletic Complex. Attempting to avoid the rain we have moved the game time to 3:30. The boys bus will be leaving at 1:15 from the high school. **The JAC asks that we avoid sunflower seeds, gum and bringing pets, so I ask that everyone please adhere to those rules.
This past Saturday Logan Wells broke the school record in the javelin with a throw of 32.27m (122' 3"). Great job, Logan!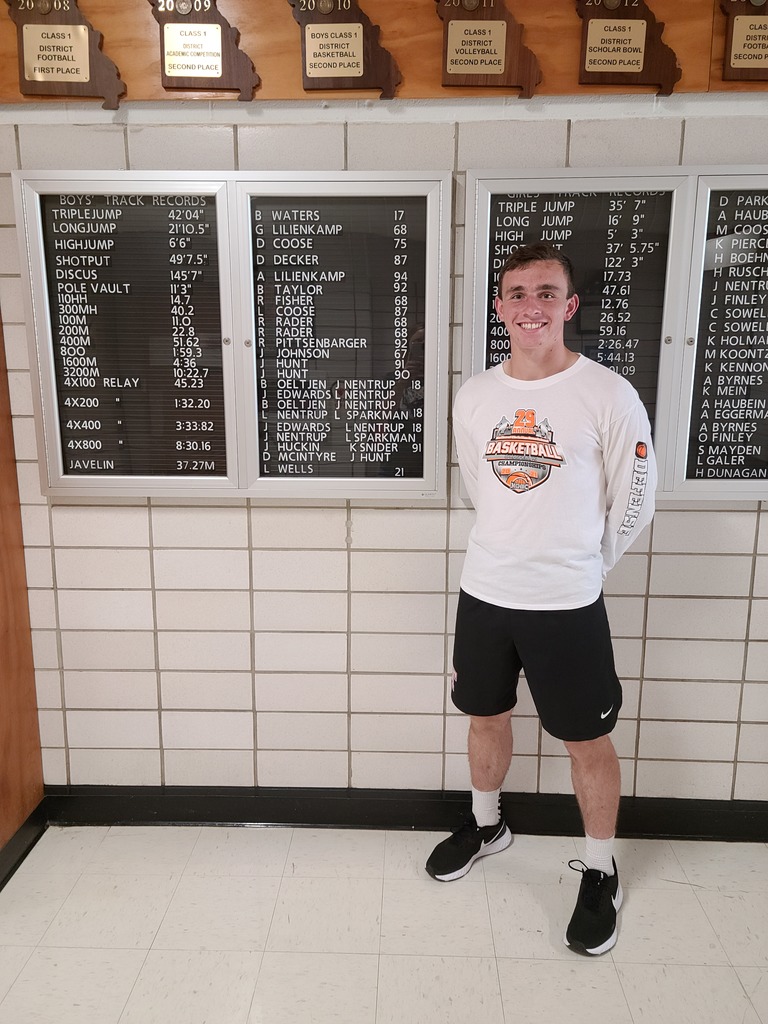 Third grade has been working on economics and completed a neat project! They had to come up with a product or service to sell and then purchase supplies within their given budget. After they built and sold their products, they were required to pay taxes out of their earnings!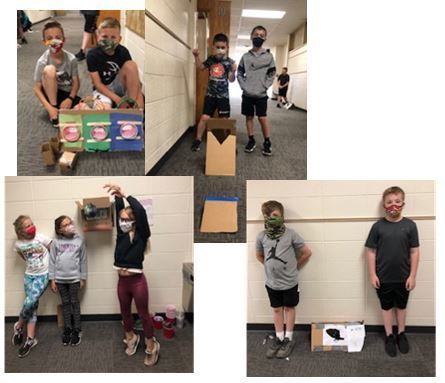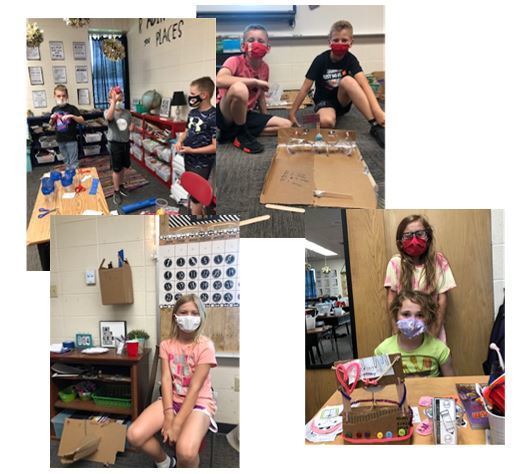 HS Baseball Update: Due to field conditions, we are moving today's semifinal games to Joplin High School. Game times will now be 4:00 (Lockwood vs Hume) and 6:00 (Liberal vs McAuley).
Congrats to Kelyn Holman who is the 1st Place Sectional Champion in the 800 meter run! She will compete this weekend at the state meet in Jefferson City. Good luck, Kelyn!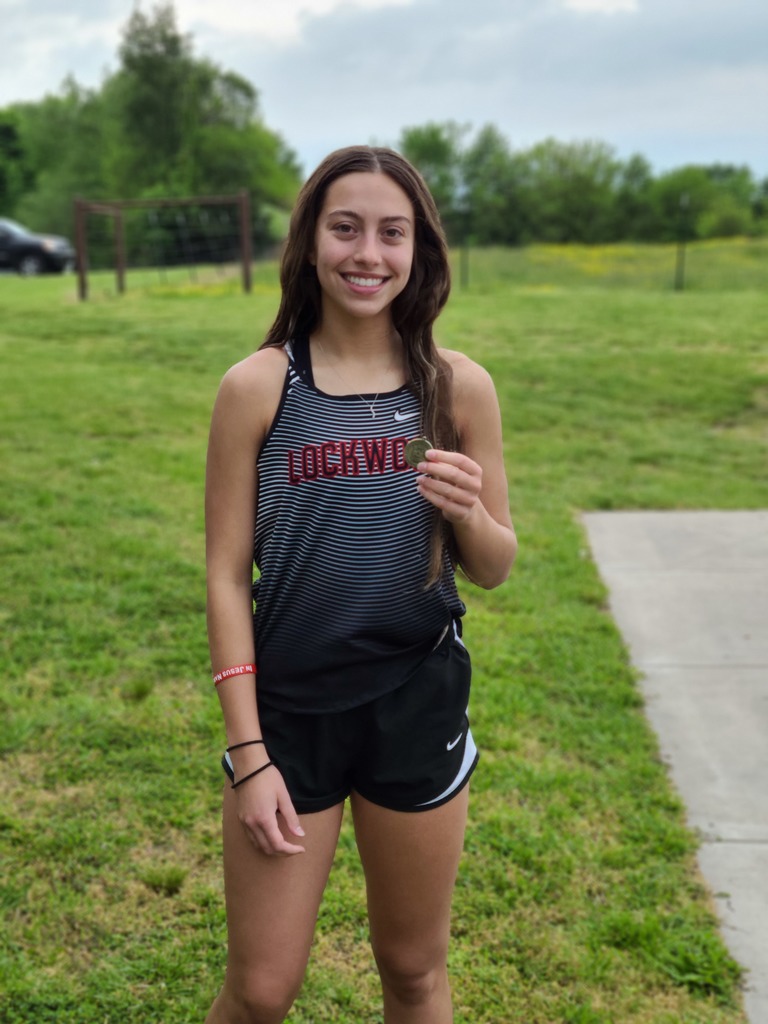 Today in library the kindergarten class talked about graduation and the end of the school year! The kindergarten class is the class of 2033!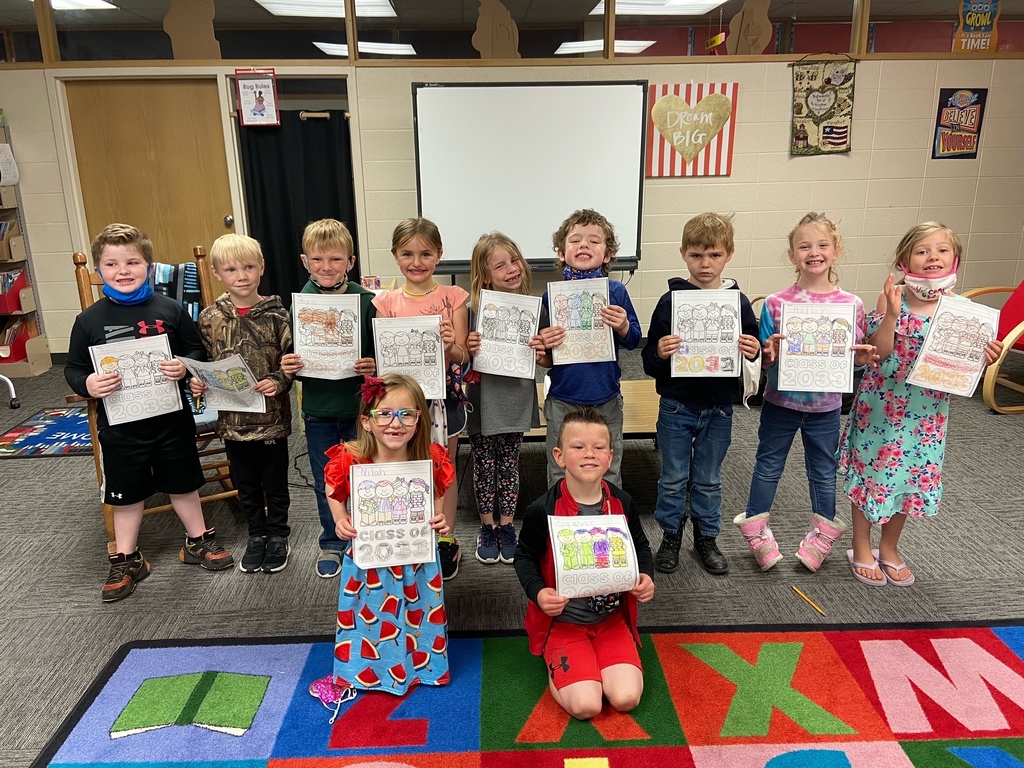 Today's Events - Graduation, 7 pm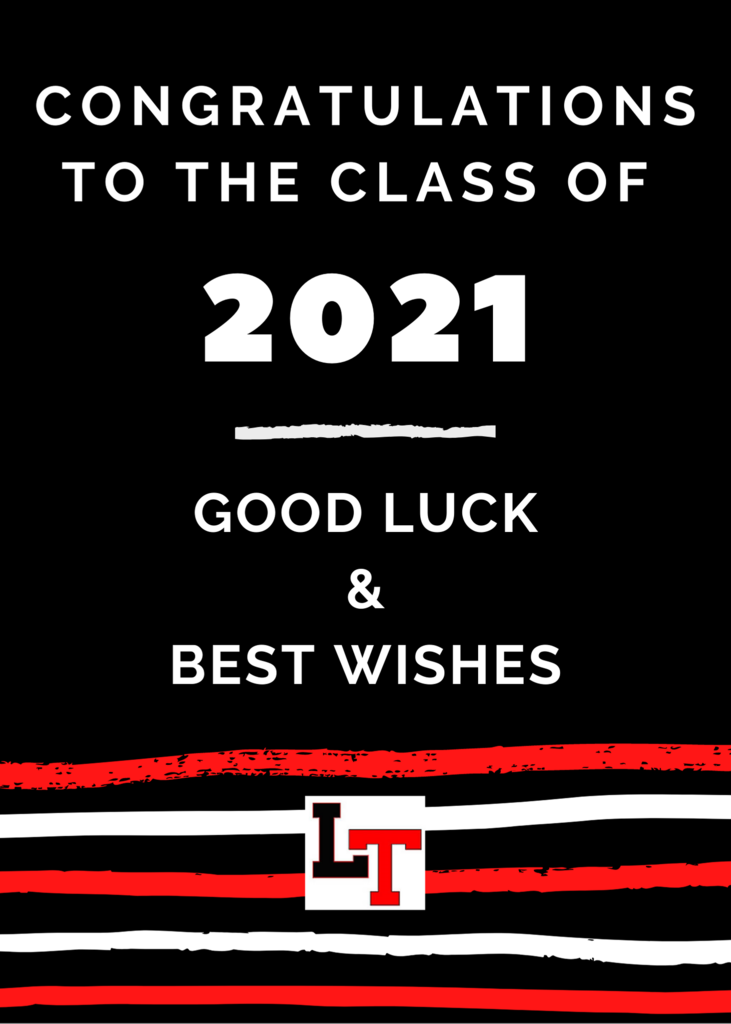 We will be hosting district baseball starting tomorrow! Gate admission is $5 for those 6 years and older. You can find the bracket attached.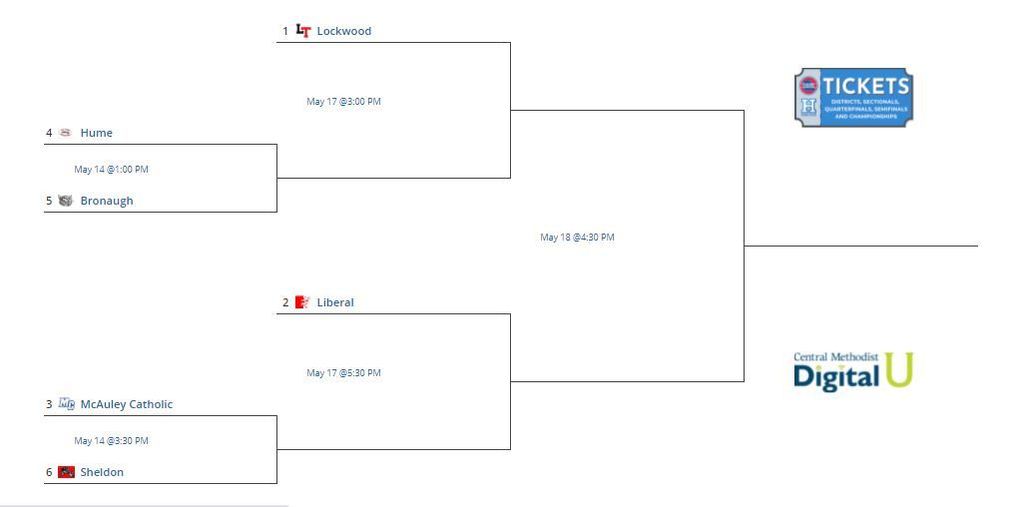 Thank you to the Lockwood Hardware Store and True Value for the donation of cleaning supplies for the district! They are much appreciated!
State Golf/Sectional Track Announcement: Physical tickets will NOT be sold for these events. If you wish to attend, you must purchase a digital ticket through the MSHSAA website (select the "tickets" icon at the top of the page).
We want to send a big congrats to our golf team who took second place in districts this week! Individually Reese Fyfe (2nd place) and Brayden Hamilton (10th place) are moving on to the state tournament! Great job!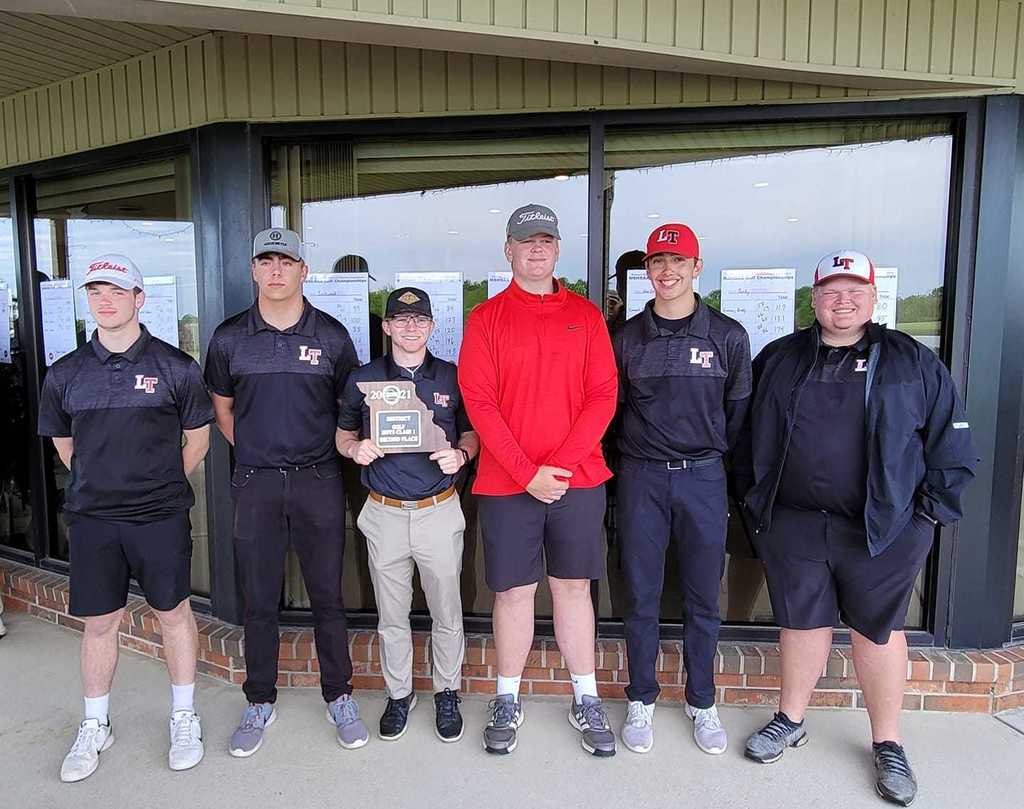 A big thanks to Eric and Mary Schnelle for donating sand and materials to update the long/triple jump pit!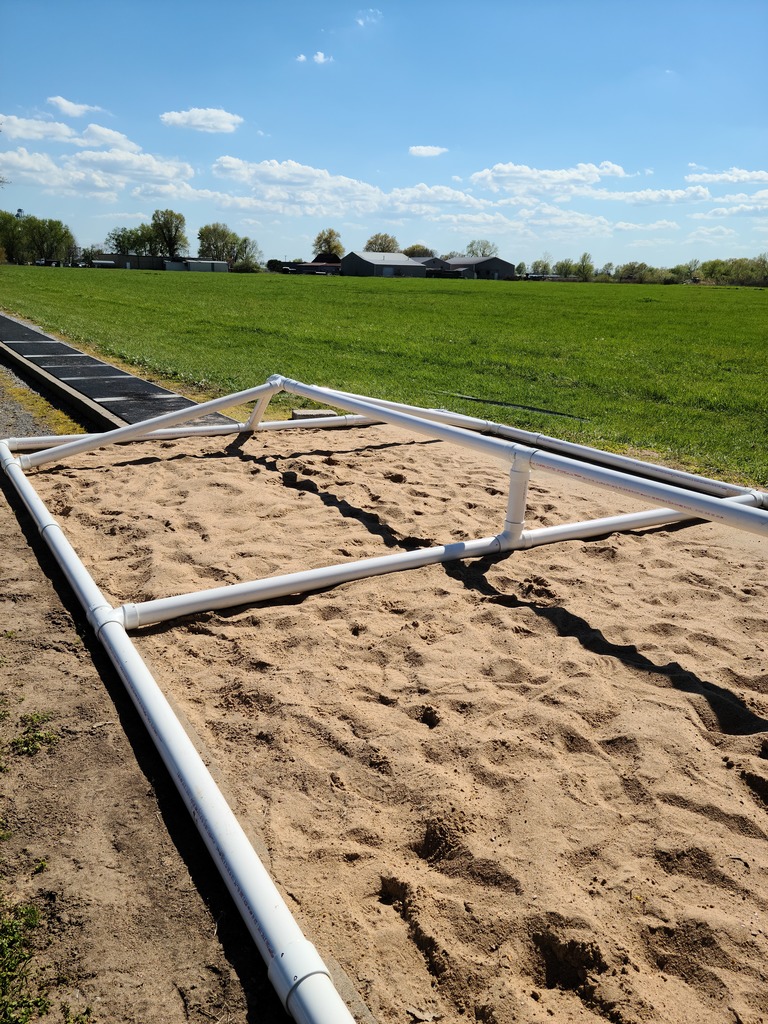 Today's Events - Baccalaureate, 7 pm
Today's Events - BSB @ McAuley, 4:30 - Elementary Spring Art Show (5:00-6:15) & Concert (6:30) This will take place outside in the high school parking lot. Some seating will be available but we encourage you to bring your own chairs.
Congrats to the following track athletes who qualified for sectionals! Sectionals will take place at Sarcoxie this Saturday. Kelyn Holman: 800m run-1st place Katie Schnelle: Triple Jump- 2nd place, Long Jump- 3rd place, Javelin- 3rd place Angelea Brewer: 100m hurdles- 4th place, 300m hurdles- 4th place Justin Aldridge: 300m hurdles- 3rd place, High Jump- 3rd place Clayton Robertson: Triple Jump- 4th place Logan Wells: Javelin- 4th place Spencer Neal: Shot Put- 2nd place 4X800 relay: Clayton Robertson, Logan Wells, Nash McGuire and Buster Spinks- 3rd place
Here are the elementary events for the week! Monday, 5/10 - PK, K, 1st Field Trip Tuesday, 5/11 - Spring Concert and Art Show Wednesday, 5/12 - 2nd & 3rd Field Trip - 4th- 6th Fishing Trip Friday, 5/14 - 4th - 6th Movie Trip
It's a busy week for both buildings! Here's a look at the events for JH/HS! Monday, 5/10 - Golf Districts - BSB @ Stockton, 4:30 Tuesday, 5/11 - BSB @ McAuley, 4:30 Wednesday, 5/12 - Baccalaureate, 7:00 Thursday, 5/13 - JH/HS Awards, 1:00 Friday, 5/14 - Graduation, 7:00 Saturday, 5/15 - HS Track Sectionals
Good luck to high school track as they compete in districts tomorrow at Reeds Springs!
A big thanks to Mr. Lasater and our admin for the delicious teacher lunch from Prairie Station. It's great to be a Tiger!