Spring sports are getting ready to start! Here is a snapshot of the baseball jamboree this weekend at Stockton. Please remember that with spring sports come changes due to weather. We will do our best to update you as soon as possible in these situations.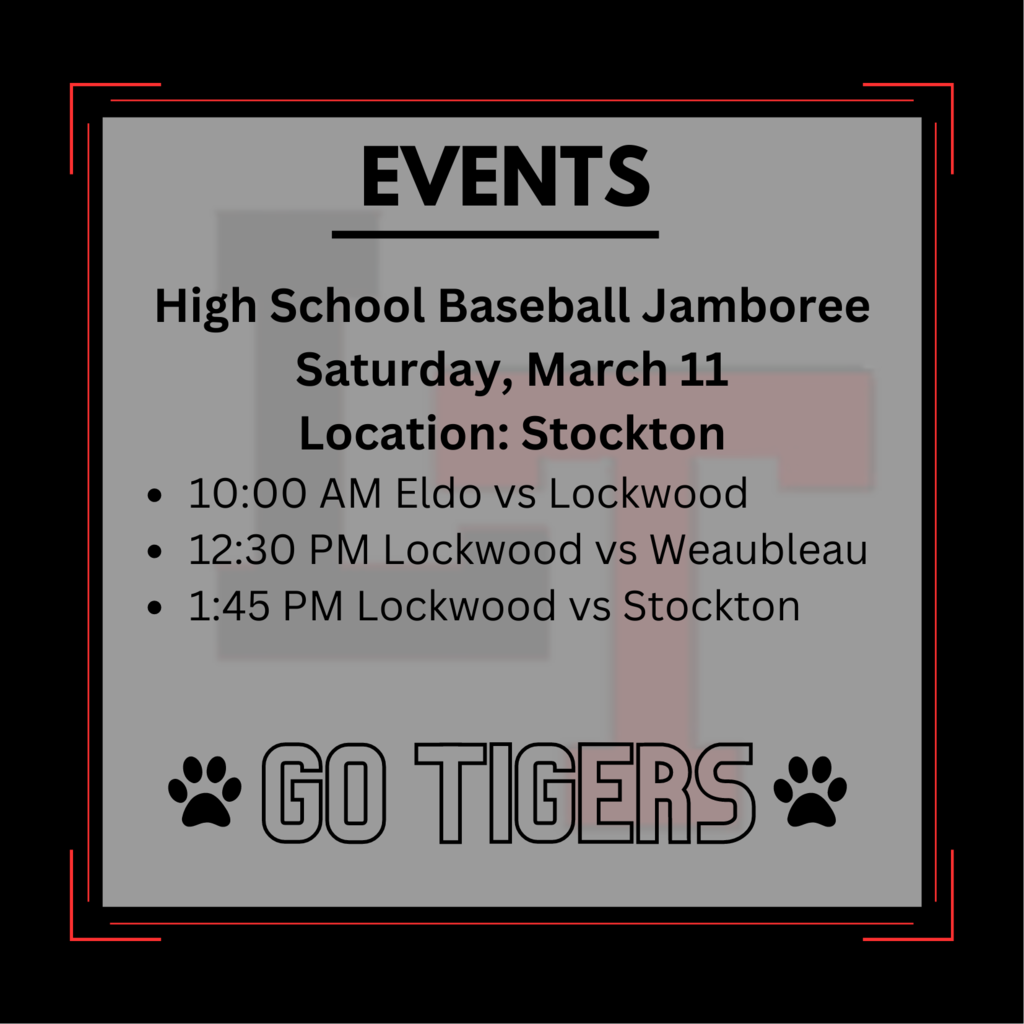 It was "Anything But a 'Book' Bag Day" at the elementary today!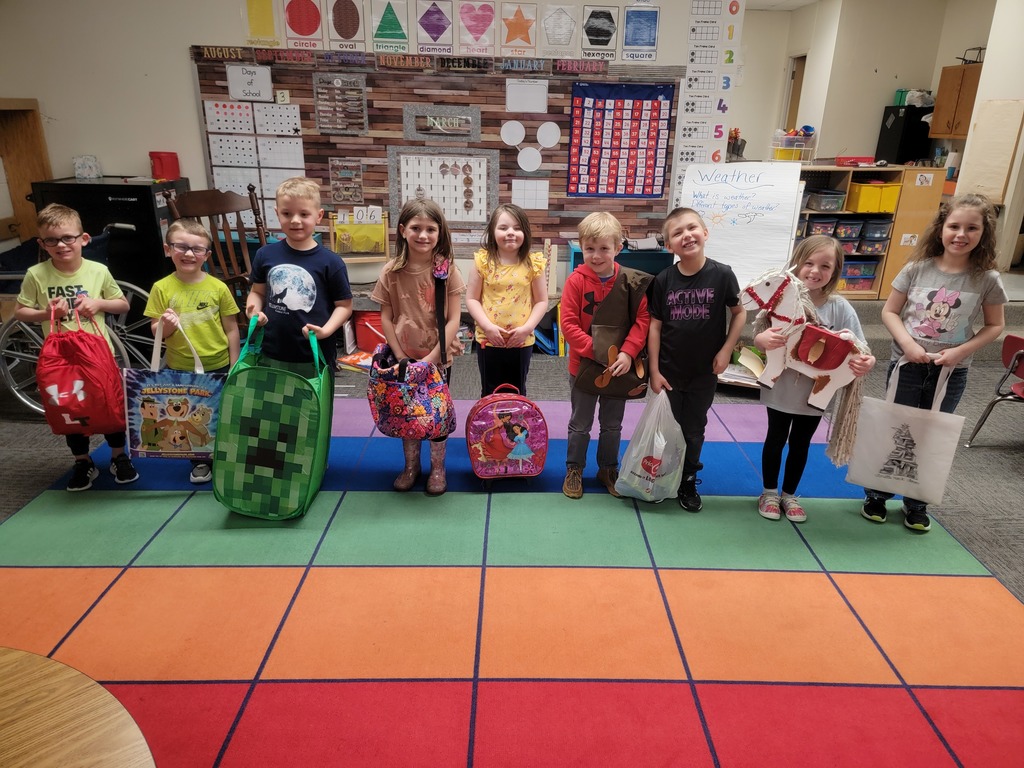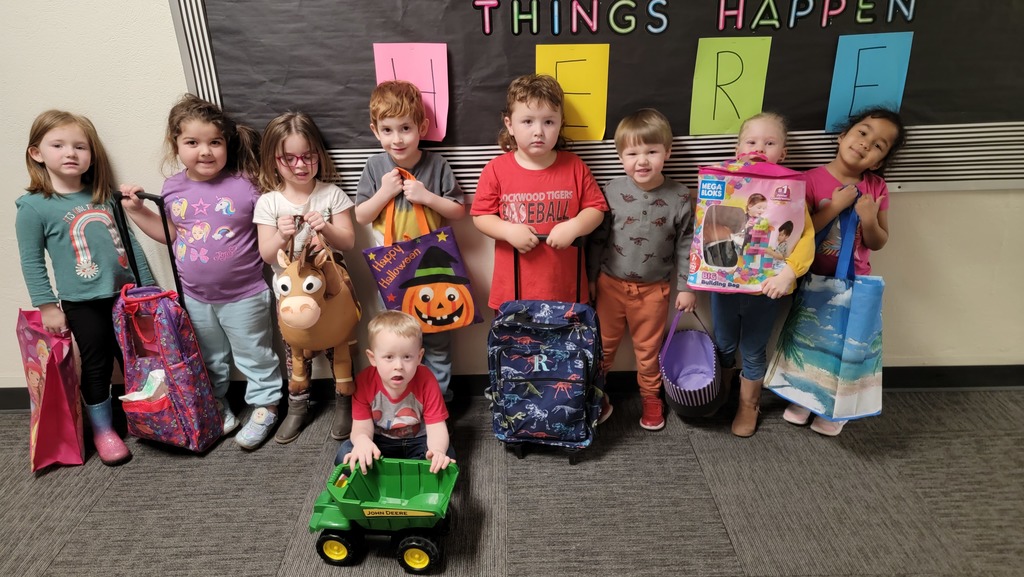 Congratulations to Owen Neely for winning the Crowder Extemporaneous Speaking contest last night at their annual contest. GREAT JOB!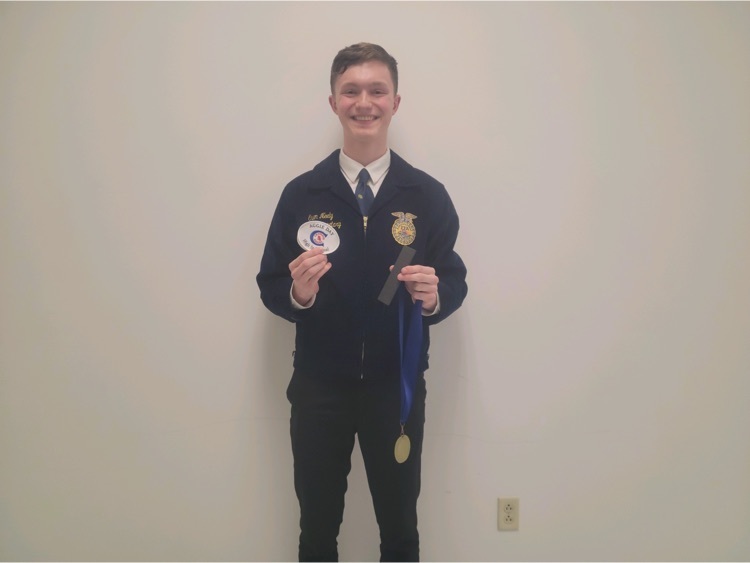 It was a full day of reading for the elementary! Along with our seniors, our cafeteria staff Ashley and Telicia and Nurse Lori also shared some wonderful stories with our classes.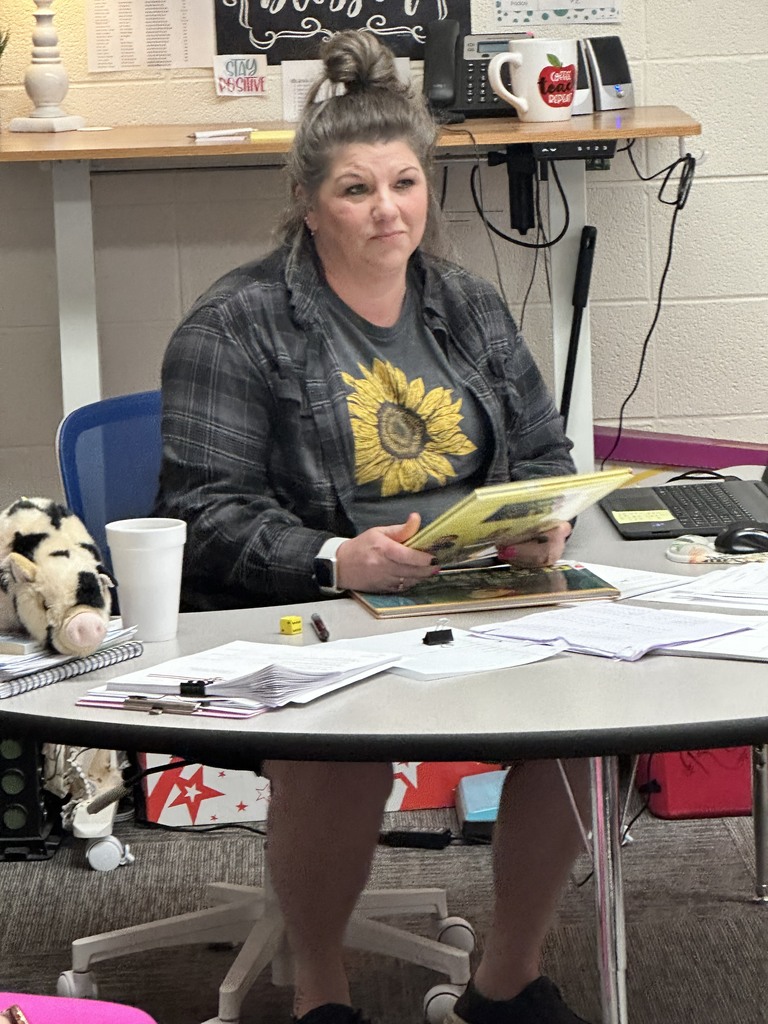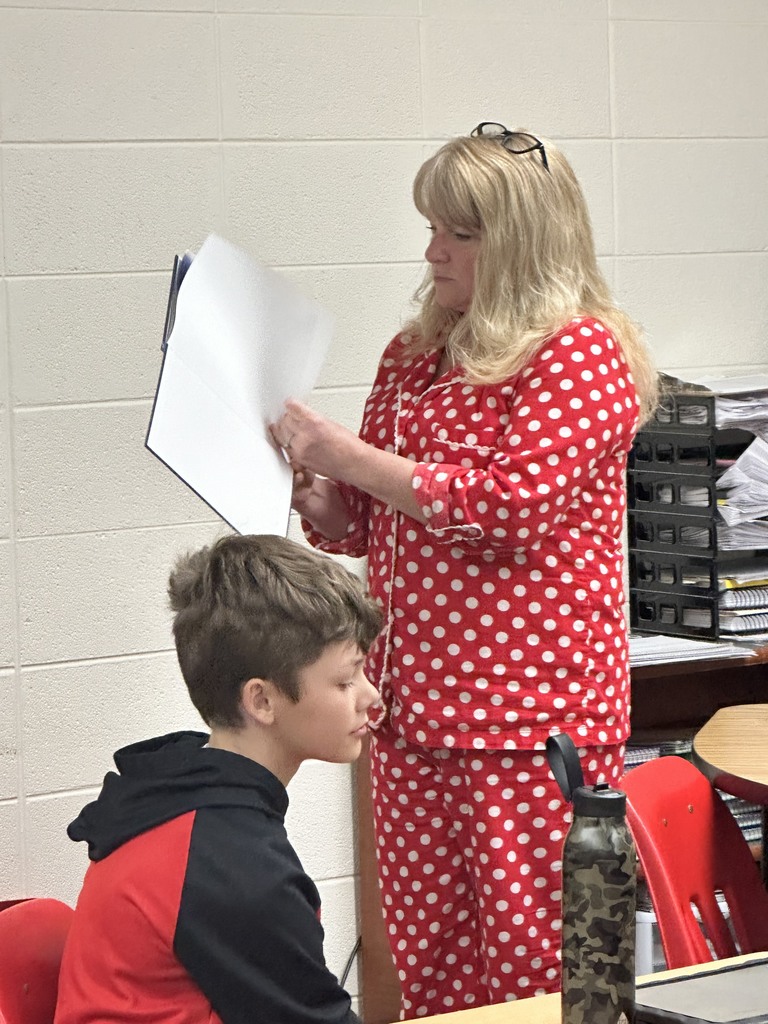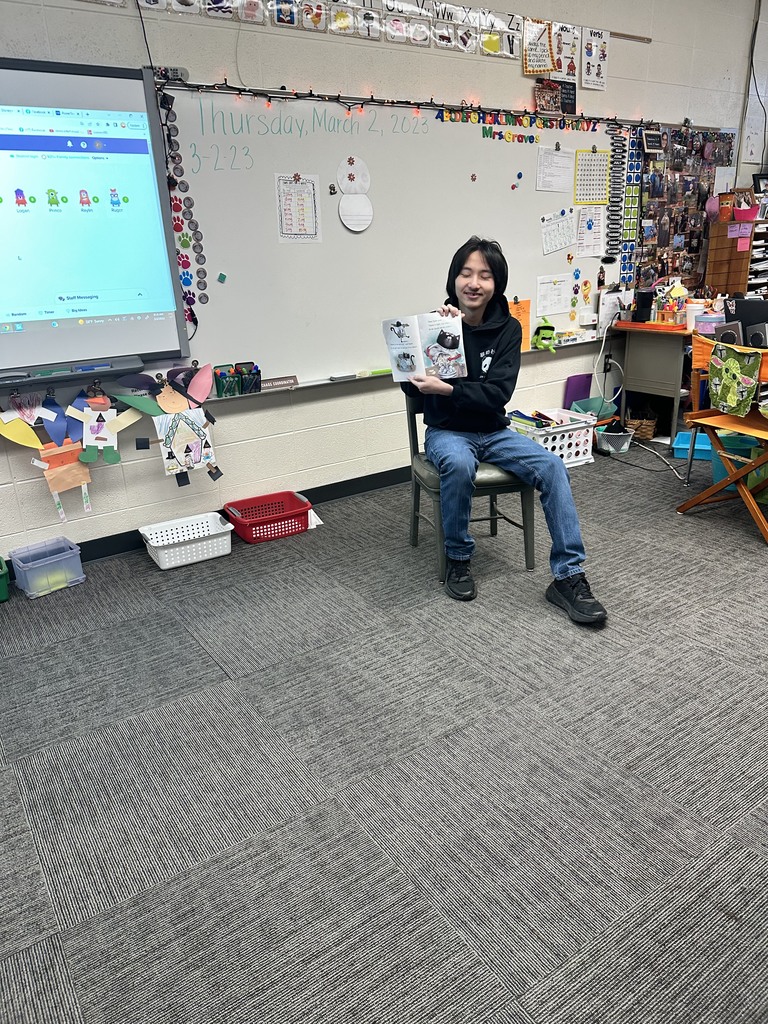 Our students enjoy our A + tutors!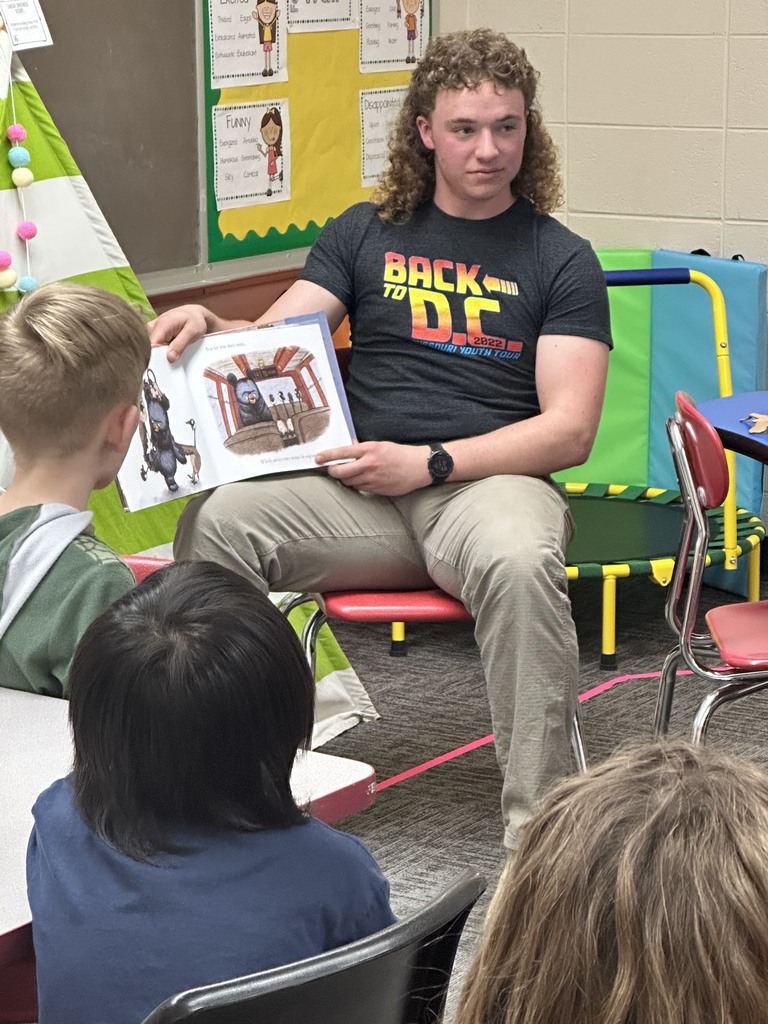 More A + pictures!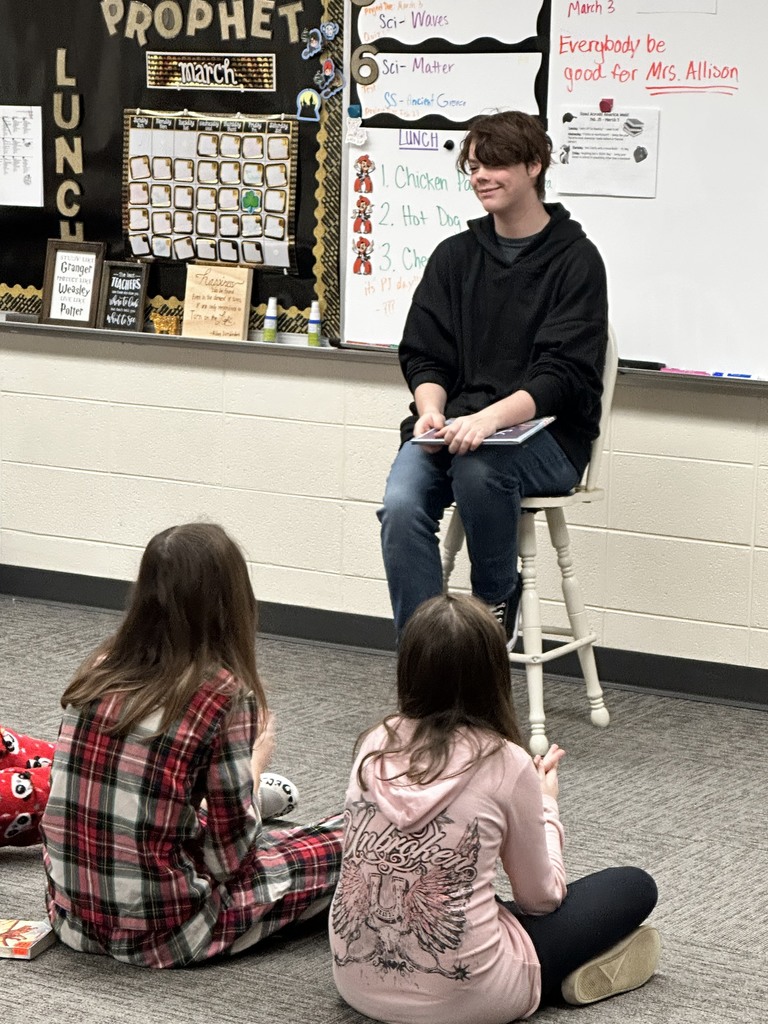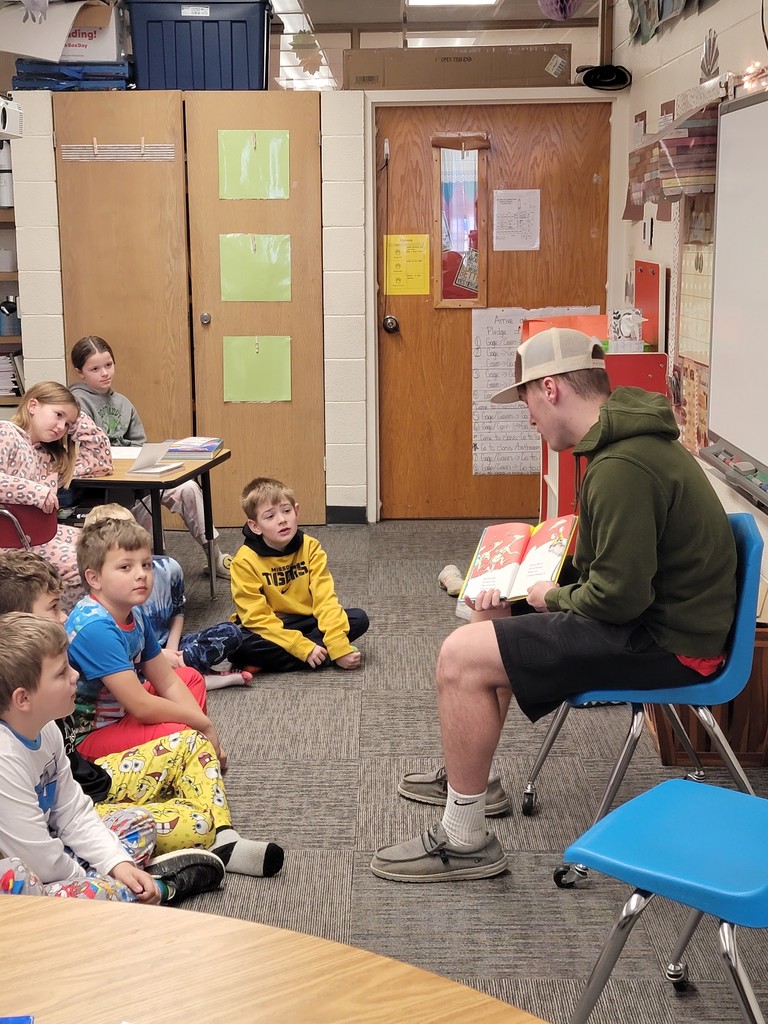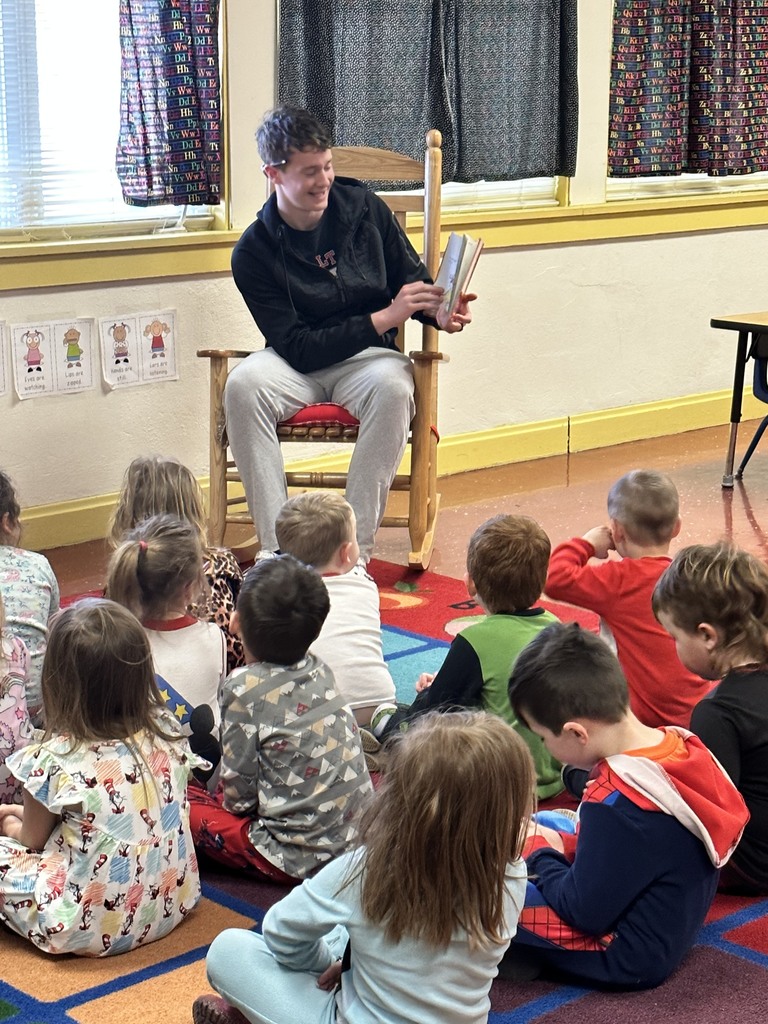 Our A plus students who are seniors came and shared some of their favorite childhood stories with the elementary. A big thank you to Nick, Blake, Eli, Breckyn, Breanna, Zander, Kamon, Justin, Buster, Dylan, and Kameron. They come daily to tutor at the elementary and we are very thankful for them.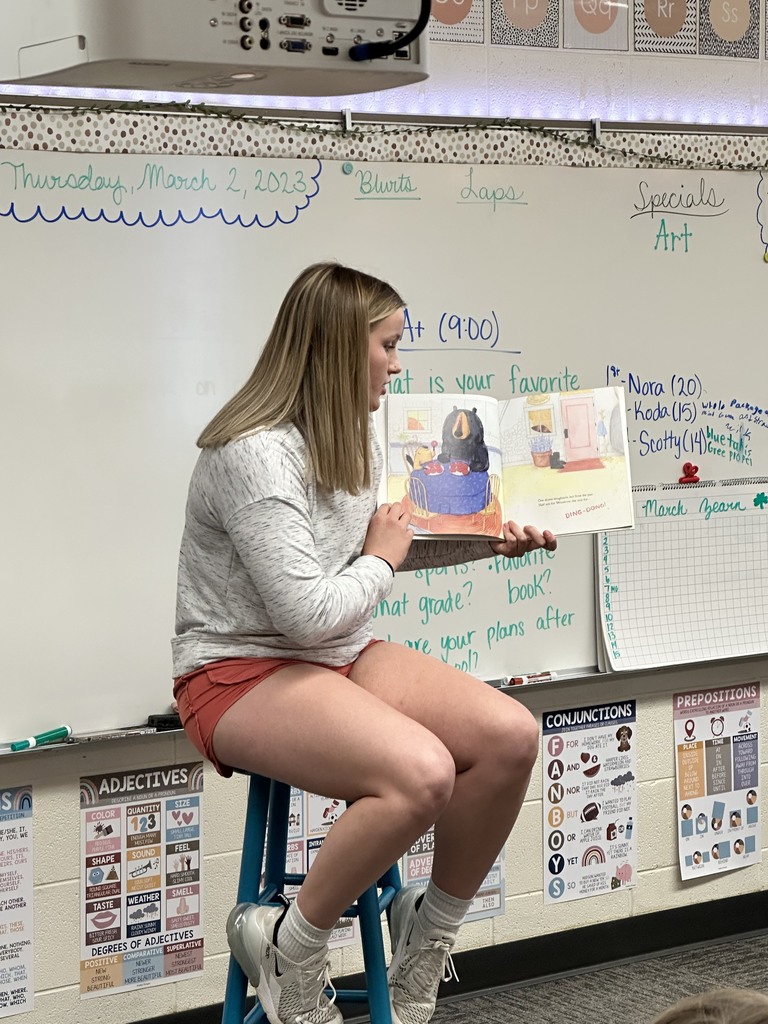 Just a reminder that free physicals are tomorrow! If you have not returned your paperwork you must bring it tomorrow. These physicals are for incoming 7th graders who plan to participate in sports or band and students whose physicals have expired. Feel free to contact Coach Baker with any questions.
ebaker@tigersk12.org
More pictures from our local businesses reading. We appreciate you!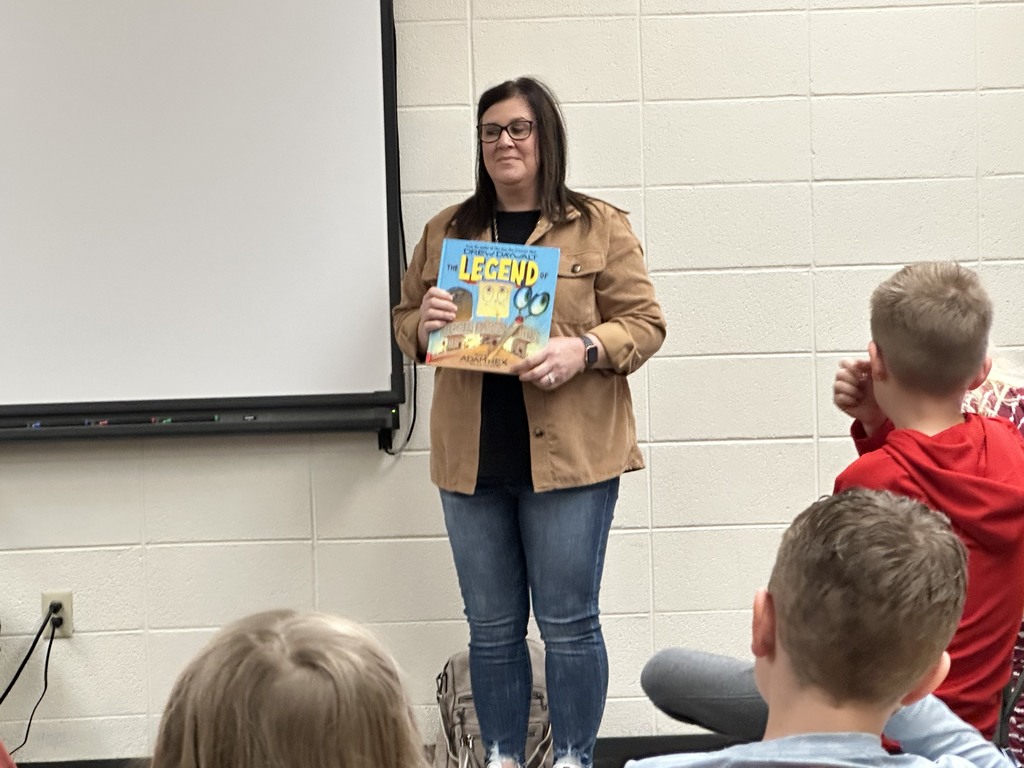 On March 2 the elementary celebrated Read Across America Day. A big thank you to our local businesses that came in to read today: Prairie Station, Prairie, Mountain, Prairie Mercantile, United Nations Logistics, Frickenschmidt Foods, and Town and Country Tire.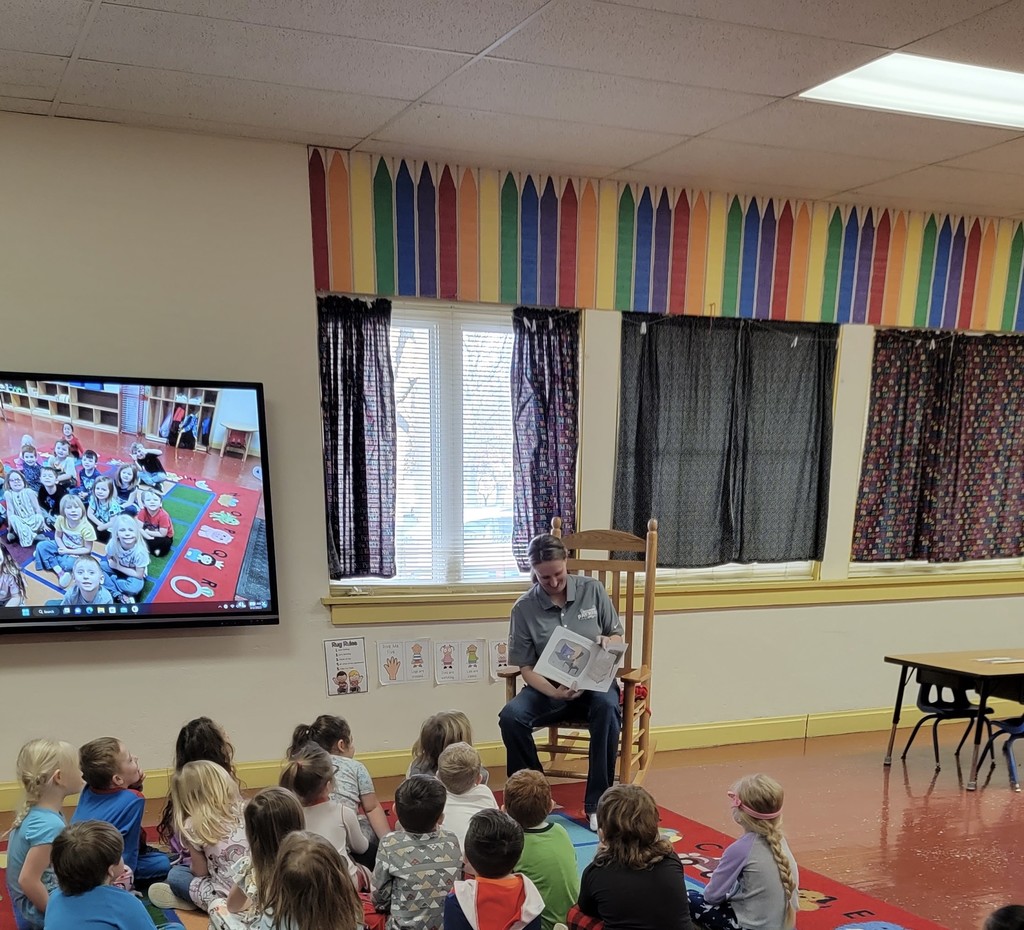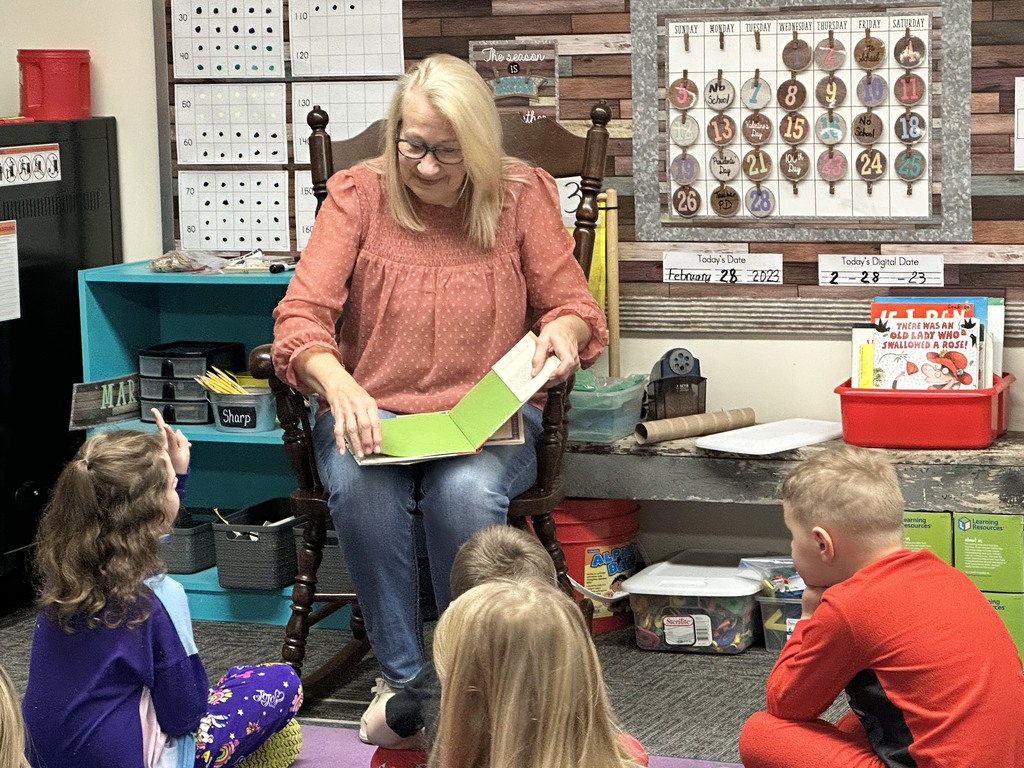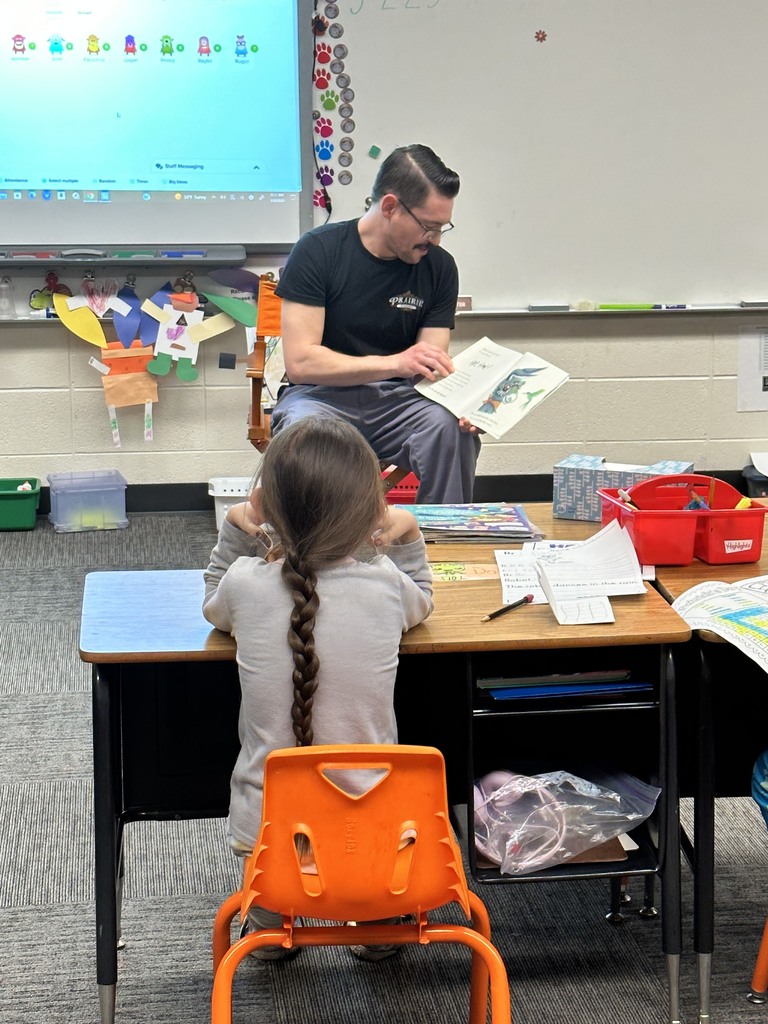 FEMA SHELTER UPDATE The Lockwood FEMA shelter is close to being finished. We have a few punch list items left to finish up. Upon completion of those items, we will be scheduling an open house. In the meantime, the shelter is able to be used in the event of a tornado warning. Anytime we are under a tornado warning in our community, the shelter will be open. More information about the shelter will be available at our open house. As soon as we set a date for the open house we will be posting that on our social media platforms. If you have any questions in regards to the shelter or have any accommodation needs in the event of an emergency please reach out to me. - Mr. Lasater
clasater@tigersk12.org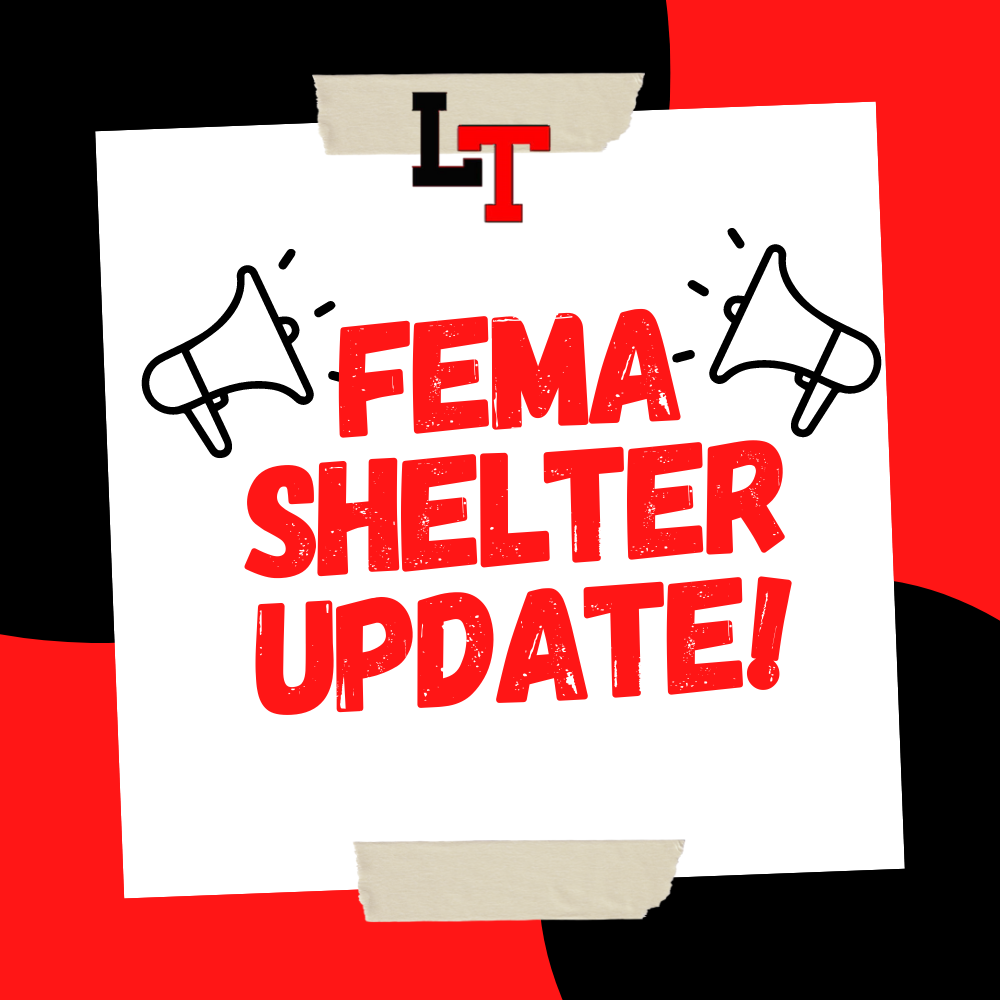 Mark your calendars for Donuts with Dad! Check out the flyer for more details!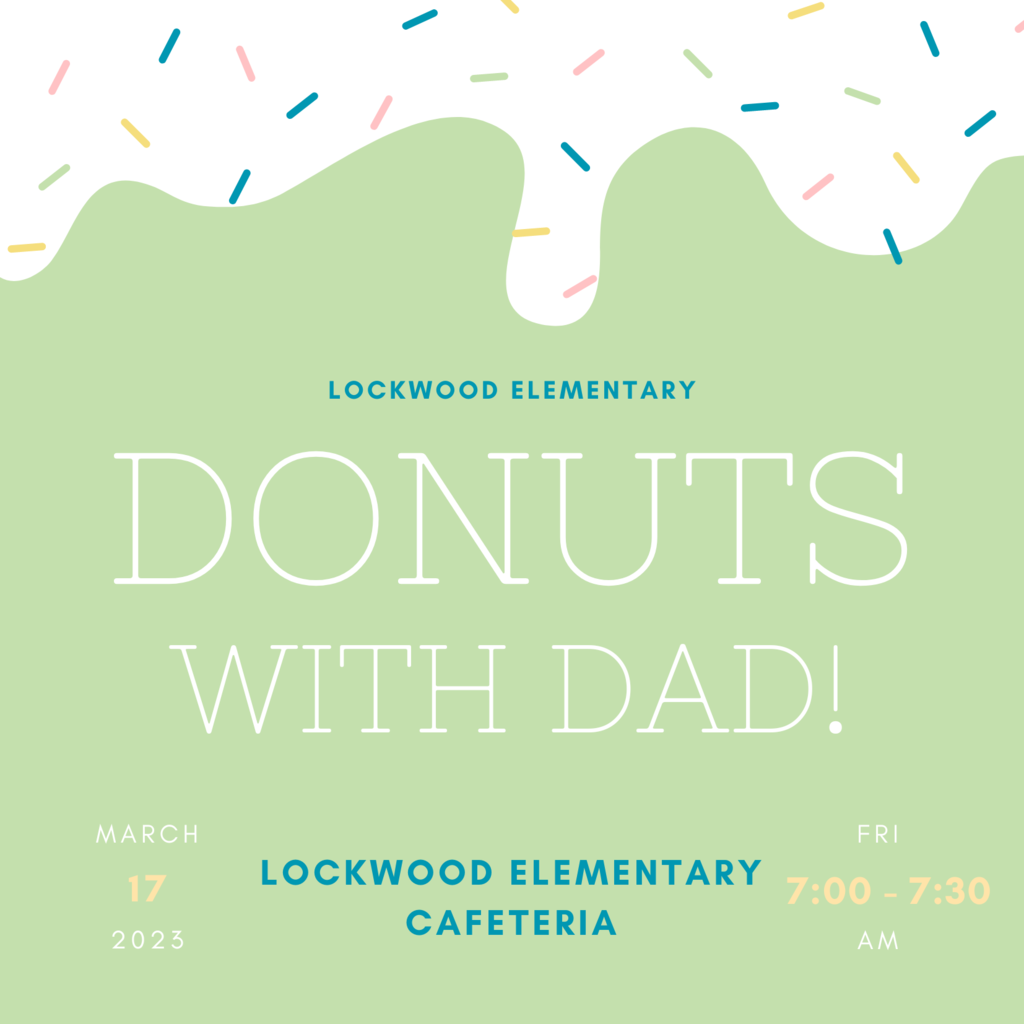 Elementary kiddos, don't forget tomorrow is "Hats Off to Reading!" Wear a hat!
We wrapped up FFA week with Chapter T-Shirt /Official Dress Day!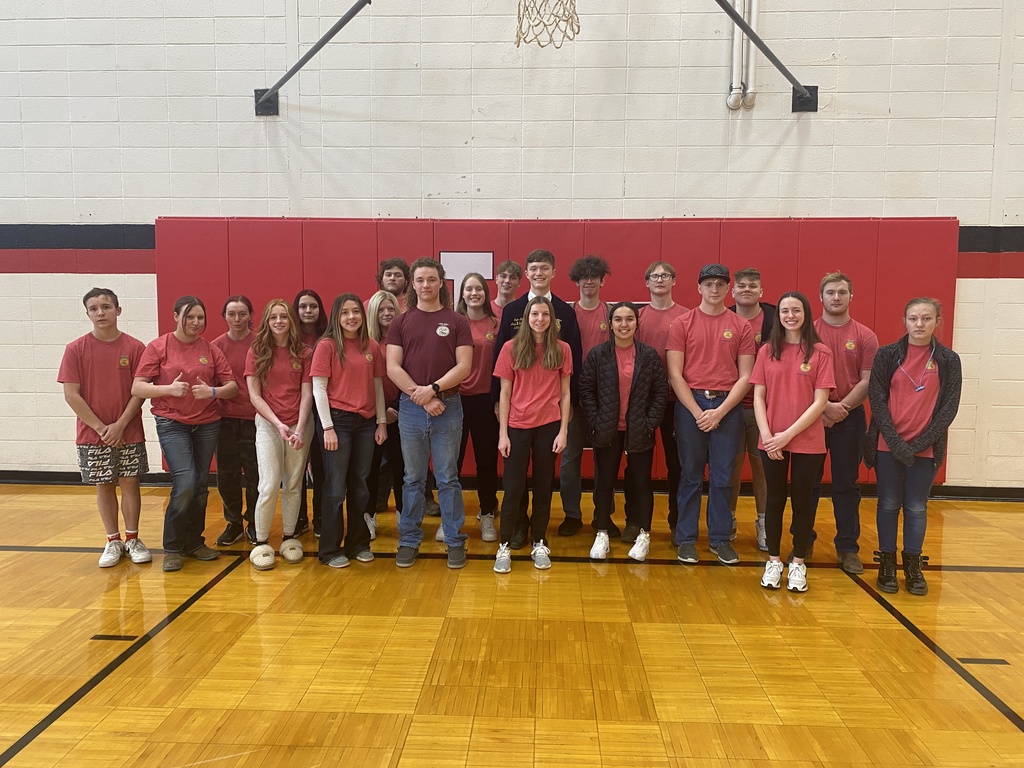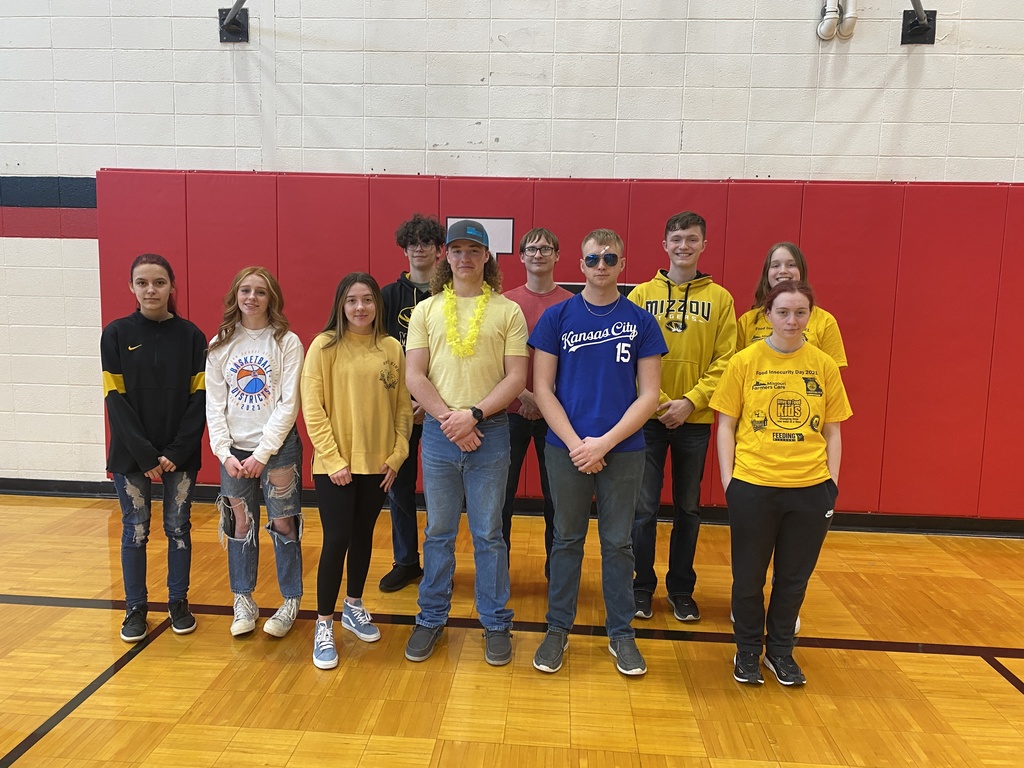 Don't forget school will not be in session Monday, February 27! Teachers will have professional development. Have a great weekend!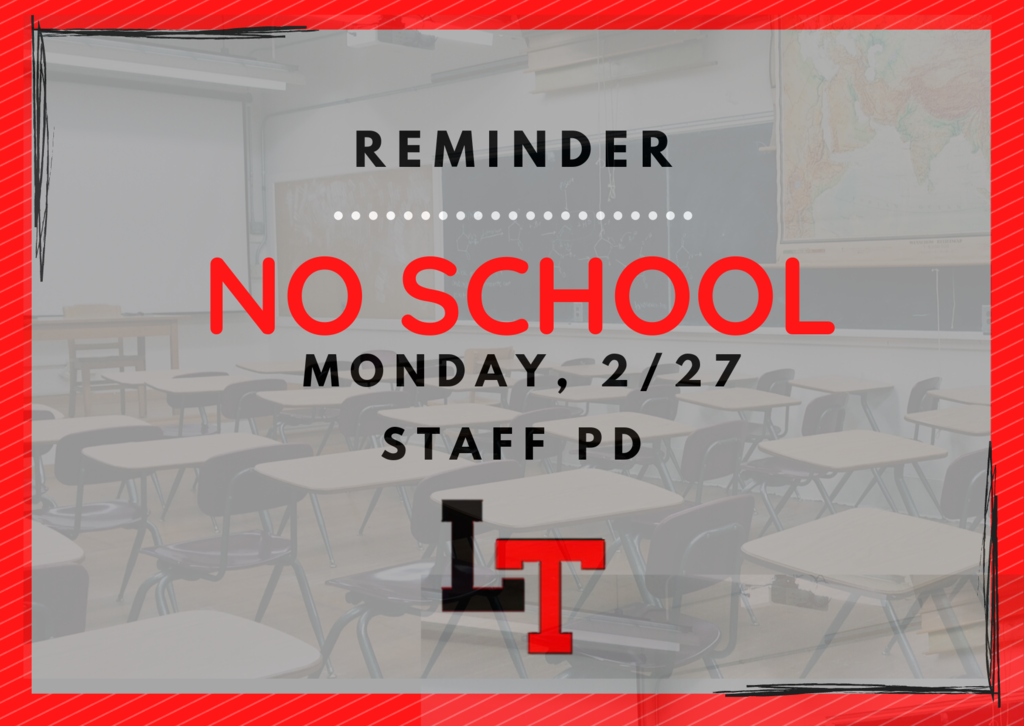 Next week is Read Across America Week! Here are the spirit days!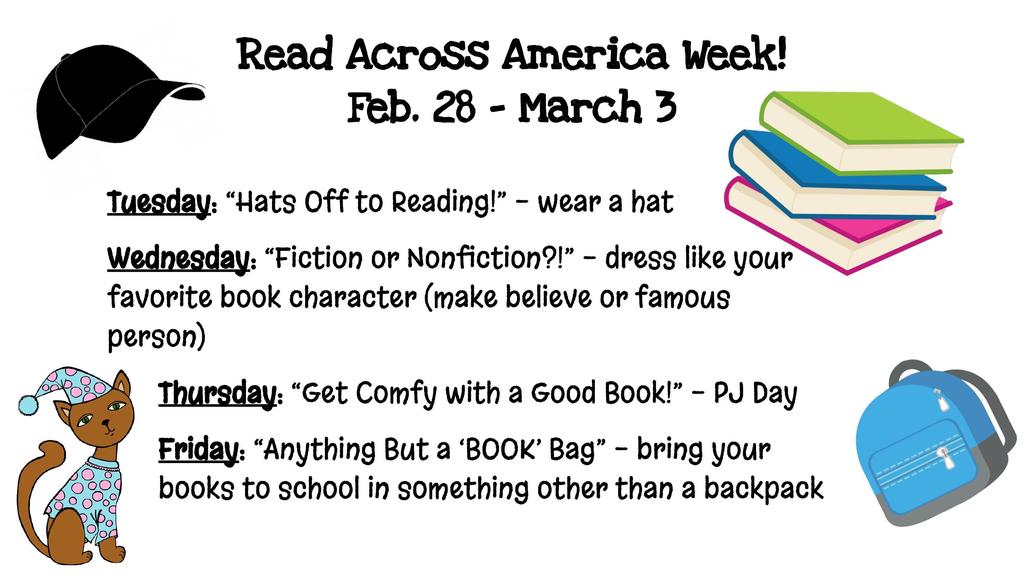 The Lockwood Community Teacher's Association scholarship application will be available Tuesday, February 28, on the table outside the counselor's office. Applications are due back by April 1. Please return to Mrs. Eggerman or Miss Glenn. This is a $500 scholarship and will be awarded on awards day in May.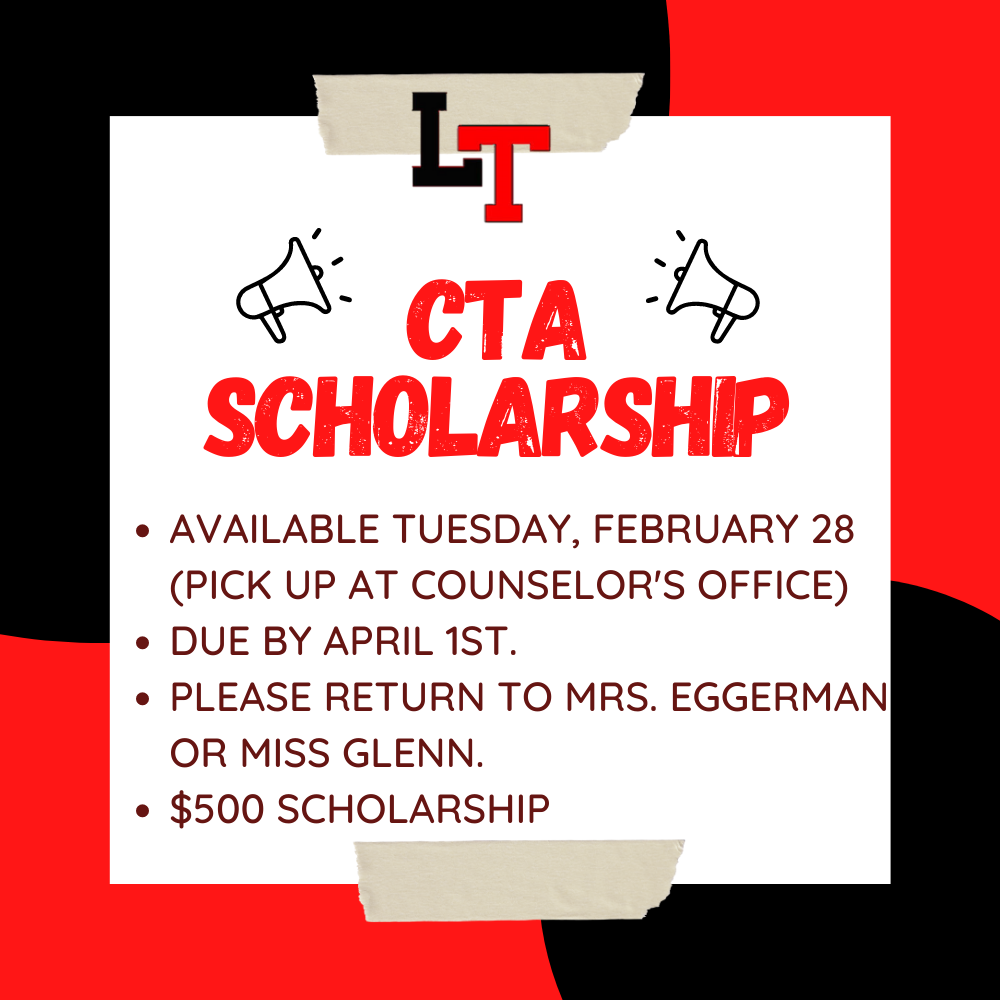 A big thanks to our FFA for feeding the staff today at the high school! The food was delicious!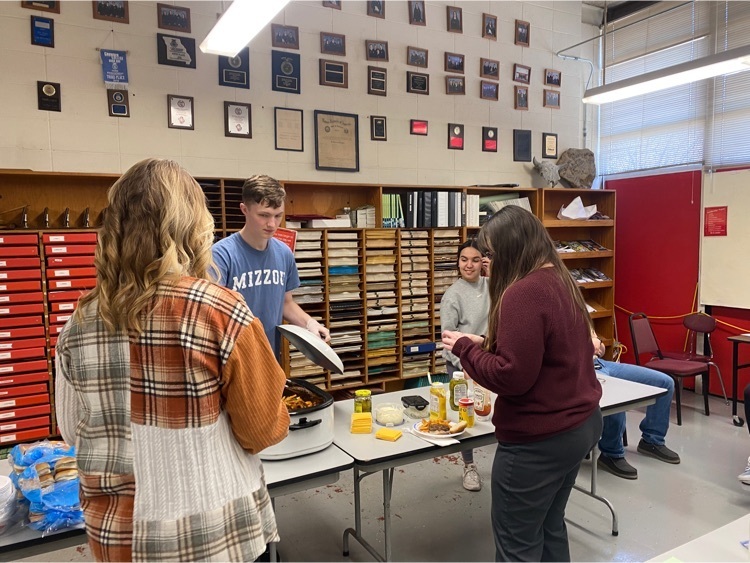 These brave souls braved inclement weather to participate in Tractor Day, a tradition that goes back over thirty years. Claude Trent and Kolton Gulick have brought something all four years of their high school career! Tomorrow is Blue and Gold Day!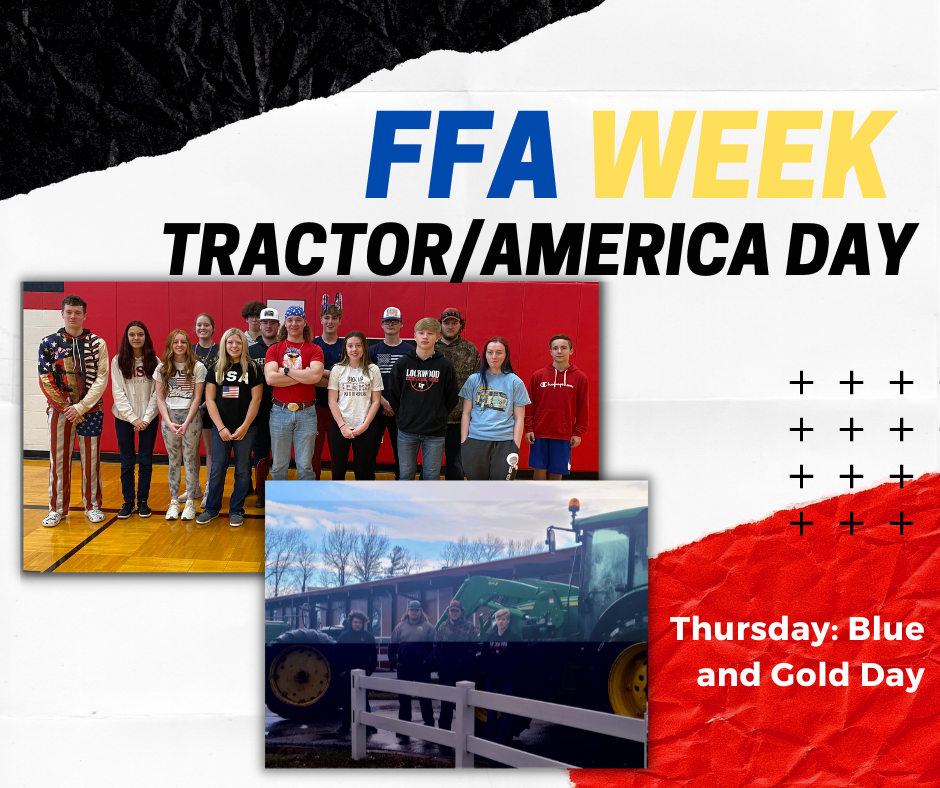 Third grade went on a field trip to George Washington Carver National Monument today. Although it was rainy, they still had fun and learned so much!