Due to a leak at Jasper, the games for tonight have been moved to Lockwood. Times will remain the same.
JH GBB Southwest Conference Tournament Schedule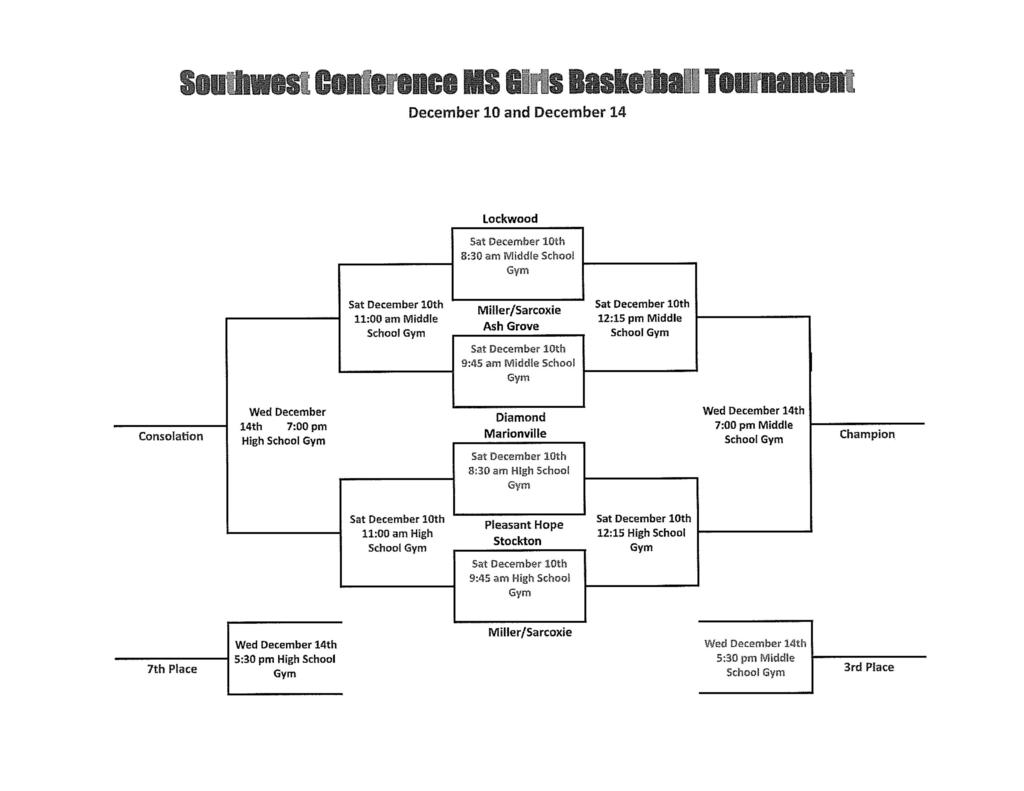 Today's Events - HS GBB & BBB @ Jasper, 5:30 Order will be JV Boys, GBB, Varsity BBB *If you happened to see the previous post, we made a change.*
Parents as Teachers had a great turnout for their storytime yesterday. The kids listened to a story about Christmas on the farm and then enjoyed fun games and crafts. Thanks to the high school foods class for the delicious sugar cookies that the children were able to decorate and to the Optimist Club of Lockwood for sponsoring a new Christmas book for every PAT family!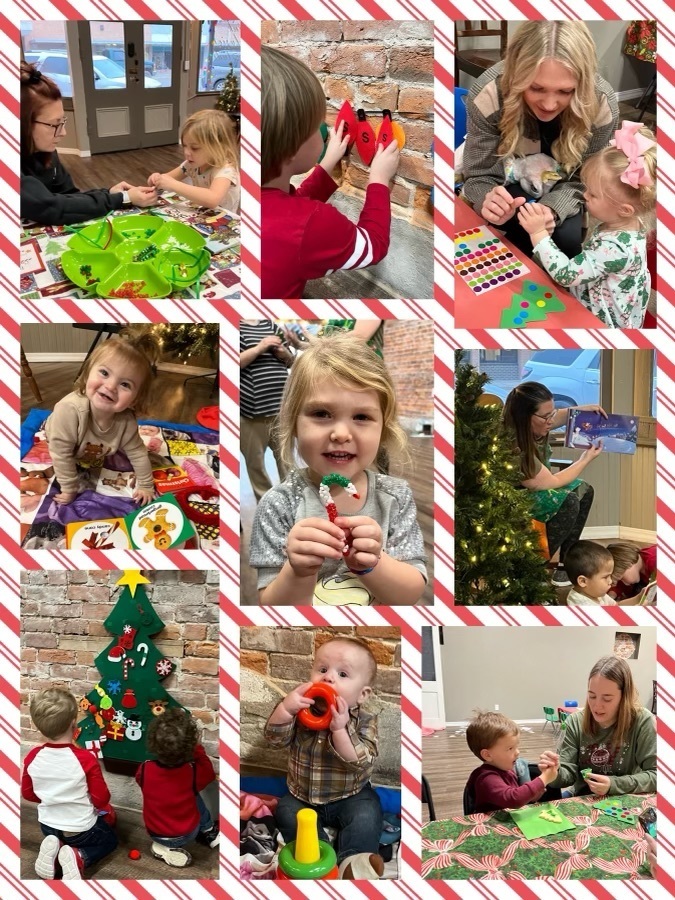 Christmas break dates!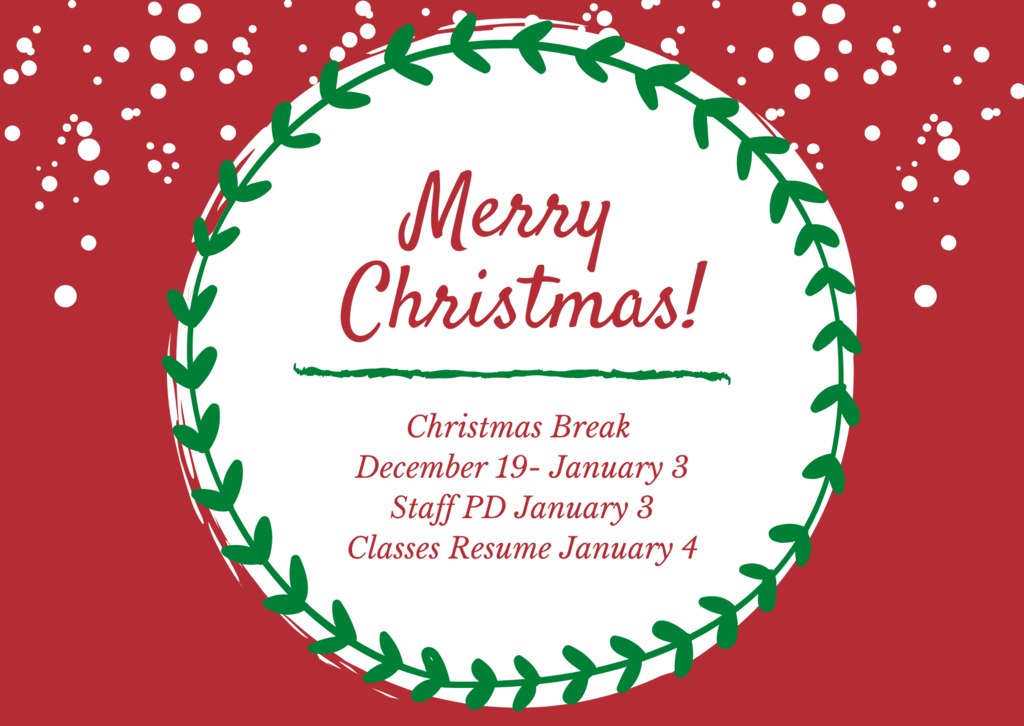 Here's another look at upcoming events!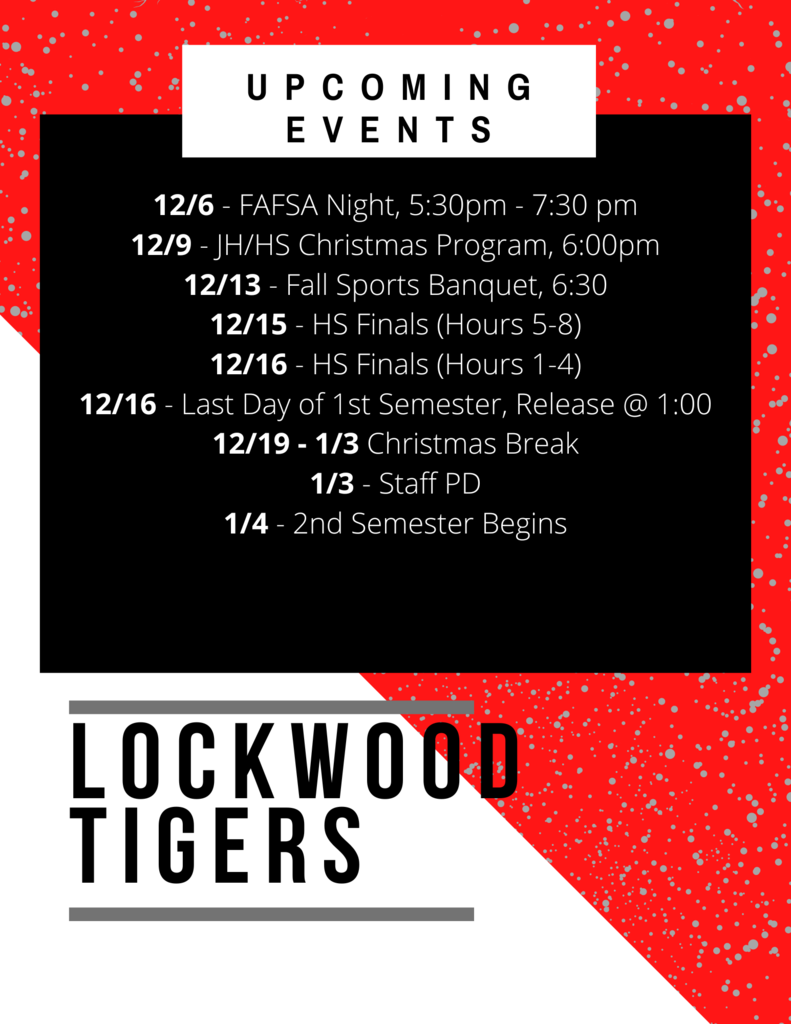 It's almost time for the Santa Store! Check out the graphic for more details.
Today's Events - JH GBB @ Sarcoxie, 5:30 - FAFSA Night, 5:30
Attn: Seniors please turn in your senior and growing-up pictures to Mrs. Roschevitz before Christmas break!
Today's Events - Elementary Christmas Program, 6:00 High School Gym
It's Book Fair time!
PAT is doing a holiday story time! Check out the flyer for more details!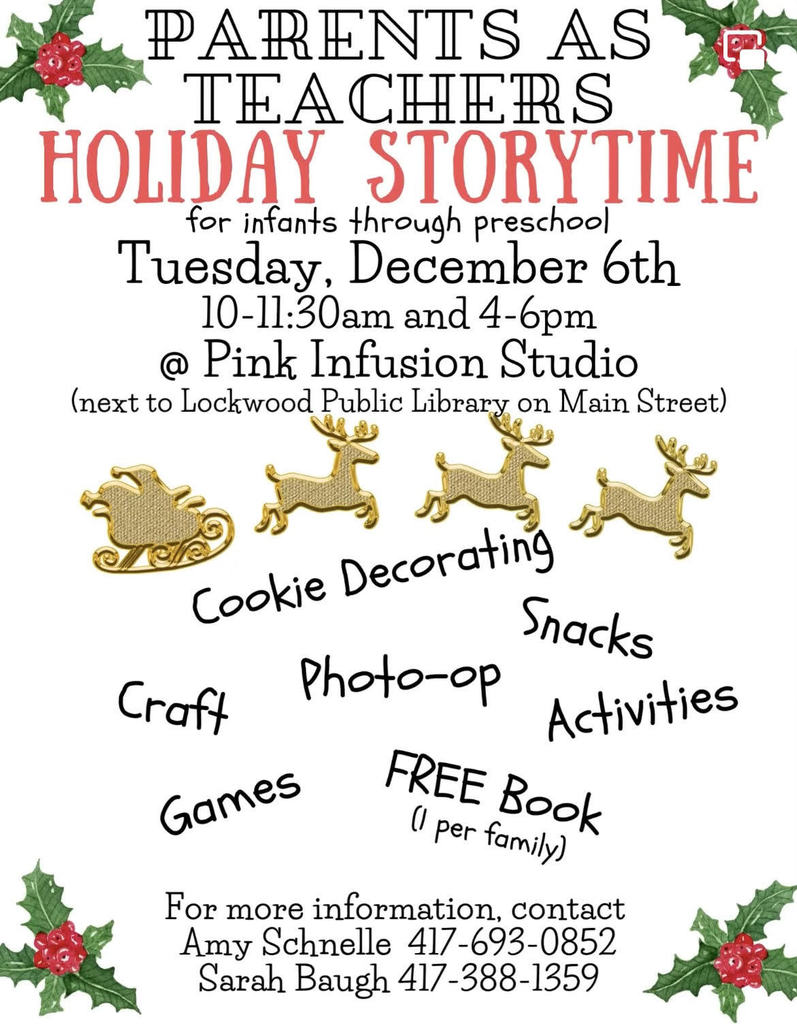 Hong Kong Palace will be having a buffet on Sunday from 11 am - 4 pm for the HS Football Team! Football players will eat free.
Fourth grade learned how to measure angles with protractors this week!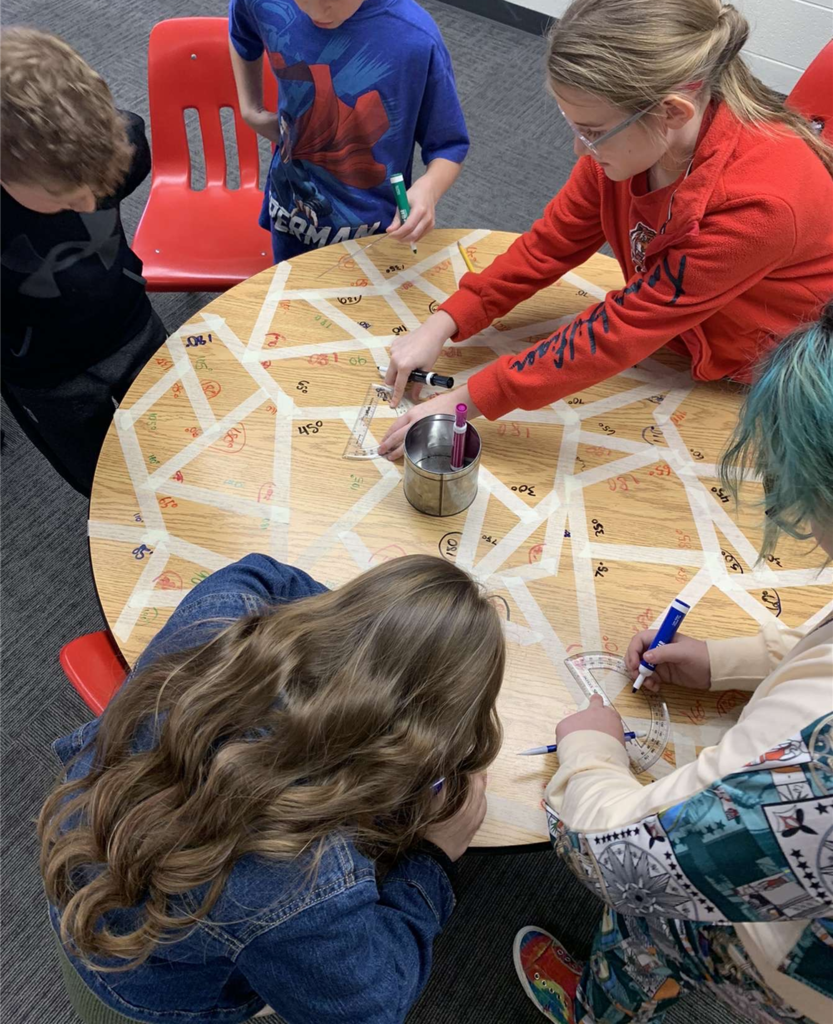 Miss Wakefield's 6th grade learned about coordinate planes this week and incorporated Battleship into their lessons!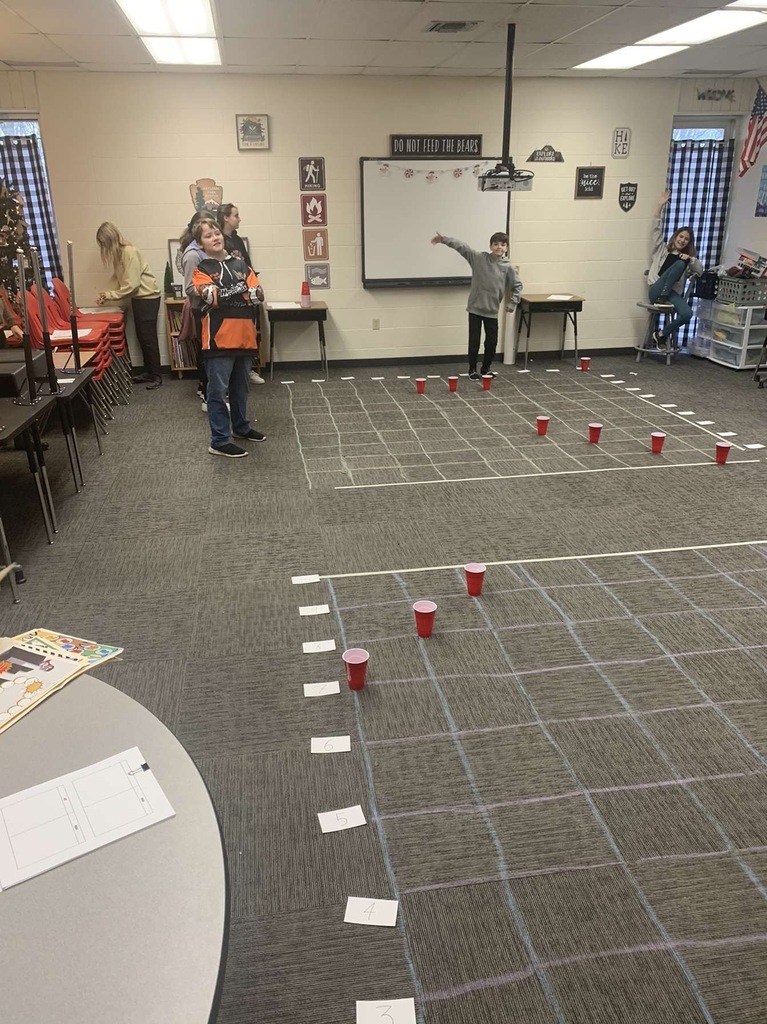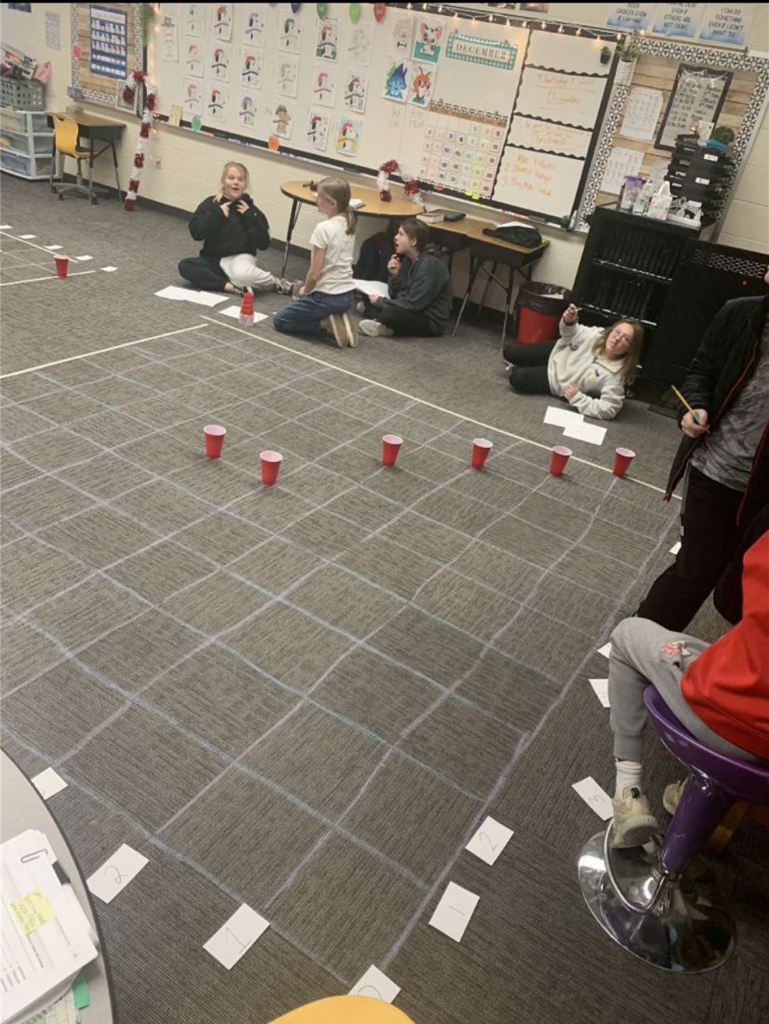 If you need to order patches for a letterman jacket, orders are due by December 16! Patch prices will increase significantly after this date. Contact Miss Byrnes with any questions.
abyrnes@tigersk12.org
Today's Events - HS GBB vs McAuley @ Diamond, 6:00 - HS BBB vs Jasper, 7:30 DCC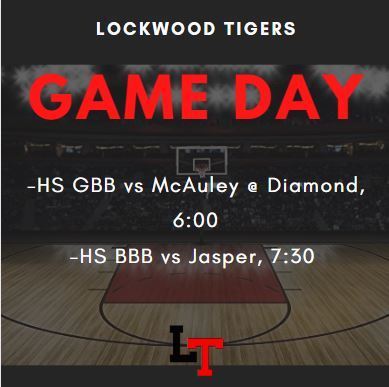 Our cheerleaders are doing a mini cheer clinic! Check out the flyers for more details!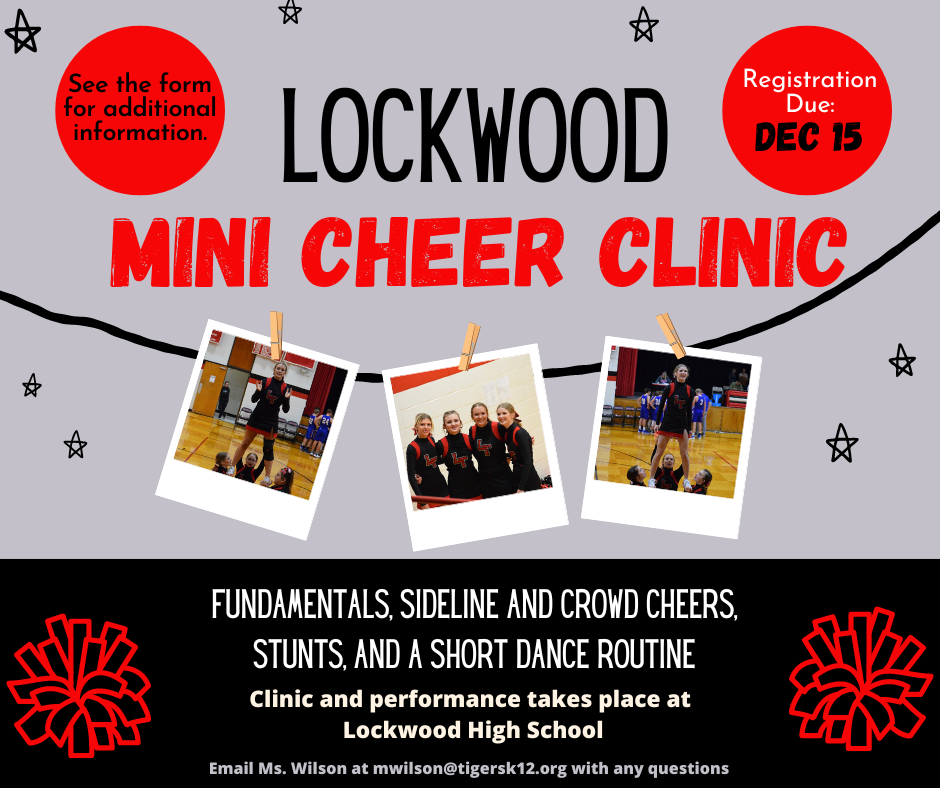 Check out the flyer for old yearbook sales!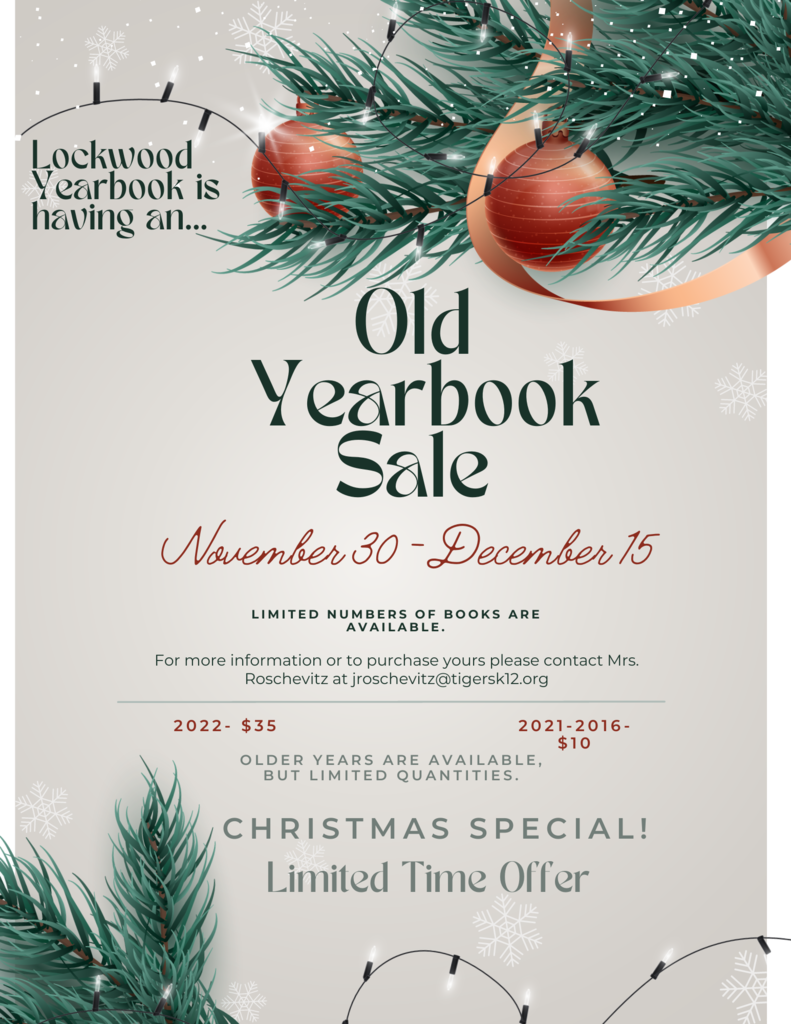 Just a reminder that FAFSA Night is next week! It will be Tuesday, December 6 from 5:30-7:30 in the High School computer Lab. Things needed for the FAFSA: Student must be present At least 1 parent must be present Social security cards (or tax documents showing SSA numbers) for student and all parents being listed on the FAFSA. All 2021 W-2s for students and parent(s) 2021 tax return for both student and parent(s) Both student and 1 parent need a cell phone Both student and 1 parent need access to an email account Bring your school-issued chromebook or other device to use