Mrs. Jones and Mr. Rockwood are doing a mock trial again with Street Law and the Anatomy/Physiology class. Here is the start of the crime!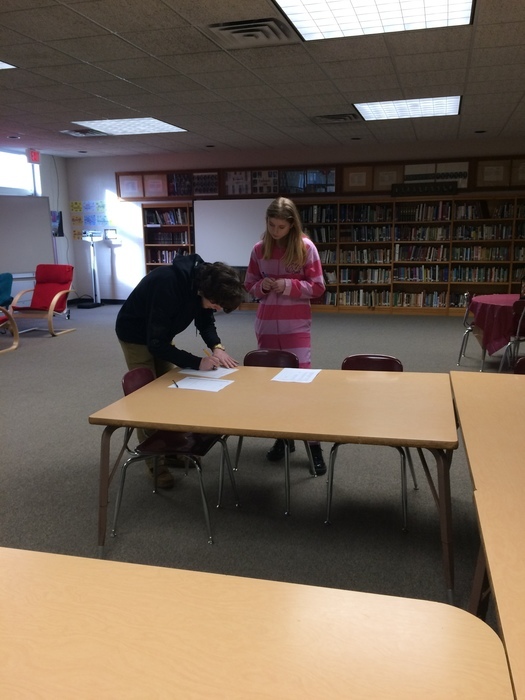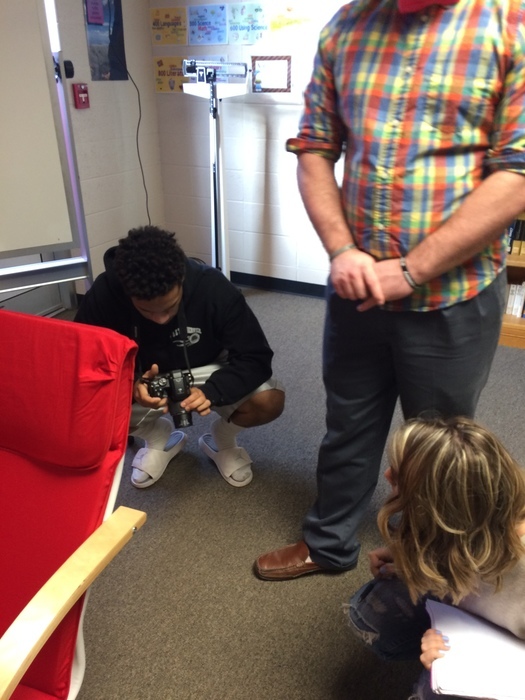 Announcements: HS BBB & GBB will play @ Miller. JV will play in the elementary and Varsity in the high school. Games will start at 6.
Announcements: *HS GBB will play Houston tomorrow @ Drury, 4:00. *HS BBB will play Eminence tomorrow @ Drury, 5:30. Congratulations to the LEMS January Students of the Month!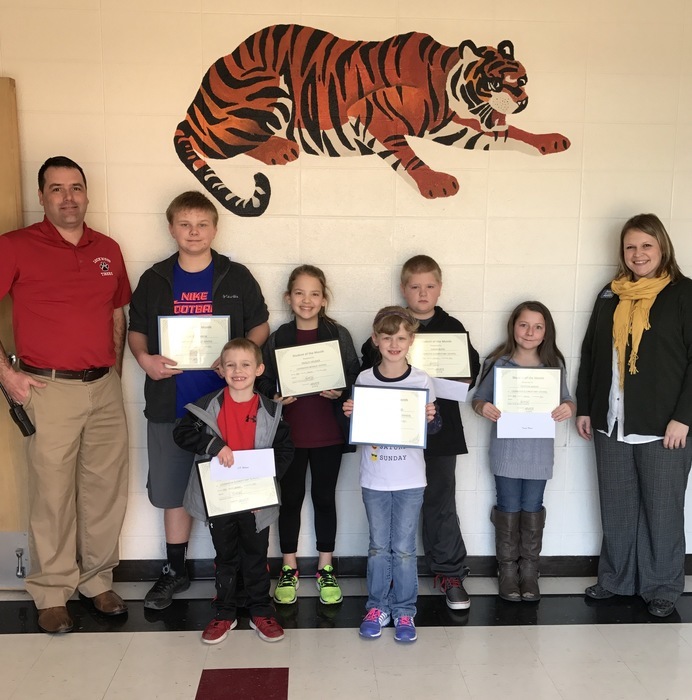 Congratulations to Ethan Bates for signing a letter of intent to play football at Missouri Southern State University!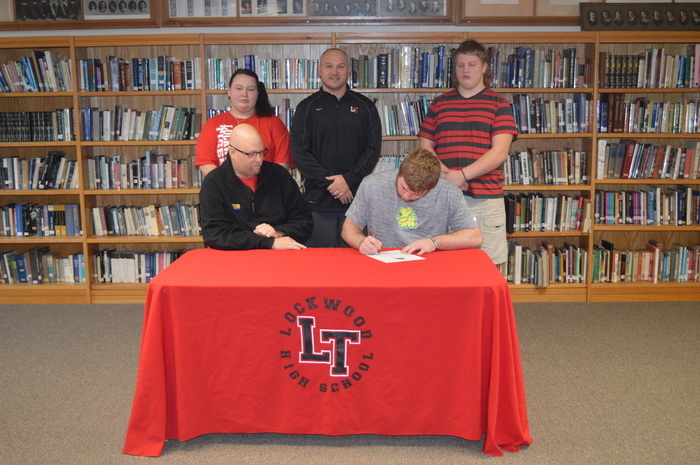 Today was the 100th day at school!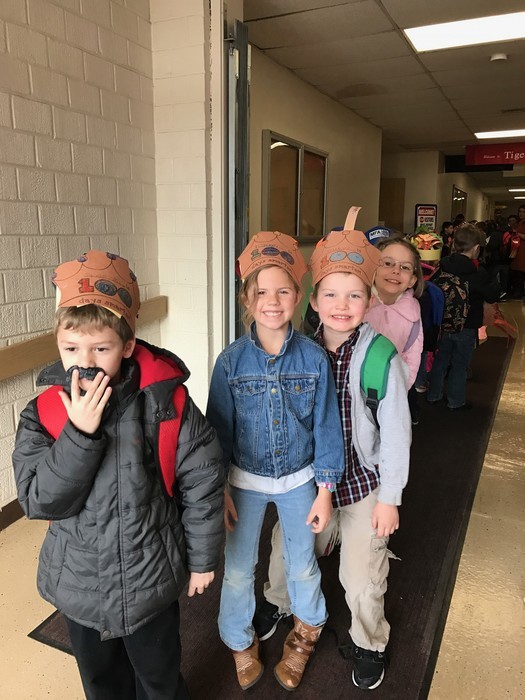 Announcements: *MS BBB vs PC, 5:30 * HS BBB & GBB @ Pierce City. Games start at 5. JV girls - 2 qtr, JV Boys- 2 qtr, V Girls, V Boys
Congrats to the 3 on 3 champions in Mr. Shockley's Team Sports class !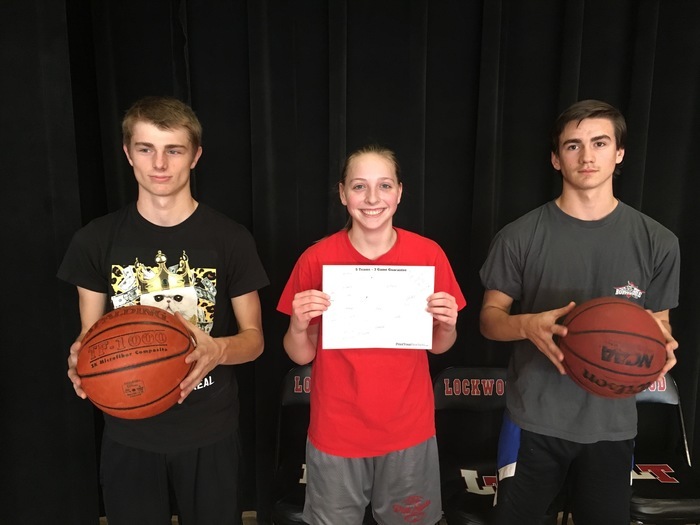 Announcements *MS BBB will play @ Sarcoxie, 5:30. *HS BBB & GBBB will host Sarcoxie. Varsity will play in the high school starting with girls @ 6. JV will start with boys @ 6. * Reminder that school WILL be in session next Friday, Feb. 10th. This is a snow makeup day. We will NOT have school on Monday, Feb. 13th as scheduled.
The sunset was beautiful last night and a former student sent us a picture of it!
HS Girls will play for 1st in the GC tourney today @ 6 and the boys for 3rd at 4:30. MS boys will be playing in the Greenfield tourney today. Good luck !
Congratulations to the 2017 Lockwood Basketball Homecoming Court and Queen, Kaylee Kennon!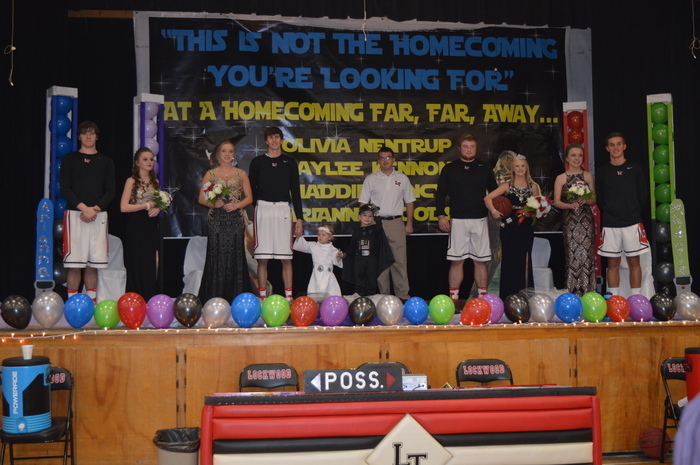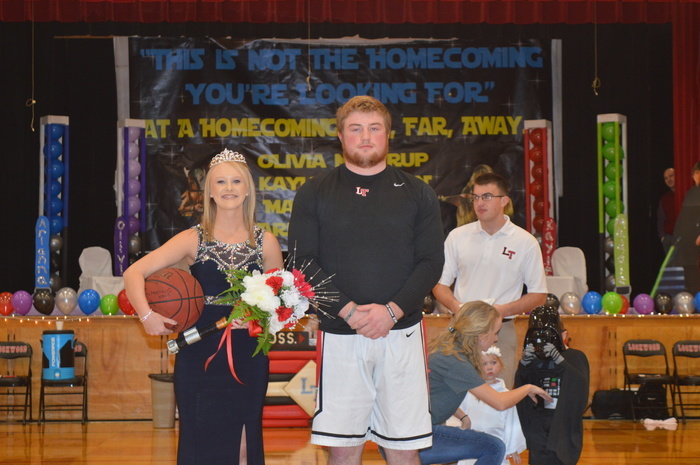 The girls pictured received Academic All-State Volleyball. To qualify for this, the athlete had to have a cumulative 3.6 GPA or higher and have participated in at least 75% of 2016 Varsity matches. Great job!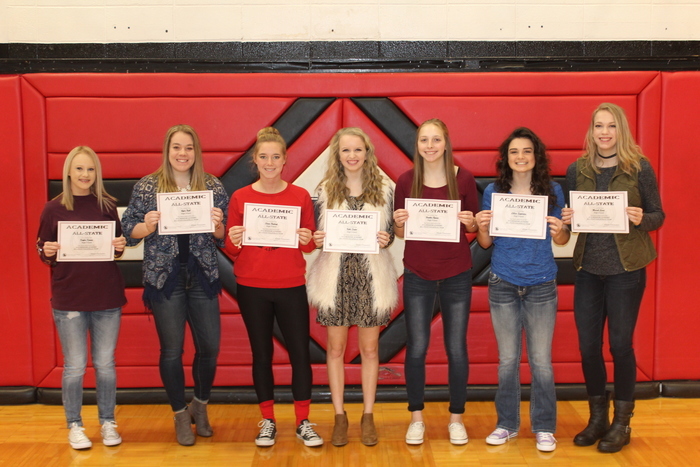 The elementary school enjoyed their attendance reward day this week with a movie!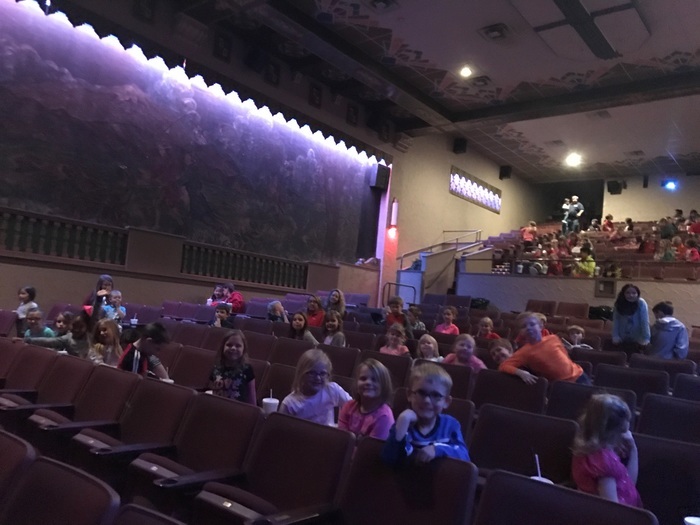 Happy Friday! Homecoming festivities are tonight. JV will play at 6 and coronation will be after. Varsity will follow coronation. Come out and support your Tigers as they play the Greenfield Wildcats! Thanks to Mr. Lasater for jumping in and helping serve in the cafeteria this morning!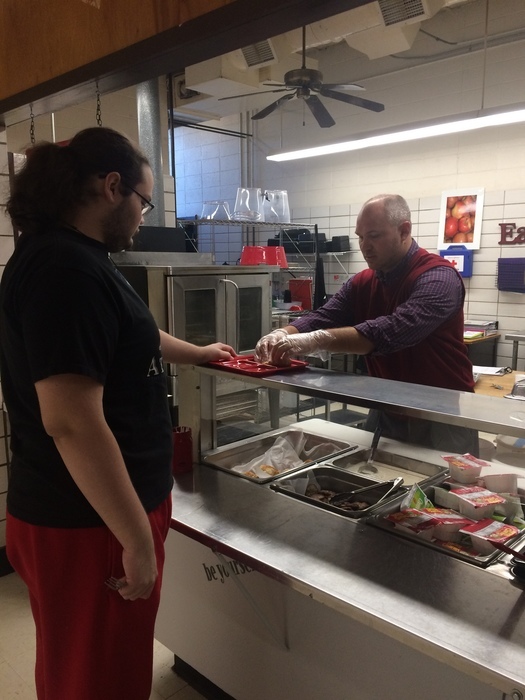 HS girls will play Greenfield tonight at 6:00. It will be varsity only.
Today's throwback is of basketball homecoming in 1996!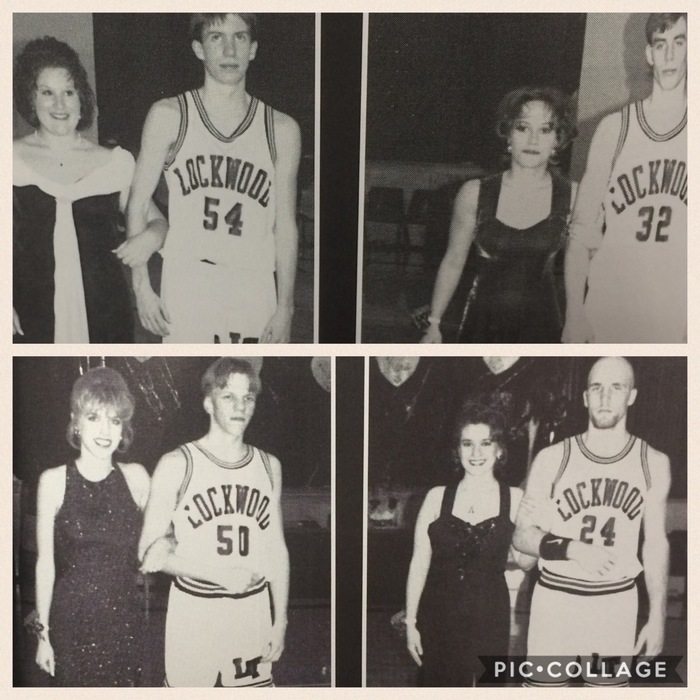 Announcements: - MS BB will host Diamond tonight @ 5:30. - HS BBB will travel to College Heights. Game time 6:00. - Tomorrow is the last day to turn in money for custom LT socks.
Congratulations to Cade Holman and Rylee Neill for making the all tournament teams last week!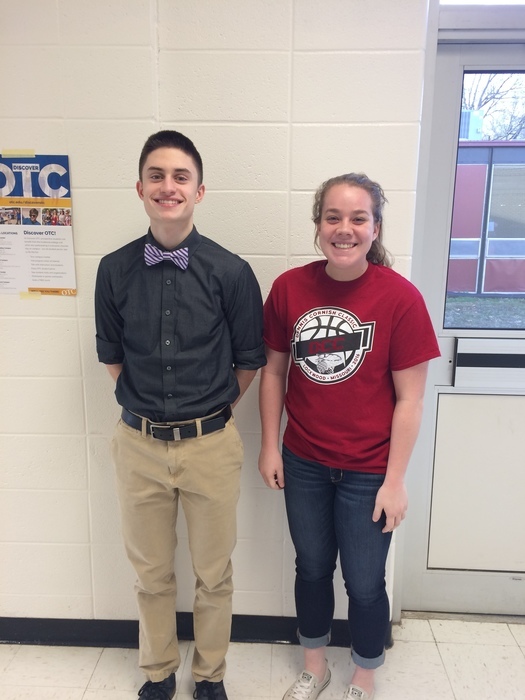 There has been a change in scheduling for basketball. HS girls will play at College Heights tonight. JV will start at 6, playing 2 quarters. Varsity to follow.